Album Reviews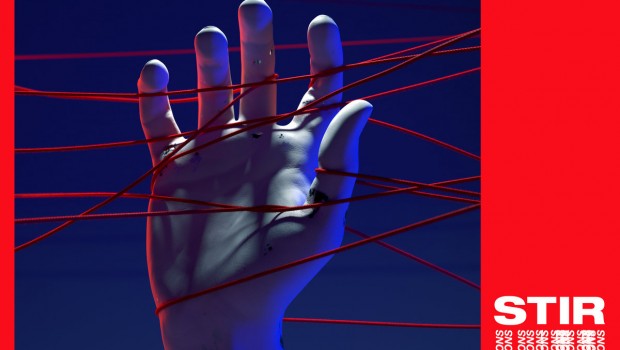 Published on June 8th, 2020 | by Dominic Edge
0
Bleeding Heart Pigeons – Stir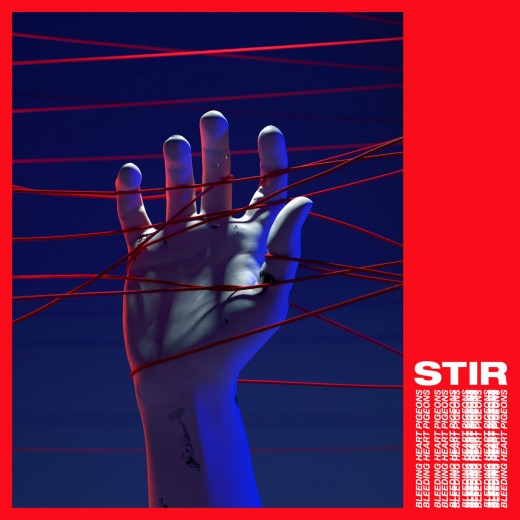 Four years after working with Virgin Records for their 2016 debut Is, as well as supporting the likes of Pixies and Father John Misty, Limerick's Bleeding Heart Pigeons leave the pressures major label navigation on their second LP, Stir. Released on their own label Hlym Records – a play on the Old Norse word hlymrekr – from which their hometown gets its name – Stir is the most authentic portrait of the band yet, with its DIY nature allowing them to fully lean into their experimental sensibilities, while leaving plenty of room for pop verve. Previously acclaimed for their unconventional, hook-fuelled psych-pop, Stir opens a new chapter, oscillating between shoegaze, chamber and glam-influenced synthpop, nodding to Talk Talk and The The throughout. 
Lead single 'Real Connection' provides an early energetic peak through its propulsive bassline, but perhaps misled fans about what was to come with the rest of Stir. The majority of the remaining 11 tracks are crisp and calculated, each best enjoyed with buckets of dry ice. Each track offers precise and playful pop compositions, which have been refined and pared-down in the four years since Is. Scuzzy guitars and atmospheric electronics unite to form sonic soundscapes that both forwards and backwards simultaneously, and once paired with vocalist Mícheál Keating's plaintive vocal delivery and Brendan McInerney's tight drums, Stir becomes a tour de force. The formula works best in the cavernous title track, in the glam-stomp of 'Walk' and in the fizzing 'Dig A Hole And Then, Fill It Again'. It sometimes teeters into overproduced and sterile territory, however – no better demonstrated than the misfiring 'EZ Love'.  
Keating's lyrics are taut throughout, complimenting the icy musical canvas and offering a deeply personal listen. "Maybe I'm my own worst enemy" he ponders on 'Real Connection'.  He ruminates further on personal demons in 'Trapped': "Feel trapped by this will of mine, it won't let me be simply alive." The pungent imagery on 'All The Best' – "the smell of shit tingles sweetly in my nostrils, my ears hear Mozart in the scraping of the grindstone" – adds to the claustrophobia and intense grip of the record, while 'EZ Love' sees Keating robotically bargain "love me and I'll love you back". The detached yearning and chilling distance on every track ends up creating an atmosphere that draws the listener incredibly close. It's only with album closer 'Good Dog's Never Die', which explores the warmer themes of our sacred relationship with man's best friend, that the darker overtones of the album are finally thawed out.
Stir is both a muscular and muted record, walking a tightrope between expanse and intimacy. Infrequent missteps are only testimony to the ambition Bleeding Heart Pigeons clearly display. Although the safety net of a major record label may have been removed, with a record as open, beguiling and explorative as Stir, Bleeding Heart Pigeons won't miss it anyway.  Dom Edge