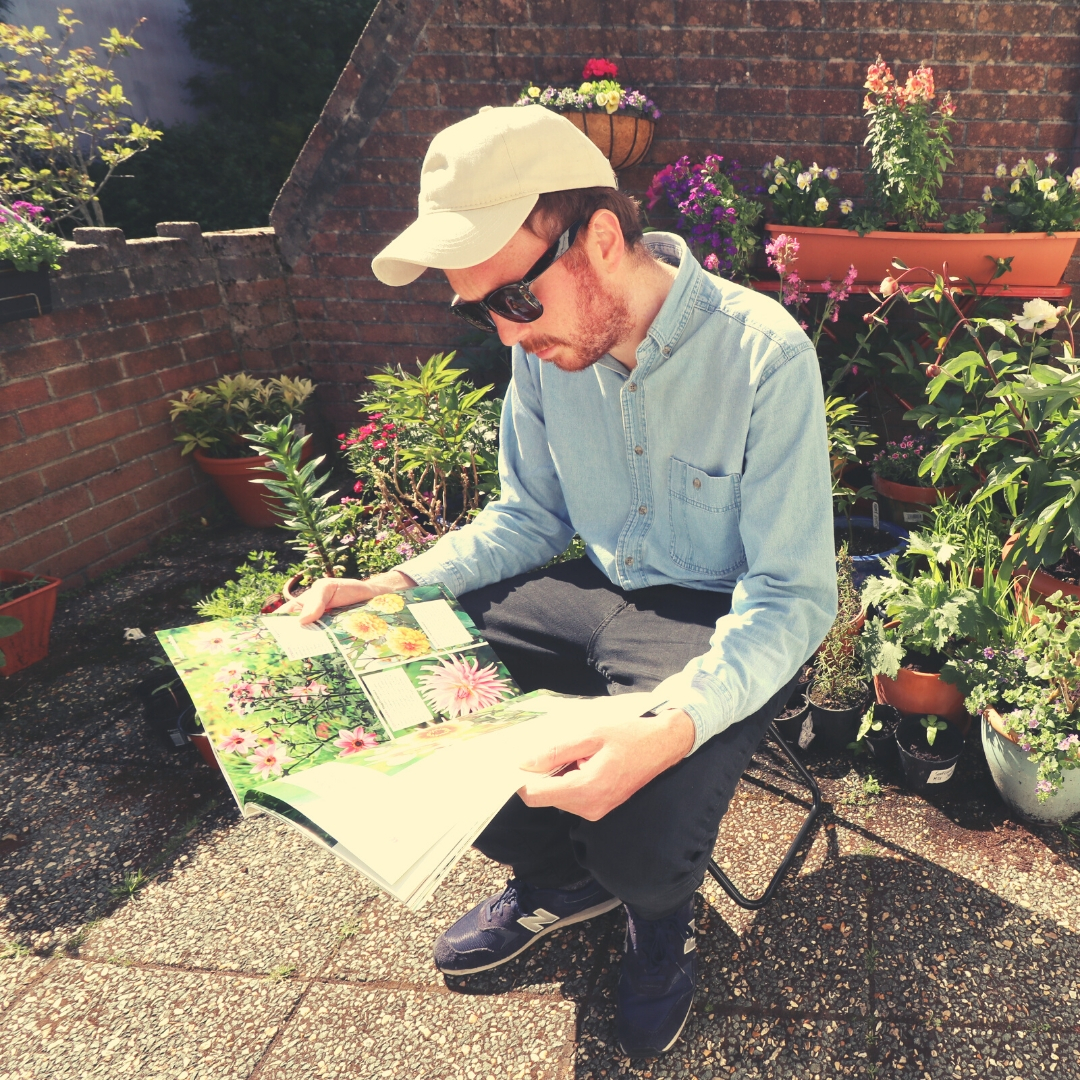 A master of carefully-crafted throwback pop, Galway's Eoin Dolan has steadily emerged as one of the country's most distinct songwriting voices. Off the back of last year's sublime Commander of Sapiens – Dolan's third full-length album to date – new EP June Hope is a feat of minimal, psych-inflected indie-pop. Equal parts focused and optimistic, it's a release that looks to the horizon with a heart full of hope.
Speaking about the EP, which he also produced, mixed and mastered, Dolan said, "Winters are fairly dark in the west of Ireland – what keeps you going are thoughts of a fresh spring and the warmth of a summer sun. I wanted to make a record that would capture that feeling. If you're going to believe in anything, keep faith that there'll always be better days ahead."
Stream/download the release below. All Proceeds will go directly to The Melting Pot Luck, Galway.