News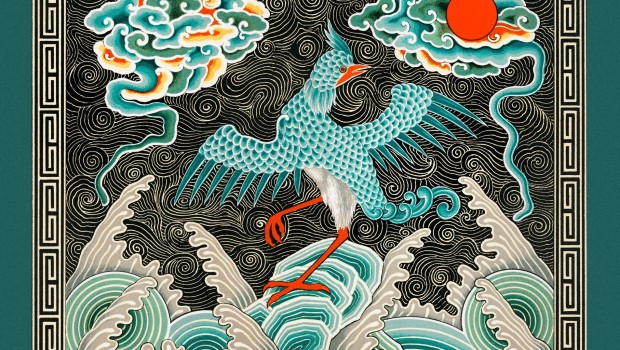 Published on July 10th, 2020 | by The Thin Air
0
Album Premiere: Our Krypton Son – Modern Ruins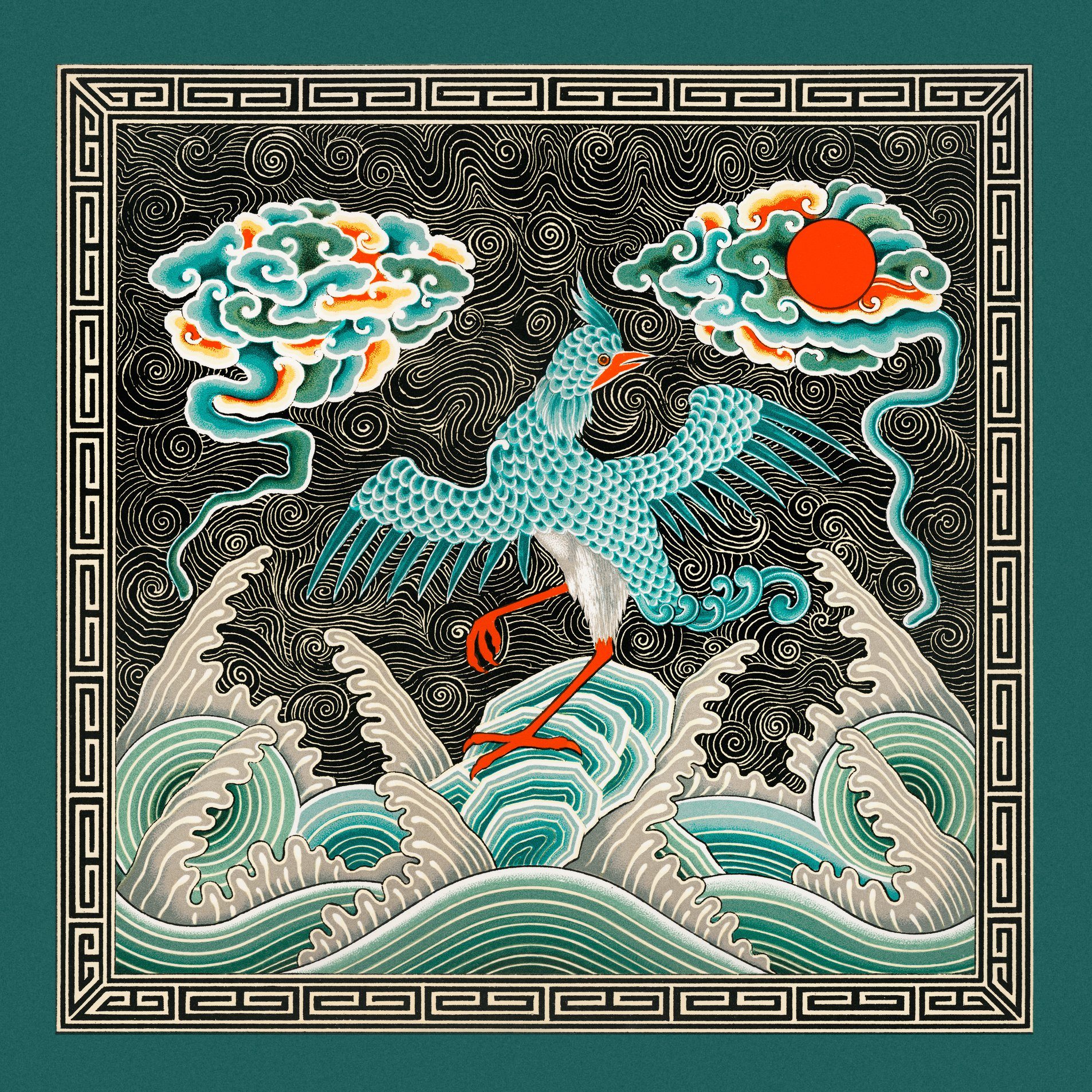 Three years on from the release of his NI Music Prize-nominated second album Fleas & Diamonds, Derry singer-songwriter Chris McConaghy aka Our Krypton Son has unveiled highly-anticipated follow-up, Modern Ruins.

Underscoring his status as one of the country's most compelling songwriting voices — a singular breed of artist wielding subtlety and heart-stung harmonic sensibility as a second nature — Modern Ruins is a rare feat of the soul, marrying pure-cut candour and elegy with finely-woven song.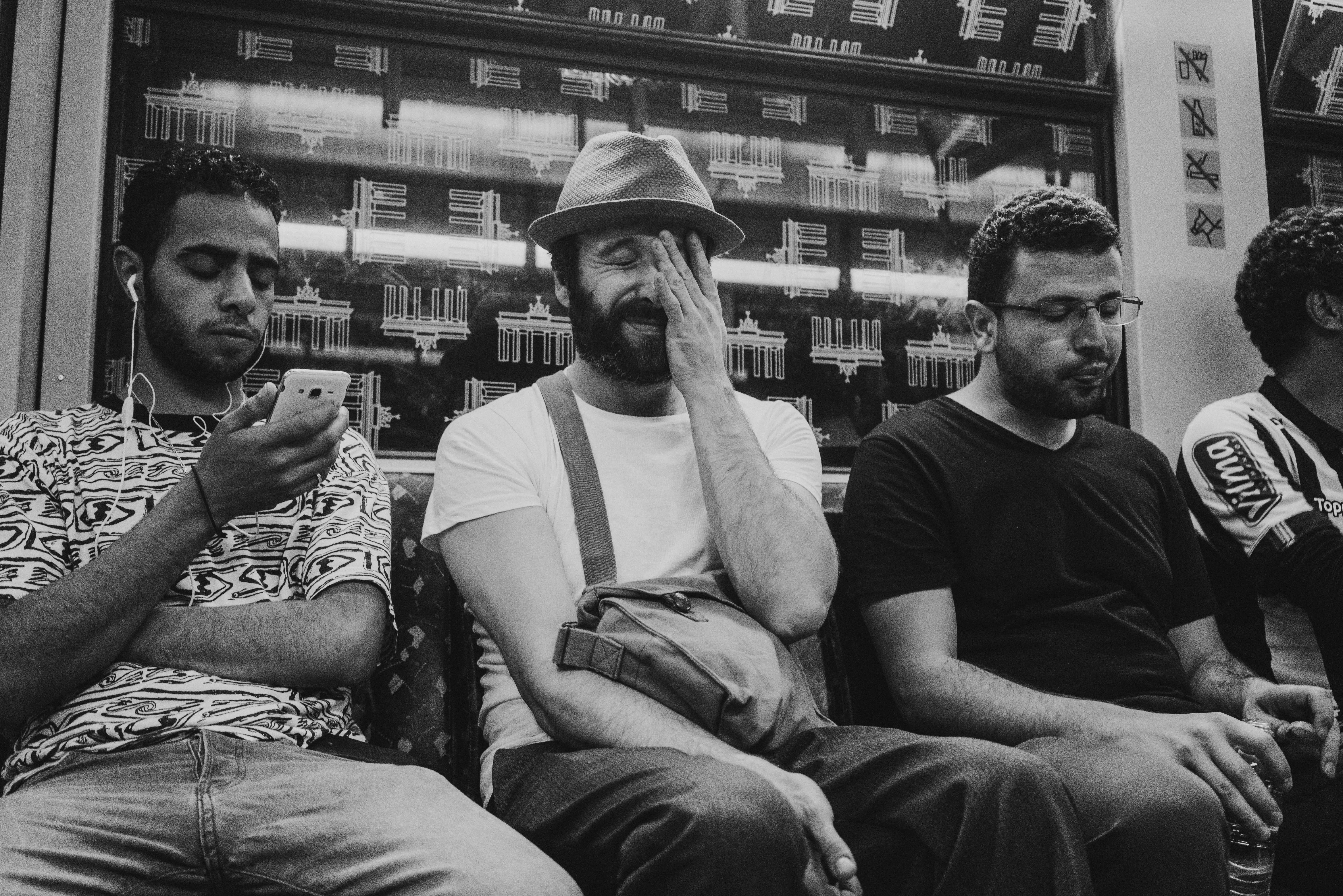 Headed with lead single 'White Sun', the album unfurls across nine tracks, each as exploratory and lambent as the next. But it's the sheer scope of imagination that it traverses that sets it apart. Conjuring tales of trapped birds in arbors, amateur wrestlers down on their luck, blossoming stars on a canopy, fields in winter and far beyond, it's a triumph that rewards an enrapt, solitary listen.
Stream the album in full below.