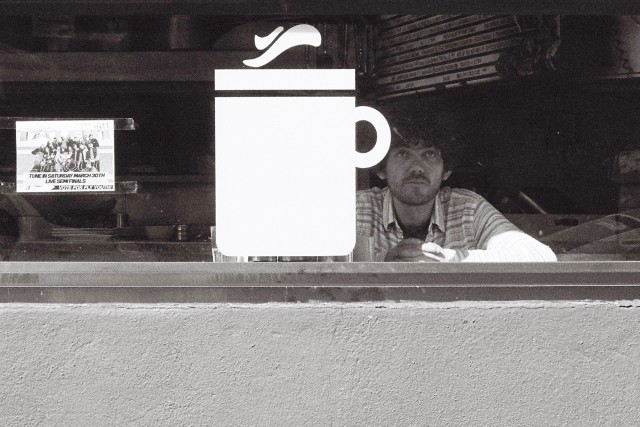 Since launching back in 2011, Dublin's Guerrilla Studios has become a vital hub in the landscape of independent Irish music. Situated under a bridged railway close to Dublin City Centre, it has produced myriad first-rate sounds from some of the country's finest forward-pushing propositions.
On Thursday, July 9, the studio space will play host to the very first episode of Live From Guerrilla Studios. The brainchild of two titans in Irish music, Ray Wingnut and John 'Spud' Murphy, it will feature performances from TTA favourites The Bonk and John Francis Flynn. Things kick off at 10pm from here.
Stay tuned for more info from Ray and Spud right here soon.