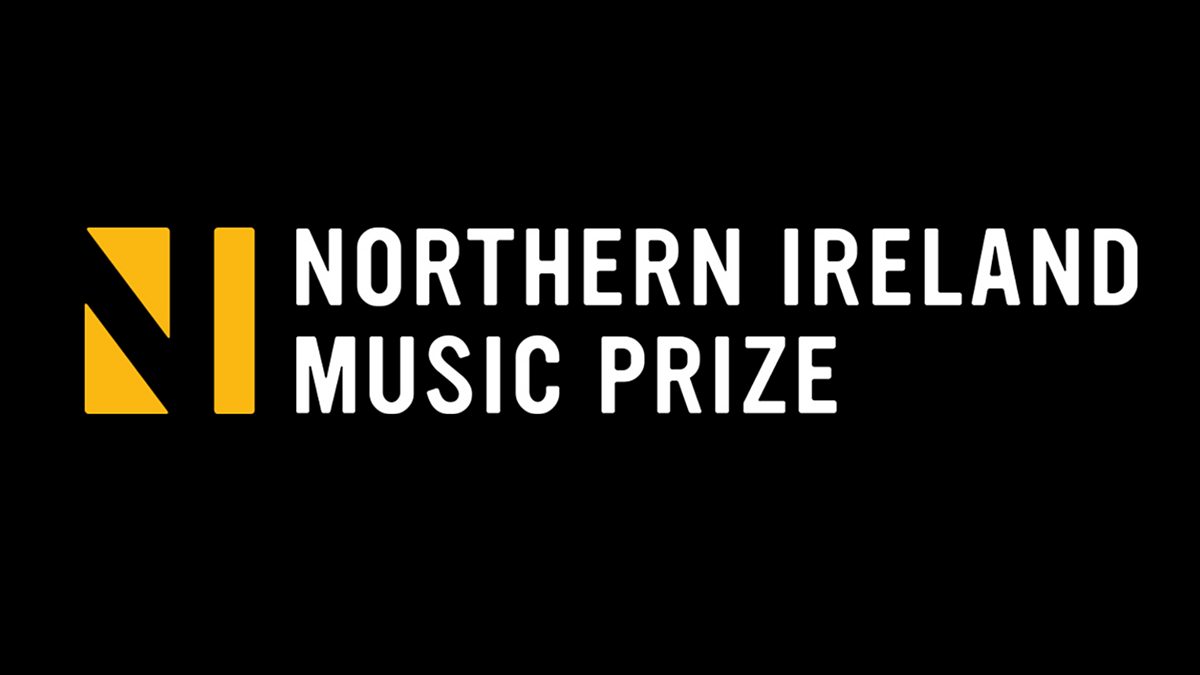 The submission window is once again open for the Northern Ireland Music Prize.
With more details to be announced regarding this year's awards ceremony, insofar as COVID-19 restrictions is concerned, organisers have revealed that the submission window for albums and singles is open from today until Thursday, July 30th. Any eligible NI single or album must have been released between 15th July 2019 – 14th July 2020
As with last year, all eligible submissions will make up single and album longlists, which will then become two separate shortlists following a voting process carried out by various individuals in the Northern Irish music community.
To submit and to learn more about the process, go here.
Last year, Elma Orkestra & Ryan Vail won the Best Album prize for their collaborative release Borders.