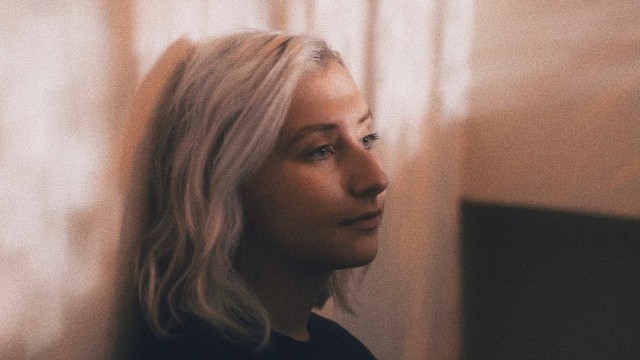 The line-up for this year's Ireland Music Week has been revealed.
Following over 400 applications, 50 acts have been selected to perform at the showcase at Dublin's Lost Lane across October 6-9th. The conference will take place via the IMW website across four days.
Featuring the likes of Denise Chaila, Fears (pictured), PowPig, MuRli, and Bleeding Heart Pigeons, check out the full line-up below.
Angela Dorgan, CEO of First Music Contact, said: "We will be one of the first Irish festivals this year to move the complete event online while hiring back all of our annual team who work freelance and have been left with little or no work because of the restrictions on live events. Artists will also be receiving a fee. We are a leader in this sector, so will be encouraging as many people as possible to purchase an online ticket (at a significantly reduced price) and support these 50 amazing acts as the world gets to see many of them for the very first time."