Album Reviews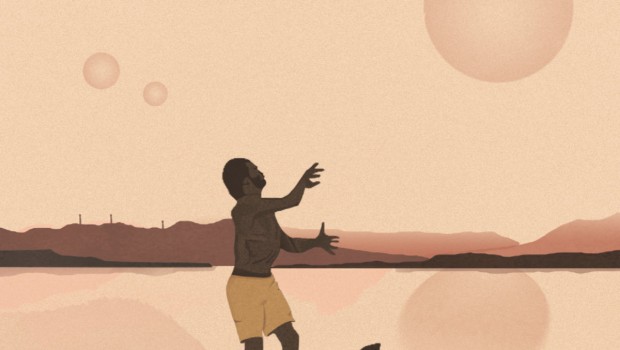 Published on August 25th, 2020 | by Kelly Doherty
0
MuRli – Till The Wheels Fall Off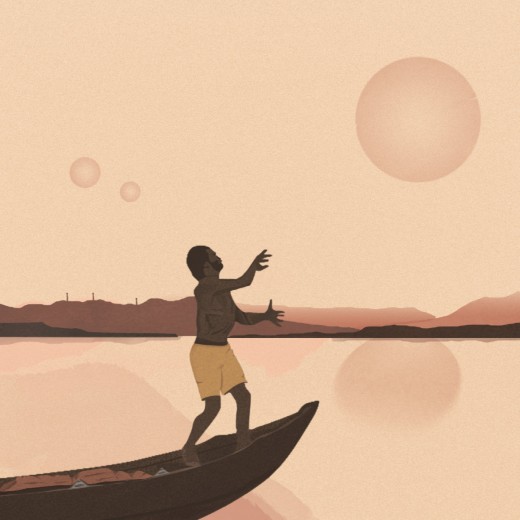 MuRli is an Irish music renaissance man. The Limerick rapper, producer and singer has stamped his mark on the Irish scene over the past half decade as part of Choice Music Prize winning  trio Rusangano Family and through a string of striking solo releases. 2019's The Intangibles mixtape saw the Togo-born artist further establish his distinct sound through experimentation and collaboration with some his favourite Irish artists – including Outsider YP, God Knows, Farah Elle and Denise Chaila.  On 5th June, as Black Lives Matter protests took place around the world in reaction to the killing of George Floyd by a police officer in Minneapolis, MuRli returned with the pertinent 'Till The Wheels Fall Off',  a single written in response to an incident in February when Moussa Marega, a footballer in the Portuguese Primeira Liga, walked off the pitch after facing torrents of racist abuse. A month later, he released the Till The Wheels Fall Off  EP, an intimate and musically diverse seven-track release that feels like a  battlecry.  
It takes time and consideration to unfold the many layers and influences on Till The Wheels Come Off . MuRli delivers familiar stylistic elements of hip-hop, R&B, grime and footwork in a fresh and dynamic way that oozes with richness and confidence. From the jazzy notes of opener 'Live' to the sensitive slow jam 'Learn To Grow', Murli sweeps through styles and genres with control and a deep reverence for the musical styles that have informed the growth of hip-hop. Broadly, Till The Wheels Come Off has two main modes: rallying and vibing. Both of these modes are executed with lyrical finesse, and personable timelessness. 
Over these seven tracks, MuRli covers extensive ground. The swaggering title track shows off some of his strongest lyrics to date as he tackles racism head on against a bouncing summer melody – "Monkey chants in the stadium /Jackie Chan in his cranium". 'No Exit' is a call to arms, leaning into heavier styles with driving percussion and claustrophobic cadence. It's a track steeped in urgency – "Only way out is to face it. No exit!" – and calls on the listener to stop standing idly in the midst of challenging world we live in. Murli's confidence is infectious, and that directness of his delivery pulls you into the fight alongside him. 
The weakest moments of the EP occur when it's at its most stripped back. 'Take My Time' sets aside the sample-heavy grooves prioritised elsewhere in exchange for a Soundcloud rap beat and ends up feeling like a waste of MuRli's dynamic skill-set. A swelling synth and trap-adjacent drum track provide a sturdy, repetitive backbone to a track that, unfortunately, feels forgettable when held up to the EP's more boisterous numbers.

Till The Wheels Come Off  shows a thrilling disregard for current current trends, and plays out like a summer's evening, flicking through vinyl alongside a knowledgeable friend with a taste for revolution. While a little rough around the edges, the EP's lo-fi elements lend it a local quality, and an intimacy that feels right. MuRli continues to be one of Ireland's most interesting and uncompromisingly unique artists, and Till The Wheels Come Off is his strongest display to date.  Kelly Doherty