Album Reviews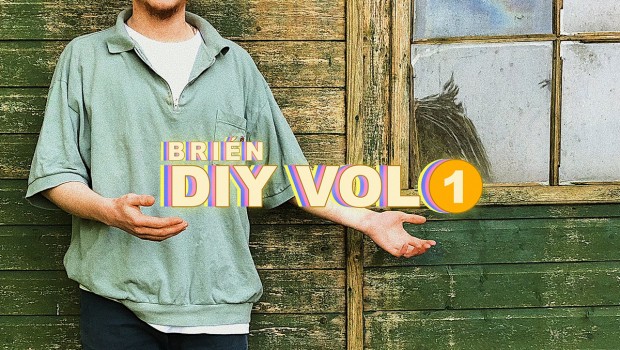 Published on August 26th, 2020 | by Dominic Edge
0
Brién – DIY VOL. 1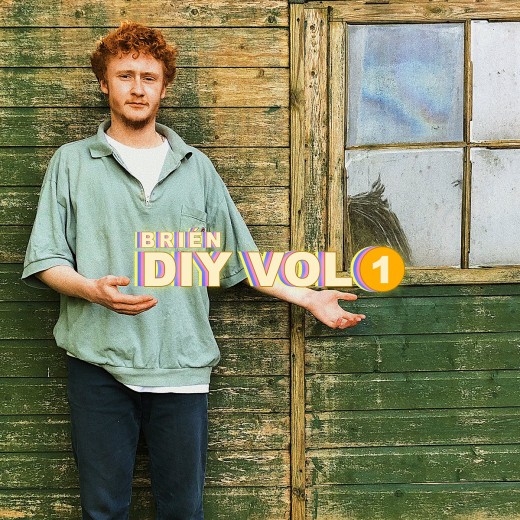 You wouldn't want to put money on what's going to drop next from the ever-reliable Soft Boy Records. Whether it's creating a platform for groundbreaking Irish hip hop (Kojaque) or injecting new life into Dublin jazz (Five to Two), the collective has quickly established itself as a bastion of progressive and forward-thinking homegrown music, with each release offering something genuinely new. 
DIY VOL. 1 from Belfast-based multi-instrumentalist Brién is no exception. Encompassing hip hop, jazzy broken beat and R&B in its short run-time, Brién's latest offering encapsulates the very essence of Soft Boy Records into one, easily-digestible amuse-bouche of addictive groove. Each of the seven tracks feels a world away from previous single 'Luv Getter' and his 2018 EP Tandem, which ticked house and downtempo hip-hop boxes respectively. The approach here is both bolder and more organic, and all the more rewarding for it. 
Lead single 'Sundried' serves up exactly what it promises on the tin – deliciously sun-drenched hooks, conjuring images of long summer road trips. "Sun's high I ain't feelin' low", Brién croons in a rare vocal outing, as the song cruises over a purring bassline and flecks of sultry sax. 'At Night' draws Thundercat comparisons, displaying a playful jazz-funk, while closer 'Mr Sunshine' firmly cements Brién's position as one of the island's  most exciting young producers as the curtains close. 'Recurring Dream' is arguably the technical highlight of the album, its beat more broken than your summer 2020 plans.
It's not all crisp cider and barbequed burgers, however. At just over 16 minutes in length, DIY VOL. 1 is little more than a flash in a pan moment of brilliance, although most things associated with summer in Ireland are. With only one track ('Sundried') breaching the 3 minute mark, tracks typically display more perfectionism than sonic progression for the listener. 
Despite DIY VOL. 1 serving as more of a portfolio than a fully fledged full release, the mini-album offers more than enough to leave you craving more. Soft Boy Records has served up another thoroughly enjoyable listen, with moments of escapism capable of salvaging this wretched summer – one which we can't thank this brilliant talent for enough. Dom Edge