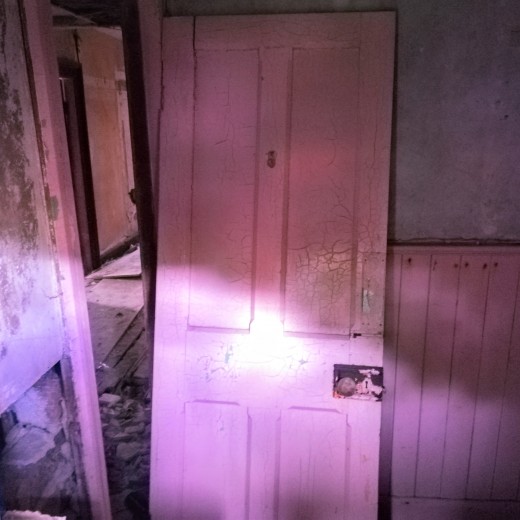 Galway's Captain A has shared his second new track of the summer, 'Dark Matter Mariner'.
The shadowy instrumental, as eerie and vast as its title suggests, follows July's 'Meaning Obscure', and finds Captain A continuing his ventures away from psych rock and gnarled folk into the world of electronic music.
Where 2019's 'Dog In The Woods' was tender and inward-looking, 'Dark Matter Mariner' confronts much loftier subject matter, but with a similarly poignant sense of isolation. "It is the soundtrack to the first voyages made by humans into the realms of dark matter and dark energy," he explains. Drifting, muffled keys give way to a chiming synthetic harp, before the spaceship is hit by comets of gravelly breakbeats and we make an unsteady, but safe landing. 
Check it out below.