News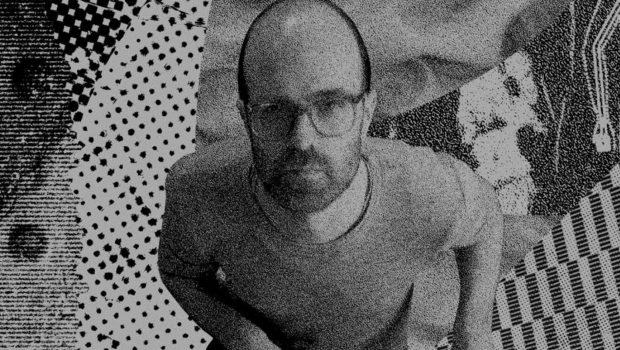 Published on September 7th, 2020 | by Brian Coney
0
Video Premiere: Ordnance Survey – Moving Statues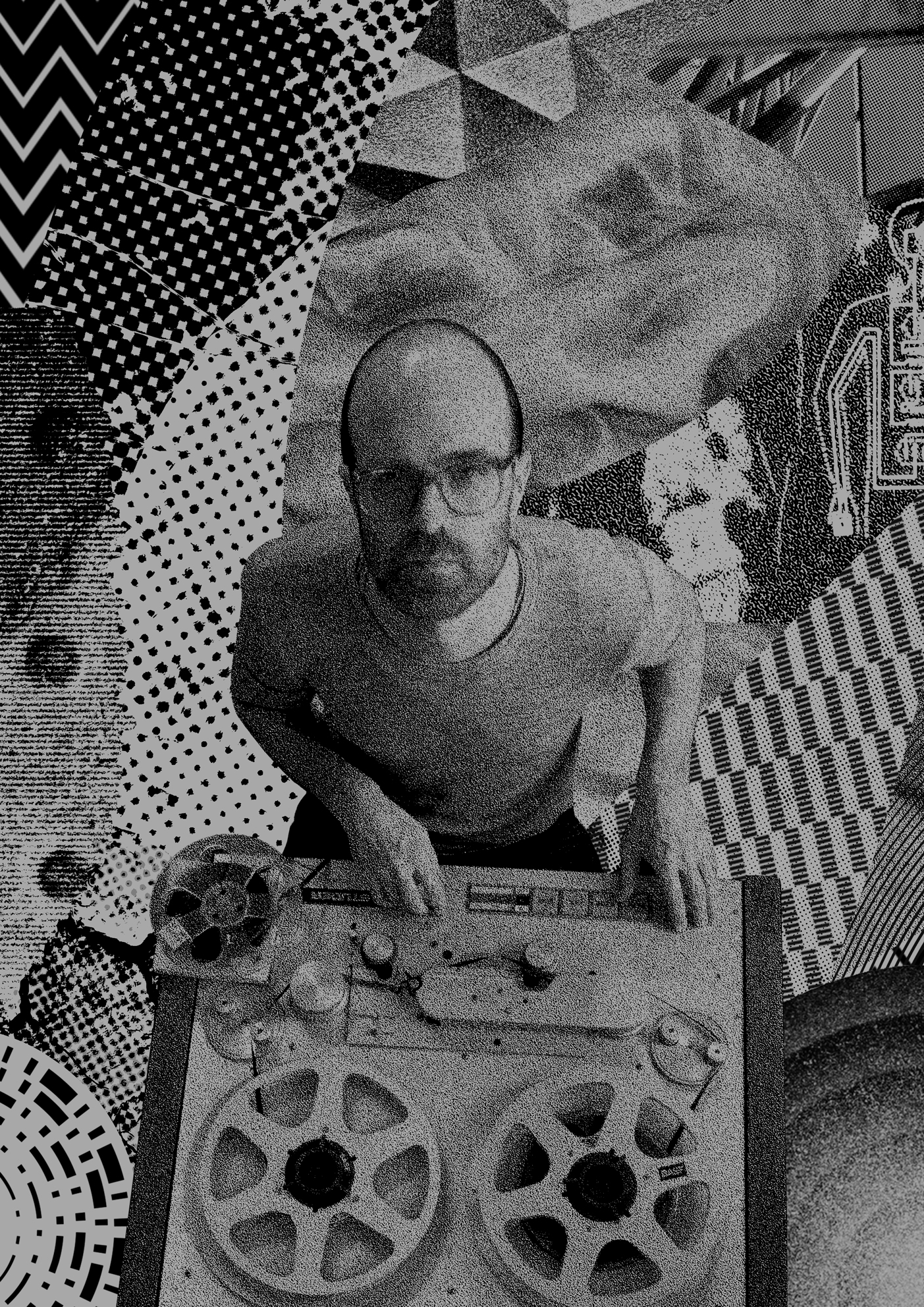 Over two decades into producing music under various monikers, most notably Somadrone, Neil O'Connor is rightly regarded as a giant in Irish electronic music. Last year, in the guise of Ordnance Survey, he revealed yet another string to his bow. Accompanied by the likes of Sean McErlaine, Linda Buckley, and Tortoise's John McEntire, Relative Phase was a delicately emphatic release that wielded nuance and restraint.
Next month, O'Connor will unveil its follow-up. Backed by an array of musicians from traditional and contemporary music, Ampere is set for release on October 1st. Lead single 'Moving Statues' is a sublime snapshot of what to expect. Featuring Dónal Lunny of Planxty and the Crash Ensembles, it's a track whose slowly untangling flux and form comes to life via Gavin O'Brien's accompanying visuals. Have a first look at those below.
Photo by Gavin O'Brien
Pre-order Ampere here.