Events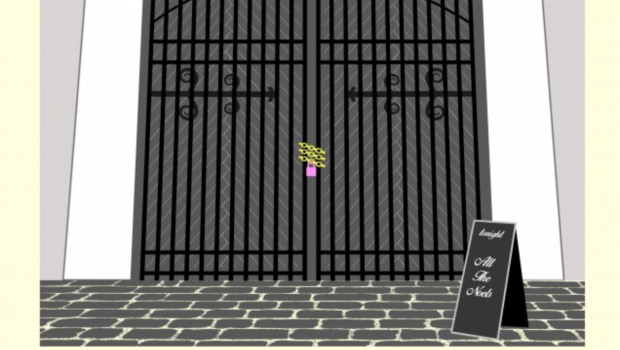 Published on October 20th, 2020 | by Stevie Lennox
0
Moving On Music Set To Hold Online Concert Event 'All The Noels'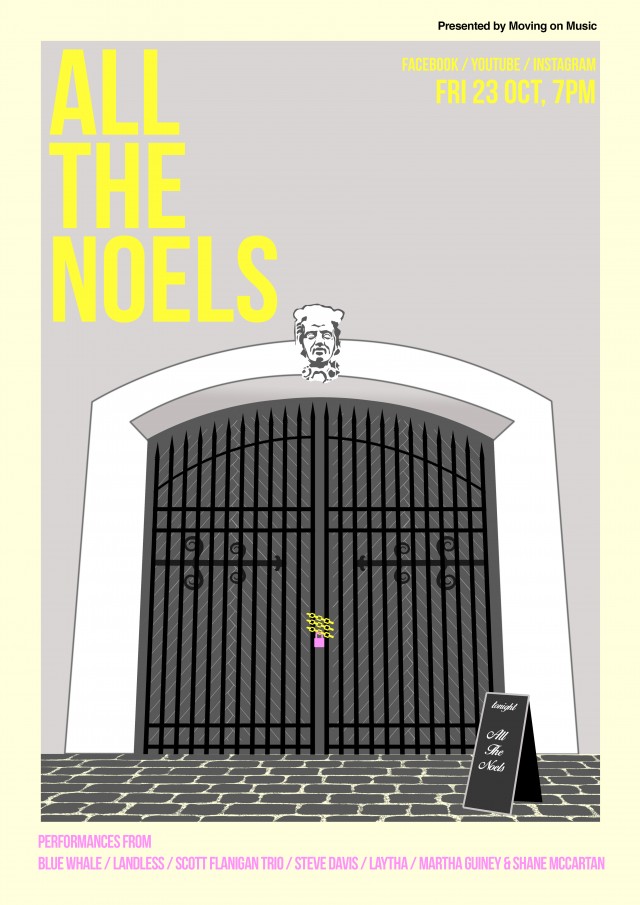 Belfast-based tastemakers par excellence Moving on Music are set to hold unique online live music experience held throughout the Black Box, Belfast, titled All The Noels. The 30-odd-minute single shot, walk-through experience is set to showcase different music taking place across the various spaces of the venue.
The video – recorded across one day by a team of audio-visual professionals – attempts to capture the feeling of being in possibly our favourite Belfast venue for live music. Performances come from some of TTA faves, experimental rock quartet Blue Whale, traditional Irish vocal quartet Landless, Irish jazz pianist Scott Flanigan's Trio, jazz drummer Steve Davis, folk duo Laytha and traditional flute & whistle player Martha Guiney with Shane McCartan.
Speaking of the project, Mick Bonner of Moving on Music said "it was a great day. We were joined by some of our favourite musicians who all played an absolute blinder. It was hugely enjoyable, and to be honest, very much needed. Things aren't great right now but we're getting through it, and music (and the arts in general) has been a lifeline for so many over the past 6 months. This was our attempt at remembering better times. We've really missed live music. Hopefully the good time we had comes across in the final video."
"We decided to name the project 'All The Noels' after (possibly) the most well-known gig-goer in Belfast; Noel Stevenson. If you're a regular concert goer, you'll know Noel. If it's worth going to, Noel is there. So, this is our homage to All The Noels out there who are missing live music as much as we are."
All The Noels will be available to watch on Friday 23rd October at 7pm, across all Facebook & Youtube. It's free to watch, but there will be an option to donate if you like. Full info on Moving on Music and all of their activity can be found here.