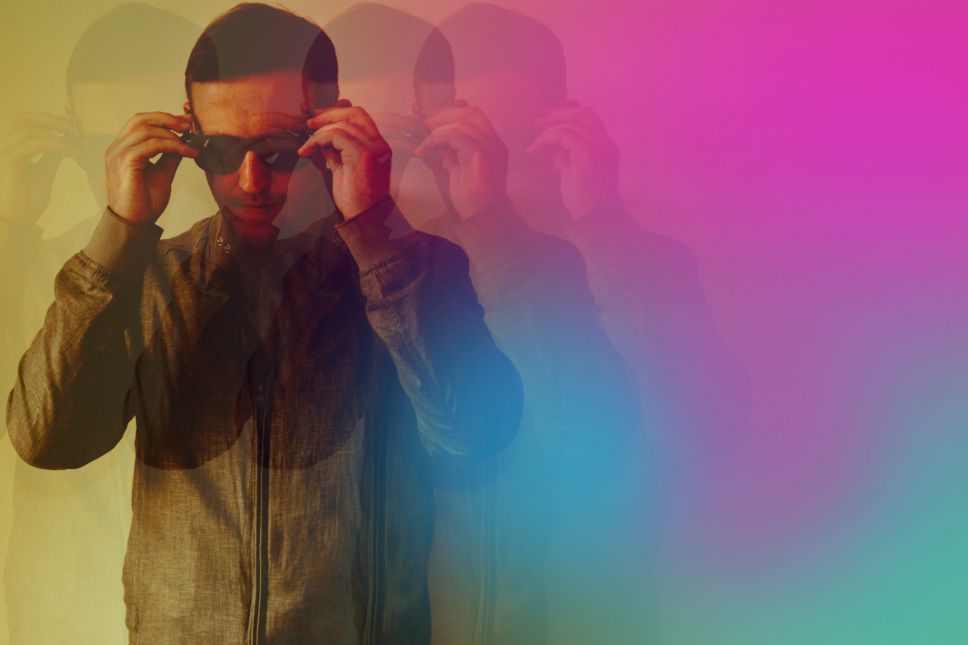 Belfast-based musician Chris Molloy aka the Zang has unveiled his long-awaited self-titled debut album.
Having won acclaim from the likes of BBC 6Music for singles including 'Drugs', 'Drinking With You' and 'Football Sundays', Molloy's first first-length – which was recorded at Oiltape Studios in Belfast – underscores his growing reputation as one of the country's finest alternative pop propositions.
From the slow-burning indie balladry of 'Sick Fantasy' to the breezy alt-folk of closer 'Time', it's a carefully-crafted, genre-spanning release from an artist on the rise.
Stream the album in full below.