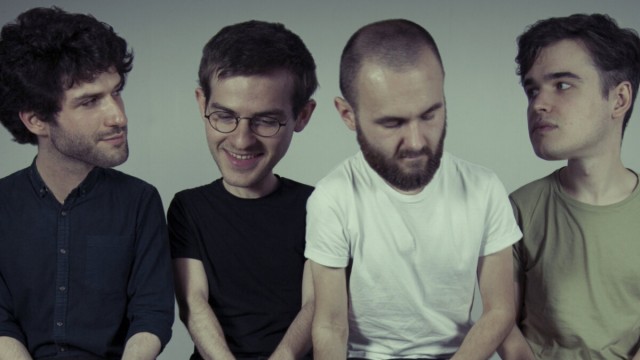 As part of the 2020 EFG London Jazz Festival, one of Ireland's finest live acts, and long-time TTA favourites Robocobra Quartet are set to broadcast a 30 minute set of their boundary-pushing jazz-infused post-punk this Sunday, November 22nd at 6pm. Expect established tracks and unreleased music from their next album, with the video recorded and filmed in studio quality.
They told us: "This is the only live-streamed performance we're doing this year and so we decided to take our time to do it right and make something special. Instead of just filming from an audience perspective to replicate a gig, our set is shot from a single camera exploring, observing and reacting to the performance from within the stage."
Tune in at 6pm this Sunday, here, for free.