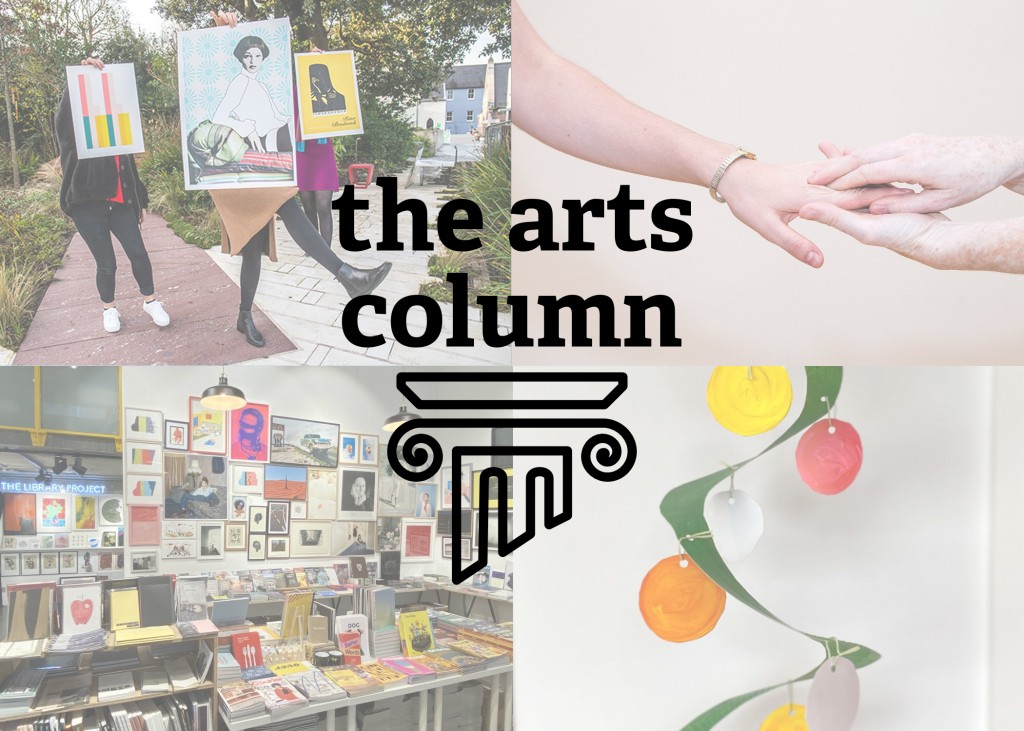 With 2020 drawing to close (thankfully) we round-up arts-related events on both sides of Christmas in the last edition of the arts column. If you have got an event, talk, exhibition, etc. taking place in the New Year please do get in touch via aidan[at]thethinair[dot]net.
And as always: Stay safe, support the arts and look after yourself x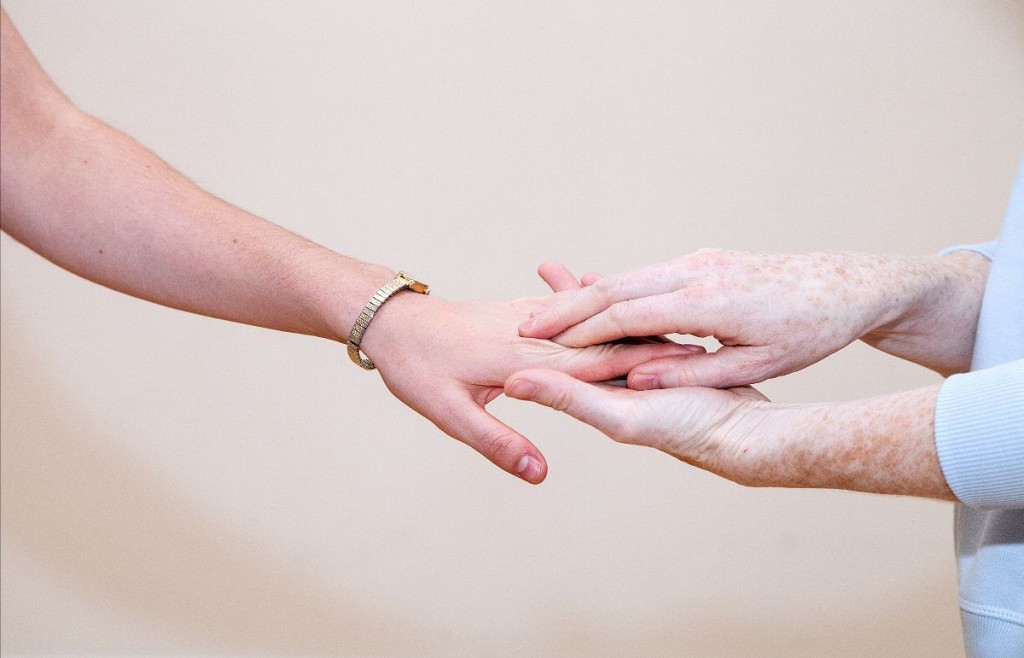 Online Exhibition | Pallas Projects + Studios
This year marks the 10th iteration of Pallas Project + Studios annual Periodical Review, which while on first glance looks like a traditional group exhibition is instead a cross-section of trends, topics, movements and discussions taking place within Irish art in the preceding year. To commemorate this anniversary PP/S have invited 20 curators from around Ireland to select works from the past decade – a period that covers bust-to-boom and potentially back again, the housing and homeless crises, the Repeal and Marriage campaigns and subsequent referenda, the evolving climate catastrophe, the ongoing human rights disaster that is direct provision and now COVID-19 – ten eventful years on this tiny island.
Alongside the chosen artists are two commissioned essays from James Merrigan and Chris Hayes, and whilst the work will be primarily hosted online there will be some works installed within the gallery with a hope of some live events, details to follow. In the meantime, lose yourself in the wonderful new site from the team at Other Office and a decade of Irish art here.
Image: Sarah Browne and Jesse Jones, The Touching Contract, 2016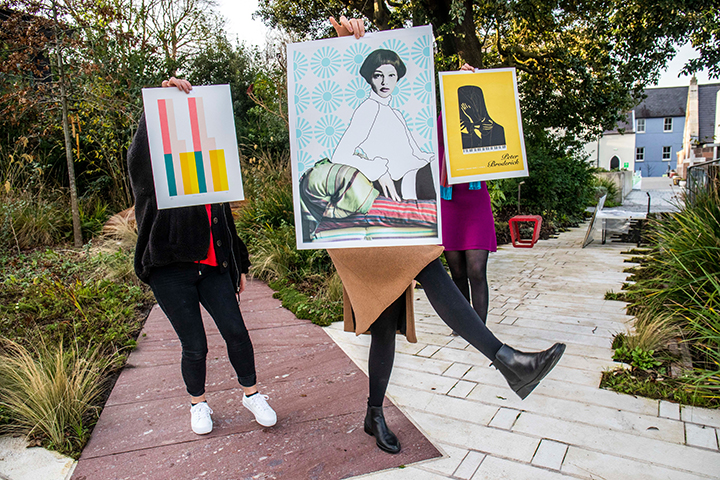 Exhibition | The Print Gallery, Cork
A new exhibition, titled Land Under the Waves/Tír Fothoinn, is ongoing in The Print Gallery in Cork's Nano Nagle Place. The seven featured artists are all member of Cork Printmakers, a print studio and 100+ member resource organisation based in the city centre; with the exhibition taking its cue from Celtic mythology and the tales of the Otherworld.
Land Under the Waves/Tír Fothoinn continues until February 2021, and you can found out more details, including a list of participating artists, online here.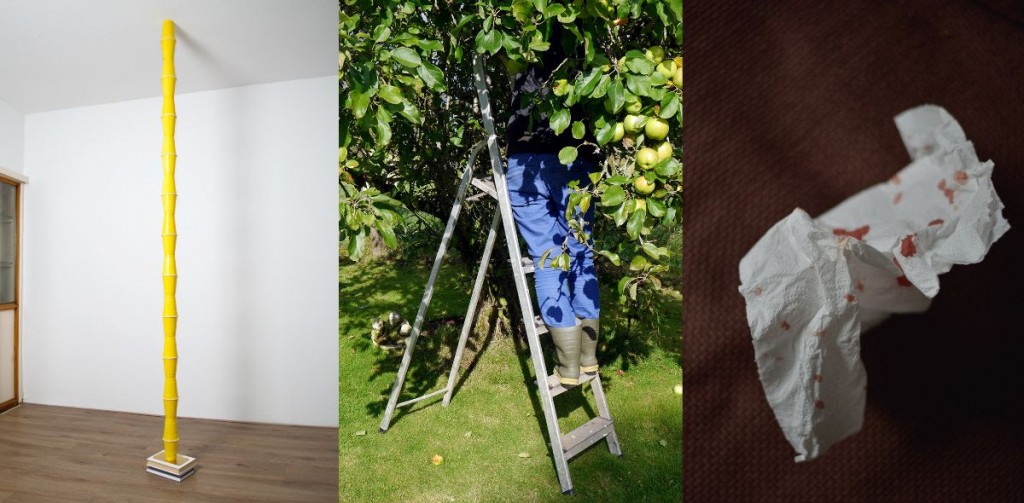 Exhibition & Book Launch | Gallery of Photography, Dublin
Tonight see the launch of a new book and the opening of a new exhibition in a photographic double bill from the Gallery of Photography. Tomorrow is Sunday, the aforementioned book, is by Miriam O'Connor and is an output of the artist's ongoing project initiated in 2013 following the death of her brother and her return to her family farm to help manage it. As well as a document of day-t0-day life on a farm, the work is a broader interrogation of photography's ability to capture the impact of life-changing events.
The other half of the double is the opening of a new group exhibition titled A Woman's Work. The show features the works of Clare Gallagher and Csilla Klenyánszki, with both artists' projects feeding into the wider European project from Creative Europe of the same name. Gallagher presents, The Second Shift, a comment on the often unacknowledged imbalance when it comes to parental duties and the increased burden on women; with Klenyánszki's work, Pillars of Home, commenting on the pressures of early motherhood.
All three artists, along with Emese Mucsi (Budapest, Hungary), will be discussing their works from 6 pm online (Zoom link here) with additional details on O'Connor's book available here, with info on A Woman's Work here.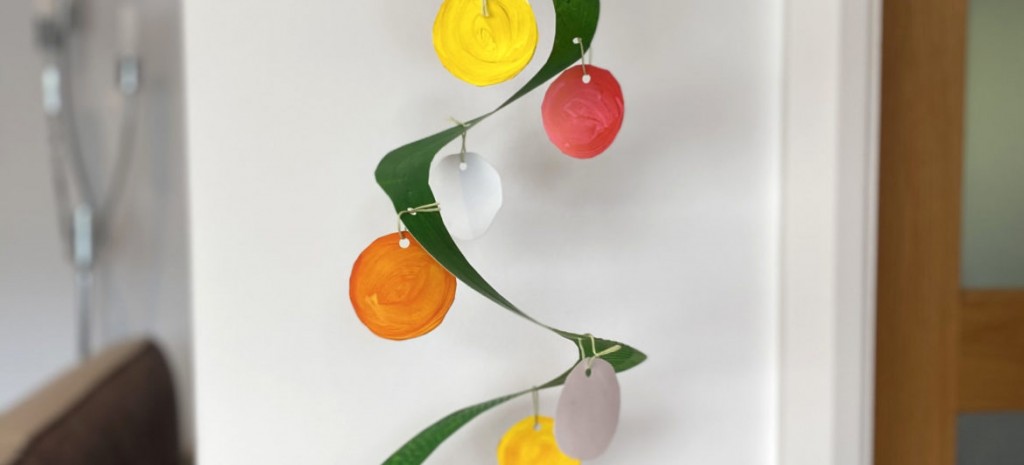 Online Family Workshop | VOID Derry
This Saturday join Zoe McSparron and VOID Derry in creating a family craft workshop as you learn to make a swirling paper plate Christmas Tree decoration for your home. This will be the third, and final, in the gallery's online family workshop series, with previous workshops seeing the creation of watercolour Christmas cards and clay decorations. You can watch the video from 11 am on Saturday through the usual social media platforms or via the gallery's website here, where you can also find links to the previous workshops and their related videos.
Film | VISUAL Carlow
Opened last week in VISUAL Carlow, and continuing until the end of January, is Signals & Circuits – a programme of contemporary moving image works presented by aemi. The film, which was originally presented at the 65th edition of Cork International Film Festival last month, features the work of Irish and international artist who all use the broad departure point of the word 'circuit' for inspiration. This sees Signals & Circuits create a conceptual framework that hosts a series of works to succesfully articulate individual and interconnecting themes and topics – encompassing communication, travel and technology among others.
You can find out more information, including details on all participating artists, online here.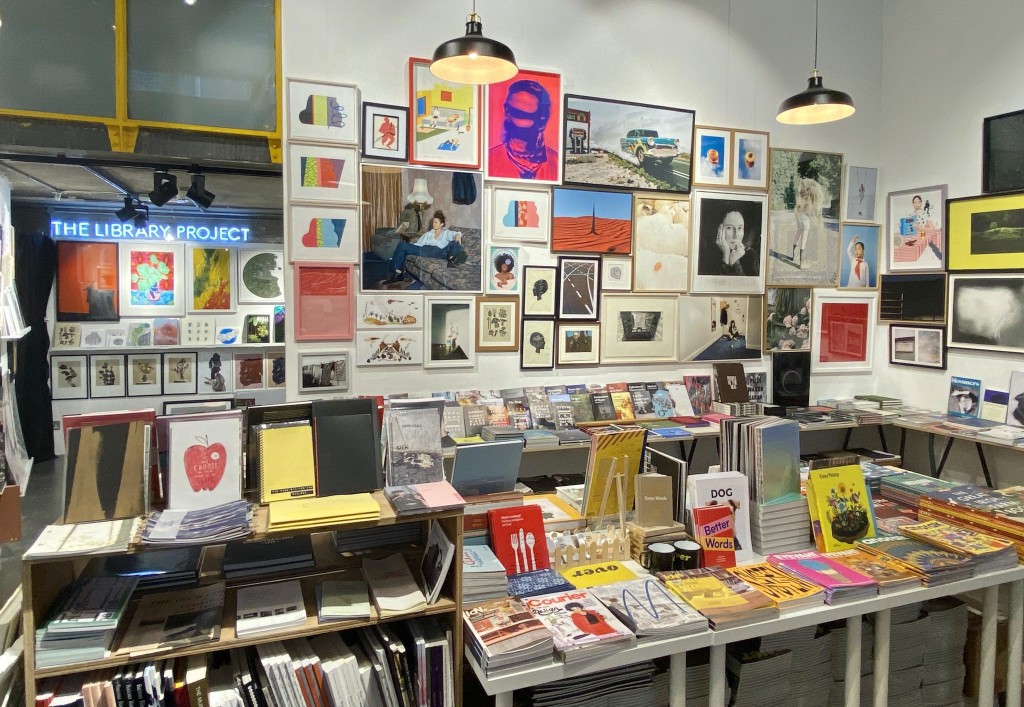 Job Opportunites | PhotoIreland, Dublin
The team at PhotoIreland is expanding and they have announced that they are looking to fulfil two positions in the New Year. The first is for a Full-Time Retail Assistant working in the foundation's Temple Bar space: The Library Project; with the second being a Digital Services Assistant for the PhotoIreland Collection, in the same location. While the latter is currently on a six-month basis they have advised that they hope to make it permanent.
Both roles will be commencing in February 2021, with applications due by January 10th. You can find out more details on both here.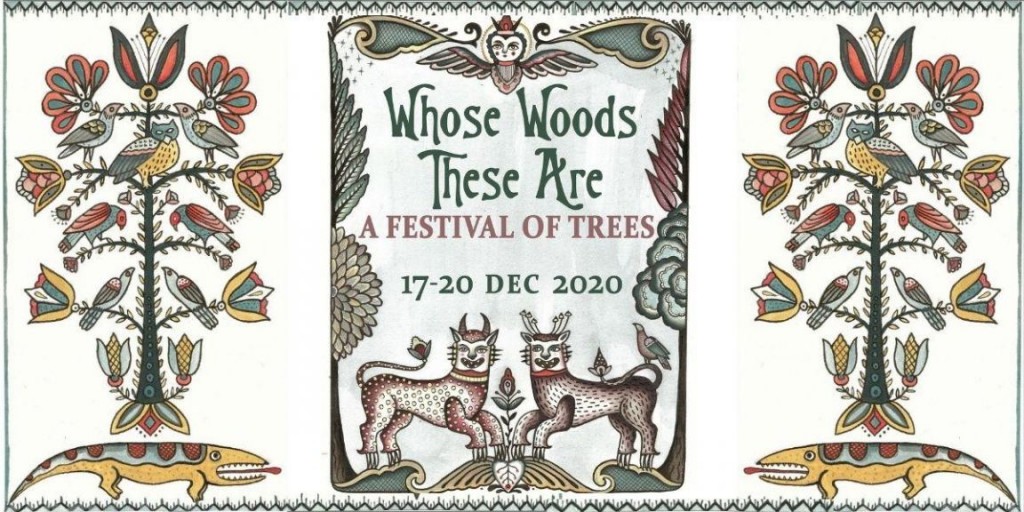 Online Arts Festival | The Dock, Carrick-On-Shannon
Kicking off this evening is 'Whose Woods These Are' A Festival of Trees, a new digital arts festival from The Dock. Each evening you can join Natalia Beylis and Eimear Reidy online for a series of creative activities for all ages that include films, music, storytelling and workshops. While the site will be an online meeting point and information repository, participants can take part outdoors – and even find out the winner of this year's Leitrim Tree of the Year.
You can find links to each night's episode below: