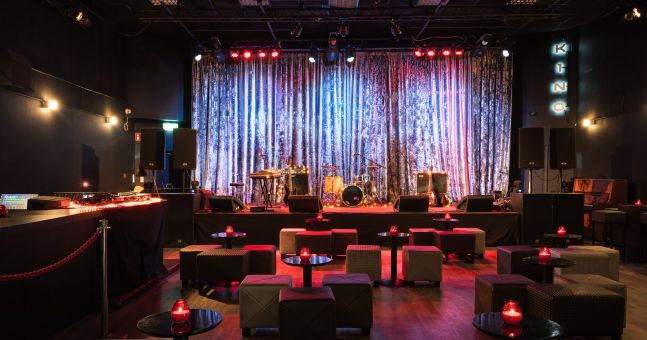 Much-loved Cork venue The Kino has permanently closed.
The news was revealed today by Cork promoters and venue operators The Good Room, who took the lease of the performance and event venue in September 2019. Speaking about the closure of the space, located on Washington Street, The Good Room said, "Unfortunately we've made the difficult decision to close the Kino for good. We had come to a new agreement with the landlord recently to stay until the end of the summer. But due to the latest government extension of level 5 restrictions, we feel that it will likely be June or July before the live performance sector is allowed to re-open. It wasn't feasible to continue paying substantial rent for the next several months in the hopes of maybe opening for a few weeks. Only to vacate shortly after in order for the building to be sold."
"We're extremely proud of all the great gigs and events we put on during our tenure," the statement continued. "So many brilliant acts, both Irish and international performed there in the eight months we were actually open. There was real heart and genuine effort from our staff, crew and all the artists, we want to thank all of them for that. It made the venue the special space that it was. Everyone was sound and great at their job!
"We lost a lot, but learned so much from the experience and genuinely loved every minute we had there. Everything we've learned from the Kino will all be put into practise in the next incarnation. We are exploring a couple of options in the city at the moment and hope to have a new venue for Cork before the end of the year."
Read the statement in full here.