News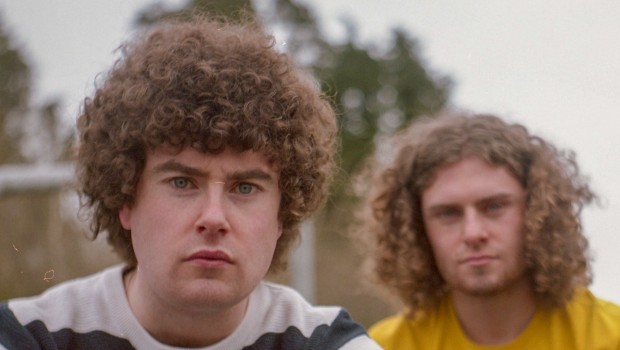 Published on March 25th, 2021 | by Stevie Lennox
0
Watch: Lilac – Remember, No Regrets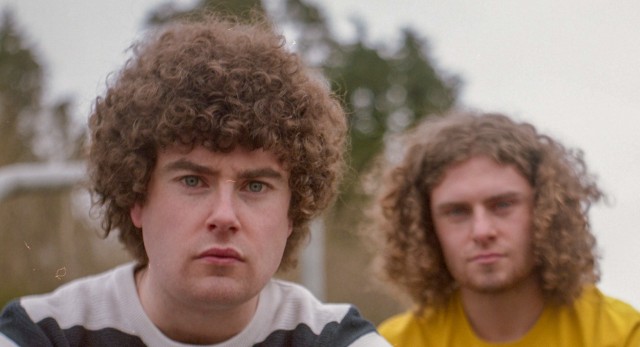 Scuzzy, unpretentious power-pop with a panache for irresistible jangle, fuzz & hooks is something that's trickled into the water in Ireland, forming a fine cultural lineage – look no further than Good Vibrations Records and Thin Lizzy, and more recently, Pillow Queens.
Trim-based sibling duo Oisín & Cian Walsh form the creative hub of Lilac, and today released their earworm of a new single 'Remember, No Regrets', which filters Ty Segall-esque saturated fuzz with 90s indie & psych-pop – completely self-produced in the band's home studio.
Initially set to be released pre-pandemic, they've pressed the record to 7″ vinyl, and it's available to buy here.