Album Reviews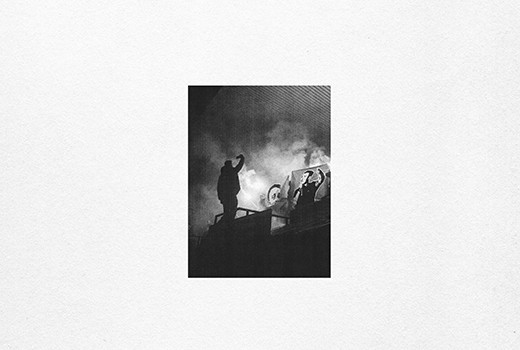 Published on April 16th, 2021 | by Danny Kilmartin
0
For Those I Love – For Those I Love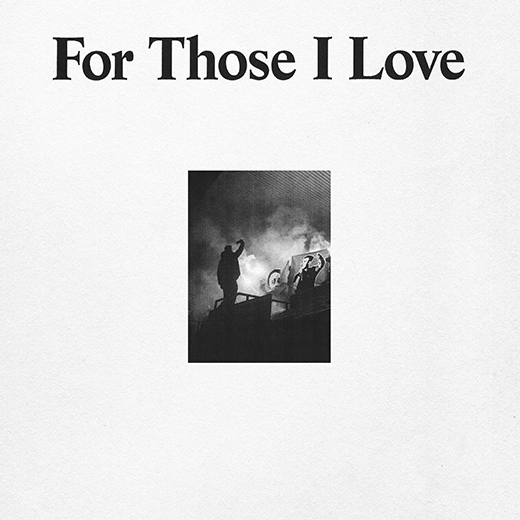 For Those I Love was initially released in the summer of 2019 to very little fanfare. Uploaded by its creator, David Balfe, to Bandcamp and a few other places, the intention was to simply share it with his friends and put it out there. Through word of mouth, and a few spot articles here and there, it came to be highly regarded amongst those in the know until, in the industry equivalent of the blink of an eye, the project was taken offline.
Then, on 23rd August 2020, a 47-minute mixtape entitled Into A World That Doesn't Understand It, Unless You're From It was released alongside news that For Those I Love would be officially released the following Spring. This was followed up by lauded appearances on Later with Jools Holland in the UK, and Other Voices and The Tommy Tiernan Show back home, all giant leaps in exposure for Balfe.
By now, the record has arrived and we've had time to sit with it, live with it, digest it. So what do we actually get on For Those I Love? We get nine tracks, delicately woven with the type of care given to a vibrant, intricate tapestry. Themes, feelings and ideas are all tackled head on as though you're listening to one side of a therapy session played out over euphoric club bangers and the excitement and DIY know-how of a hardcore punk band. In many ways, that's exactly what it is.
For Those I Love is an ode to Paul Curran, Balfe's best friend and creative partner as a member of the multimedia punk collective Burnt Out, who died by suicide in 2018. Curran's poetry and work with the project explored working class identity, giving sound and vision not only to the harsh realities of life in north inner city Dublin, but also to its beauty. Balfe, a visual and sonic artist, has explored similar themes in his past projects; as a member of Plagues, The Blind and, alongside Curran, in Burnt Out. On For Those I Love – juxtaposed with the grief and pain that Curran's tragic passing caused him – Balfe tackles these topics more powerfully and passionately than ever.
For Those I Love is a tribute to friendship and the defiance of adversity; a rallying cry to the alienated and discounted that is utterly authentic. Balfe delivers his poetry and prose in his strong Dublin accent against sparse electronic soundscapes that bubble and brim into triumphant hard house tunes at all the right moments. Samples range from Sampha and Smokey Robinson to phone recordings, WhatsApp voice messages and French movie dialogue. It all brings you back down from the heady atmospherics to the ground level of the world Balfe inhabits.
It's a brutally beautiful juxtaposition, too. On 'Birthday/The Pain', Balfe recounts the grim childhood experience of seeing the body of a murder victim, while on 'Top Scheme' he rages against the class divide ("You, teeth whitening, pay for designer dogs / Da crashed the banks but kept his job / Few bob for a weekend in Mykonos / And ya joke about the junkies.") But for all the pain and anger, there is an irresistible sense of hope. 'Birthday' posits that same eerie tale against bright, soulful samples and images of "all of us dancing like there's no one left in the world but us", while the samples that fade in on 'You Live/No One Like You' offer a celebratory tone befitting Balfe's namechecking and listing of all the influential artists and every day sights that remind him of his friendship with Curran.
For Those I Love is a stunning record. It sounds like nothing else around today, while remaining familiar thanks to its borrowed sounds and aesthetics, and its relatable subject matter. It exists not because of the grief within it, but rather in spite of it. It tells us that "if you can grasp it, own it, deal with it, you can heal with it." So Balfe does. So we should too. Danny Kilmartin