News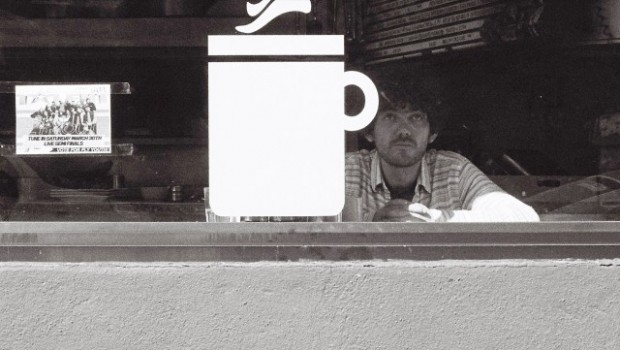 Published on April 15th, 2021 | by Stevie Lennox
0
Premiere: The Bonk – Chore Loops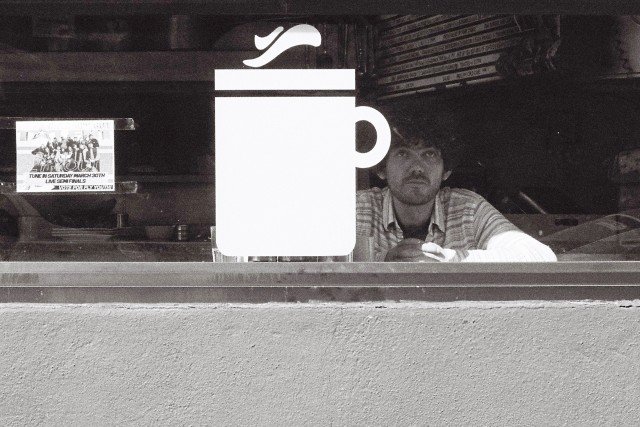 The Bonk, formed some years ago by erstwhile O Emperor man Phil Christie, was conceived as an vessel by which to explore jazz, classic pop, psychedelia and garage, via loose, minimalist song structure and recursive rhythms – and across a string of our favourite Irish releases in recent years, they've done so with aplomb.
Self-written, performed and produced by Christie himself, their new EP Chore Loops comes out tomorrow. Developing upon the kind of tension-building meditations of composers and artists like John Barry, and The Incredible String Band, it conures a feeling not unlike discovering a saloon in aspic in some bucolic future after ambling through some ancient woodland you'd never noticed before, as everything grows in technicolour.
Applying The Bonk's philosophy of Kitchen Sink Existentialism™, Christie tells us about the seed of this new EP:
"The idea for Chore Loops was to create sounds for the specific acts of household maintenance. I had originally imagined that people could use these pieces as a kind of 'musical wallpaper' for their own domestic chores (maybe, for the craic). Along the way, the tunes started to make their own sense.  Something about the miniature / infinite character of the yokes that have emerged points towards the ambiguity between transcendence in all its fairnesses and exhaustive monotony."
Get a first listen to Chore Loops below, and buy it on Bandcamp.