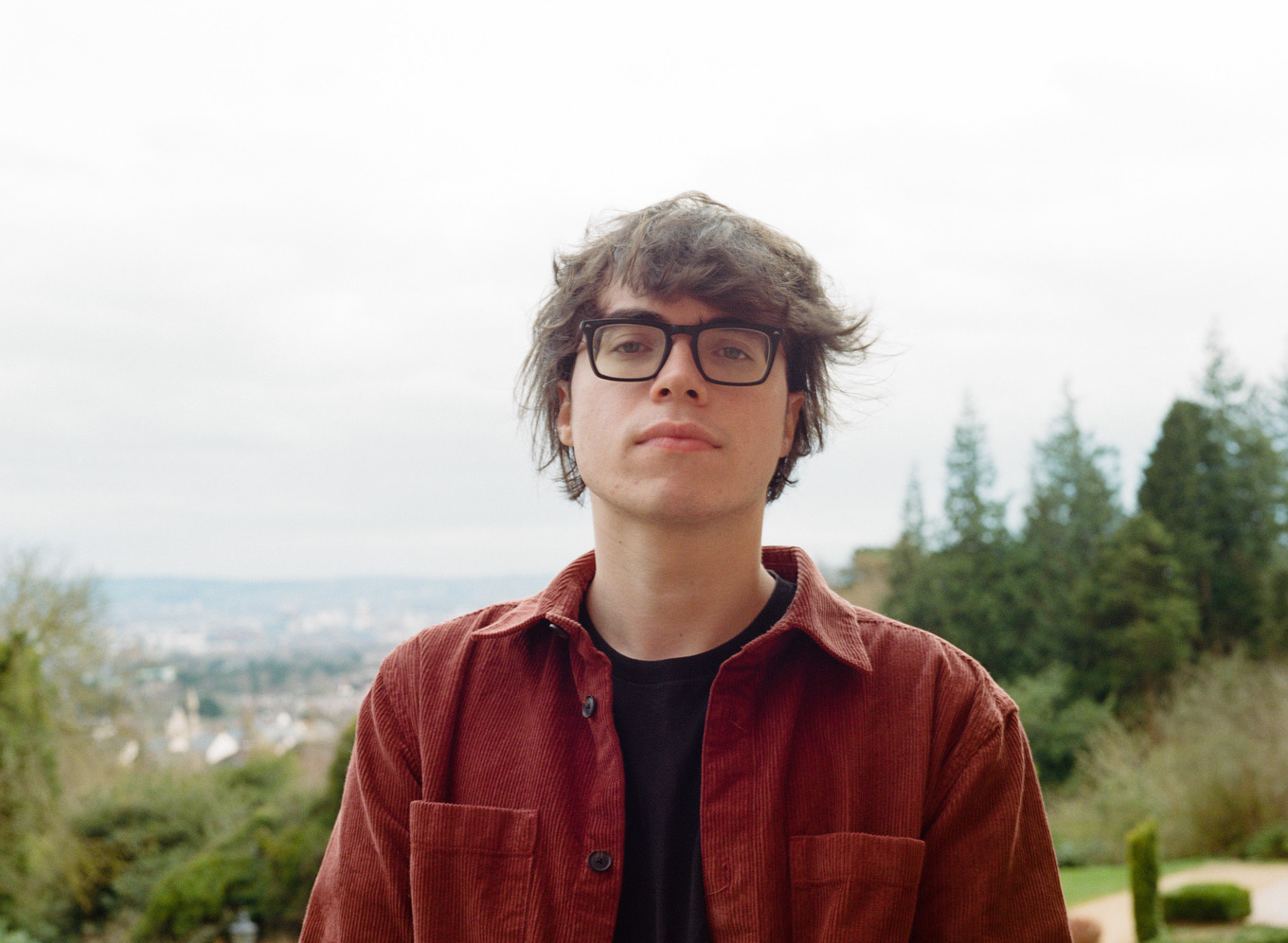 In the summer of 2019, Belfast artist Niall McDowell marked his arrival via 'Valentine', a candid and homespun five-minute statement of intent. Following a string of equally promising releases including 'You Have My Heart', new single 'Do You Think I'm Pretty?' is a vivid snapshot of an artist swiftly on the rise.
A self-proclaimed "chaotic ode to the moments within a relationship that are too specific to call out, in fear of seeming too much," the song – his first song to be played with a full band – is a wonderfully wistful that bears the imprint of artists including Liz Phair and Snail Mail.
Recorded at Belfast's Start Together Studios with Ryan McGroarty of Beauty Sleep, McDowell added that the song was penned about "a boyfriend that wasn't really a boyfriend after a break-up that wasn't actually a break-up." Truly, we've all been there.
Have a first listen below.