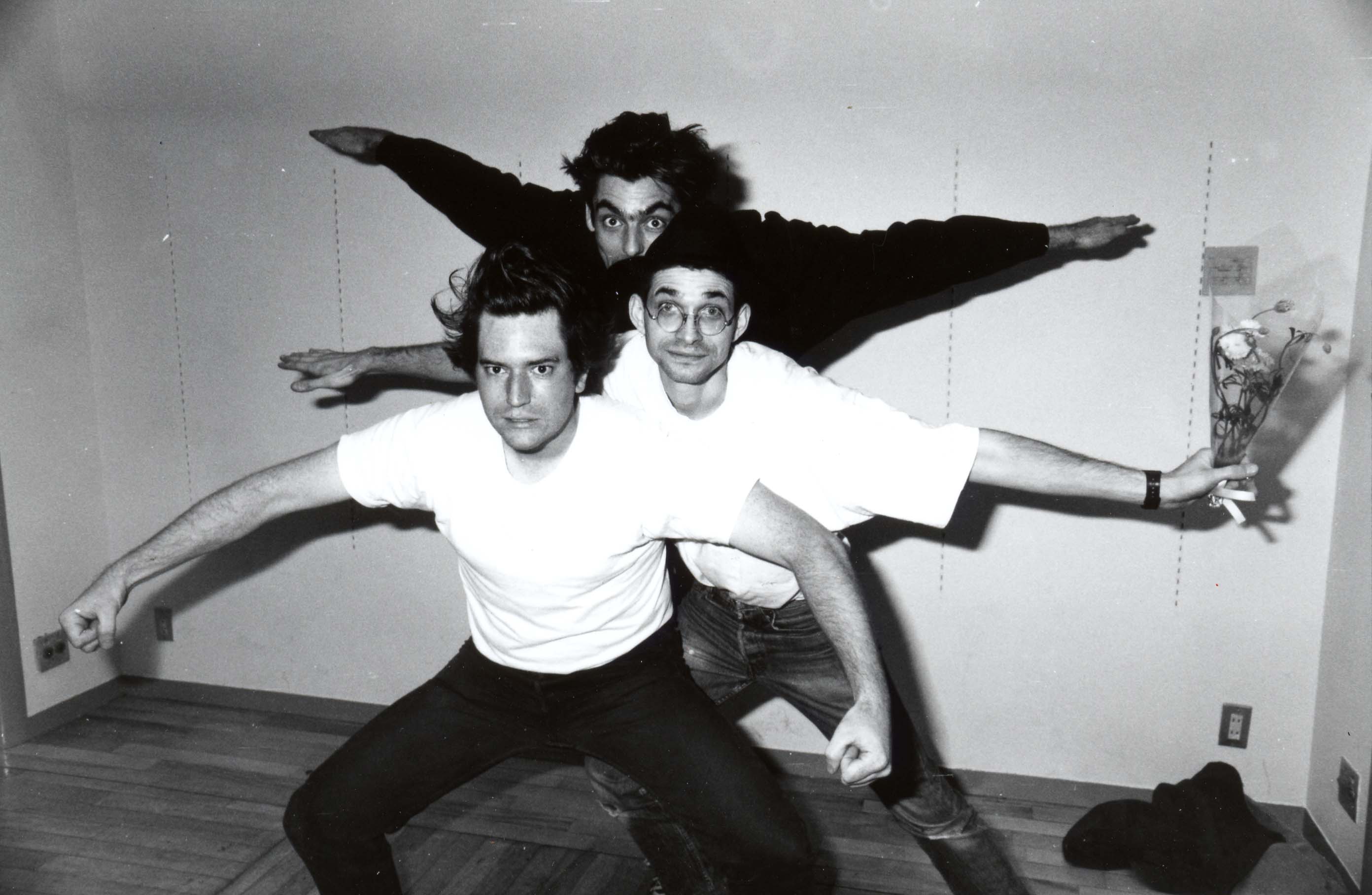 The always reliably excellent Shellac are returning to Ireland.
Having last played the Dublin in 2017, the Steve Albini-fronted trio will stop off at Dolan's Warehouse in Limerick on April 26th and Dublin's Button Factory on April 27th and 29th 2022.
Tickets for the shows, which are promoted by Seoda Shows, Foggy Notions and U:Mack are on sale here and here.
Revisit At Action Park below.