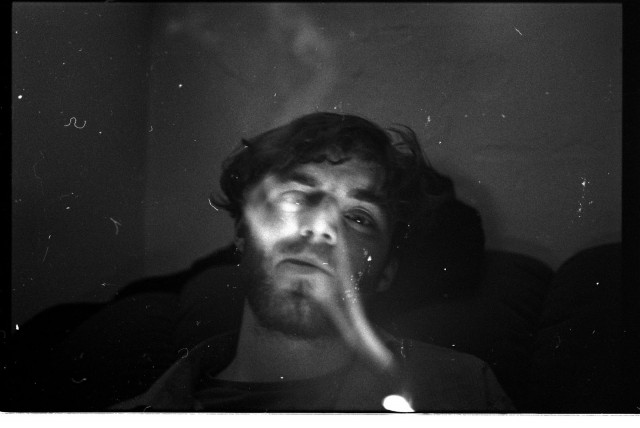 Cork-based being Arthur Itis is back with more of his singular brand of esoteric, experimental bedroom-pop. Deconstructing any number of genres and effortlessly reanimating them in his own image in a lineage that traces lines through Beefheart, Devo, Ween and R Stevie Moore, he never fails to lean into the weirdness, even at his most accessible. Taken from his fifth LP, Occam's Razor, earworming new single 'Ahead of the Curve' is no different, as Arthur's character-inhabiting post-new wave gem marks his finest pop song yet.
Set to feature appearances and contributions from Sam Clague, Altered Hours' Cathal MacGabhann, Pretty Happy's Abbey Blake, These Are Atoms' Sara Leslie & Jamie Leipert, amongst others, Occam's Razor is due for release in August via Sligo DIY imprint Art For Blind.
You can pre-order it here on digital and limited edition cassette. Stream 'Ahead Of The Curve' below.