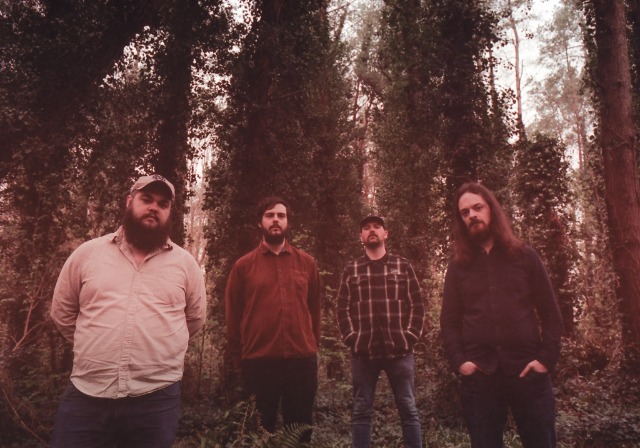 Off the back of a storming set at Stendhal Festival last weekend, acclaimed Belfast Americana/alt-folk act quartet No Oil Paintings have returned strongest single to date.
Capturing the Chris Kelly-fronted foursome at their most emphatic and earworming, 'What Good Does It Do' was self-recorded at Half Bap Recording Studios, mixed by Ben McAuley and mastered by Dan Coutant at Sun Room Audio Mastering in New York.
Speaking about the track, which is taken from the band's forthcoming debut album, Kelly said: "The song is a personal admission of the futility of one's own anger and frustration. An enraged and impassioned plea for better temperament, delivered sonically by the band with a fury equal to that which the song's lyrics portray."
Have a first listen below.