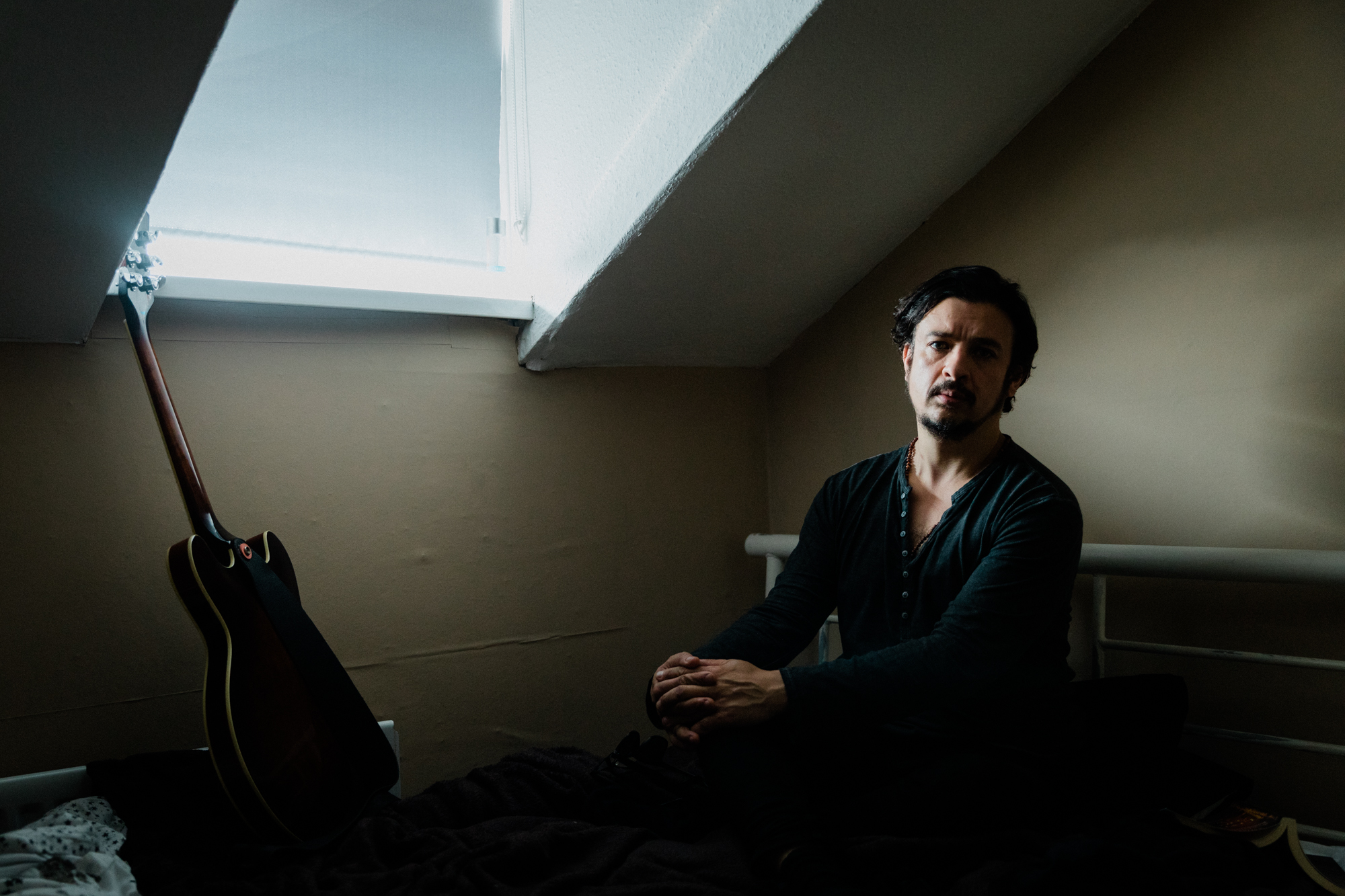 Over the last few years, Belfast-based singer-songwriter Peter Sumadh has set out his stall under the moniker The Mad Dalton. Releases such as 'Timebomb', 'Skeleton Waltz' and 2018 LP Open Season found him carve out a consistently rewarding niche in a saturated alt-folk scene in the North.
Today, Sumadh makes a break, and ventures out under his name to present his strongest single to date, 'Parting Wounds'. Accompanying by a sublime video courtesy of Belfast videographer Richard Davis, it's an entrancing, wonderfully woven effort that confronts disunion and the power of moving on.
Recorded by Mojo Fury's Michael Mormecha at Tree Song Studios during a brief interlude of lockdown restrictions, the song brings together traditional Indian, Irish instrumentation and modern production. According to Sumadh, it is "an account of letting go and emerging from shadows with all our rhythms and bruises, in gratitude for what remains in fresh light."
Immerse yourself below.