Album Reviews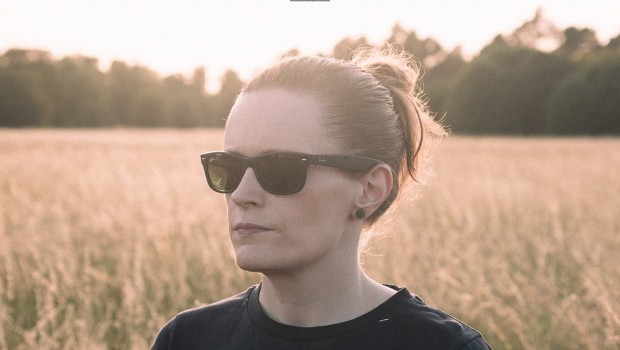 Published on November 15th, 2021 | by Sophia McDonald
0
Elaine Mai – Home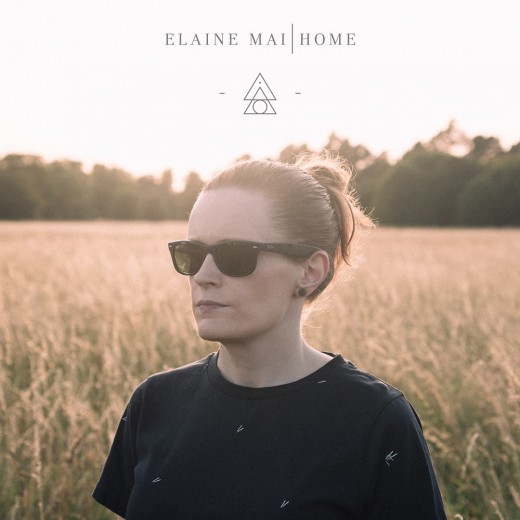 The title of Elaine Mai's long-awaited debut album, Home, holds a lot of weight. Living through a pandemic changed the way we understand the meaning of the word, with many people left to create their own sense of home with what they had. For Mai, who has been an active figure in the Irish music scene for 10 years now, these nine tracks feel like a homecoming in themselves. Inviting a host of female collaborators to contribute to the album, this record further solidifies Mai's esteemed place within the scene, and the home she has found within it.
Home's arrangements are level-headed, and the vocal features on top of Mai's electronic production draw your full attention in. Telling tales of belonging, the lyrics celebrate the power of pushing through tough times. Vocal collaborations and remixes have always been the backbone of Mai's work, and to see a range of Irish women who are also thriving in the country's musical spotlight feature on Home enlivens the record. It instills a sense of community onto the album. With the notion of home playing on many of our minds during the pandemic, it feels timely to celebrate and appreciate the talent that is right on our doorstep, and this album does so perfectly.
Mai flexes her producer muscles on the album's instrumental tracks. Atmospheric and engaging, hints of trance and early '00s dance music are present as melodic pianos and hypnotic beats lure you in. 'Mother' acts as a solid centre, providing a beating heart to the album as  haunting vocals drift over pumping bass. The synths are intricate, and cascade into the track's hi-hats and claps. 
In contrast to the upbeat dance tracks, 'Portnoo' and 'Still Feel' border on ambient, and make the record feel like a safe space. What's noticeable is how measured Home is as Mai draws from years of growth and experience. Mai's artistic maturity gives Home a classic quality; no track feels misplaced.
Comforting as the album is, it could have explored more unexpected territory. Coming in at just over 30 minutes, there is definitely room to expand outwards and be more adventurous. Known for her live shows, Mai possesses the energy and fervour to branch into more out-there territory. Still, Mai's debut is often goosebump-inducing, and to see an artist come into their own, with a feeling of home oozing from each track, is heartening. Sophia McDonald