Album Reviews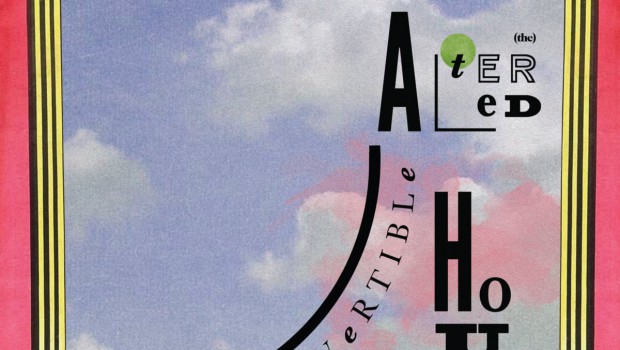 Published on November 1st, 2021 | by Cathal McBride
0
The Altered Hours – Convertible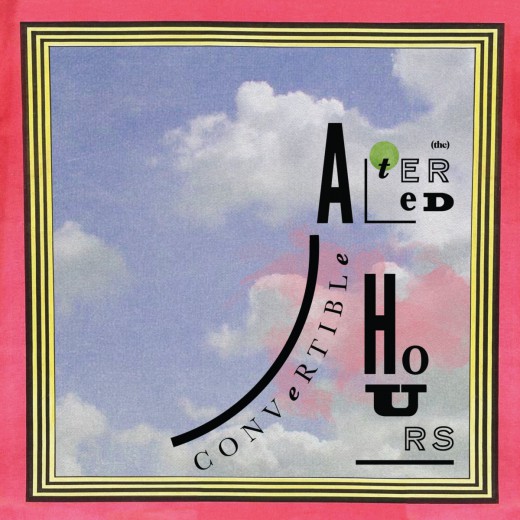 Given that they've been releasing music for a full decade now, it's easy to forget that Cork quintet The Altered Hours are only now releasing their second full length album, Convertible. It must be down to the quality of the EPs they've released along the way – no mere stopgaps, releases like 2013's Sweet Jelly Roll or 2018's On My Tongue house so much of their most essential material. Debut long player In Heat Not Sorry surfaced in 2016 – an excellent collection of tracks, but one that often took a slower and starker direction than previous releases in a way that was a little less representative of the intensity of the band's live shows.
Making the move from the Art For Blind label to Dundalk's burgeoning Pizza Pizza Records, this long awaited second LP  treads a path closer to the EPs than the previous LP. Spanning eight tracks in 29 minutes, the band use brevity to their advantage, refusing to outstay their welcome. It's certainly not for lack of material – missing here are expected tracks like live favourite 'Colour Scheme' and the work in progress material from last year's Simon Community fundraising EP Immediate Believer. The band instead choose to keep the record tight and focused rather than merely throwing together everything in their arsenal. 
Led by dual lead singers Cathal MacGabhann and Elaine Howley, as ever the band exist at an intersection between post-punk, psych and shoegaze. The Brian Jonestown Massacre are a common comparison – indeed, both bands paths have crossed multiple times already, the latter's frontman Anton Newcombe even releasing the Sweet Jelly Roll EP on his label A Recordings.
Opener 'You Are Wrong' recalls that EP's title track' with its shimmering shoegaze guitars, while MacGabhann gives one of his most melodic vocal performances to date. 'Thistle' and 'Stratocaster Dreamcatcher', meanwhile, show off a newfound jangle, while the "City I love/City I hate" refrain of 'Radiant Wound' brings to mind Sonic Youth's early tour de force 'Death Valley 69', with much the same intensity, led by Patrick Cullen's thunderous bass. 
The excellent 'Love You' hurtles along at breakneck speed before culminating uncharacteristically in something almost like a guitar solo, but as chaotic and improvised as you'd expect, while closer '7 Years' brings the pace right down, its sparse three note riff reaching back to the slower grooves of In Heat Not Sorry. 
Berlin studios and outside producers have this time been eschewed in favour of a fully DIY approach in their own Cork studio, sessions conducted at their own pace over a two year period rather than completed to a deadline. Having all this time at their disposal has certainly paid off, as the resulting record is tight and focused, a fully realised collection of tracks that sees them fully live up to the promise of previous releases.
While The Altered Hours have long been one of Ireland's best kept secrets, recent tours of Europe and the UK supporting Fontaines DC have seen their profile at last somewhat elevated, and so Convertible has arrived at just the right time to capitalise on this. With Just Mustard having recently departed Pizza Pizza to sign with increasingly popular UK label Partisan after similarly high profile support slots, it wouldn't be too much of a surprise to find The Altered Hours follow in their footsteps in the near future. On the strength of Convertible, it would be well deserved. Cathal McBride