Album Reviews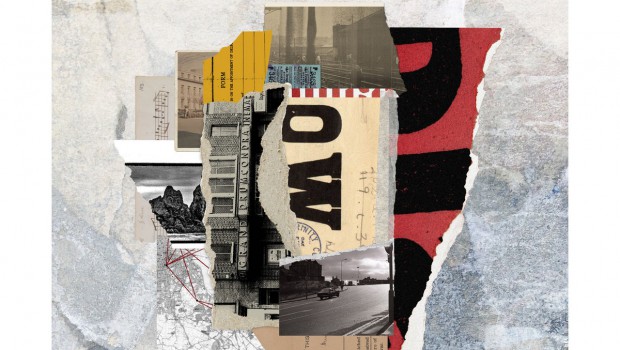 Published on December 22nd, 2021 | by Cathal McBride
0
Ordnance Survey – Field Work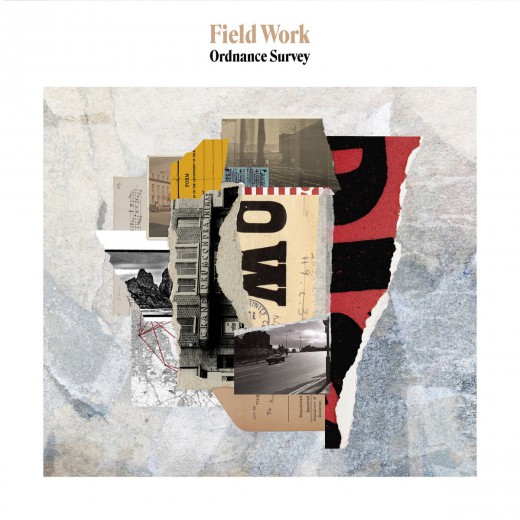 Outside of his work on keys and percussion for Dublin math-rock heroes The Redneck Manifesto and stints playing with Jape and David Kitt, Neil O'Connor has been quietly plugging away for years as one of Ireland's finest electronic musicians and composers. While his Somadrone project started out in the realm of twitchy electronics and ambient vibraphone textures on early albums like Fuzzing Away to a Whisper, over the years it's become more a fleshed out beast, adding weary vocals and occasional guitar on top of ice cold synths, like an intriguing blend of shoegaze and house. While we haven't had a full length Somadrone release since Wellpark Avenue in early 2018, more recently, new project Ordnance Survey has somewhat returned to Somadrone's more ambient roots, but this time with various collaborators in tow – ordinarily, at least.
Released on O'Connor's own label Scintilla Recordings, 2019 debut Relative Phase boasted an appearance from Tortoise drummer John McEntire along with string players from Crash Ensemble, while last year's Ampere featured genre-bending guest spots from folk musicians like Lankum's Cormac MacDiarmada and Planxty legend Dónal Lunny. This time round though, the pandemic made such collaborations impossible, forcing O'Connor to change tack, recording at home rather than in the studio of Dublin's National Concert Hall and turning his attention to archival and field recordings – hence the third album's title Field Work.
It might be easy to assume the obstacle of the pandemic would have thrown a project like this off course, but Field Work may be the strongest and most fascinating Ordnance Survey release yet. With each track named after a Dublin location and a date, it's an evocative record that feels steeped in history, as samples from 'television archives, the Dart, bicycles and vocal samples from 40 years ago in Co. Kerry' weave in and out. The warped and melted vocals that haunt tracks like 'Sandycove Beach, August 1972' are particularly stirring, adding to the record's sense of history and leaving you feeling like you're in the presence of a multitude of the country's ghosts.
While still largely an ambient project, the flashes of energy that occasionally peppered previous records is built upon here, with bass and percussion colouring in the otherwise skeletal outlines on tracks like 'Connolly Station, December 1982' and 'Drumcondra, January 1975'. Meanwhile hazy Boards of Canada-esque keys still abound on the likes of 'Vico Road, June 1984'. With three albums in three years, the Ordnance Survey project seems to rejuvenated O'Connor somewhat, having entered his most prolific phase a whole two decades on from his first Somadrone release.
If the project's collaborative nature previously seemed to be the impetus, then Field Work proves O'Connor is still perfectly capable plugging away on his own, and delving back into the historical archives to replace those living breathing musicians has proved to be an inspired choice. While the pandemic has been a dreadful time for musicians, the creative decisions forced by its limitations can prove to be something of a silver lining when they pay off as well as this. Cathal McBride