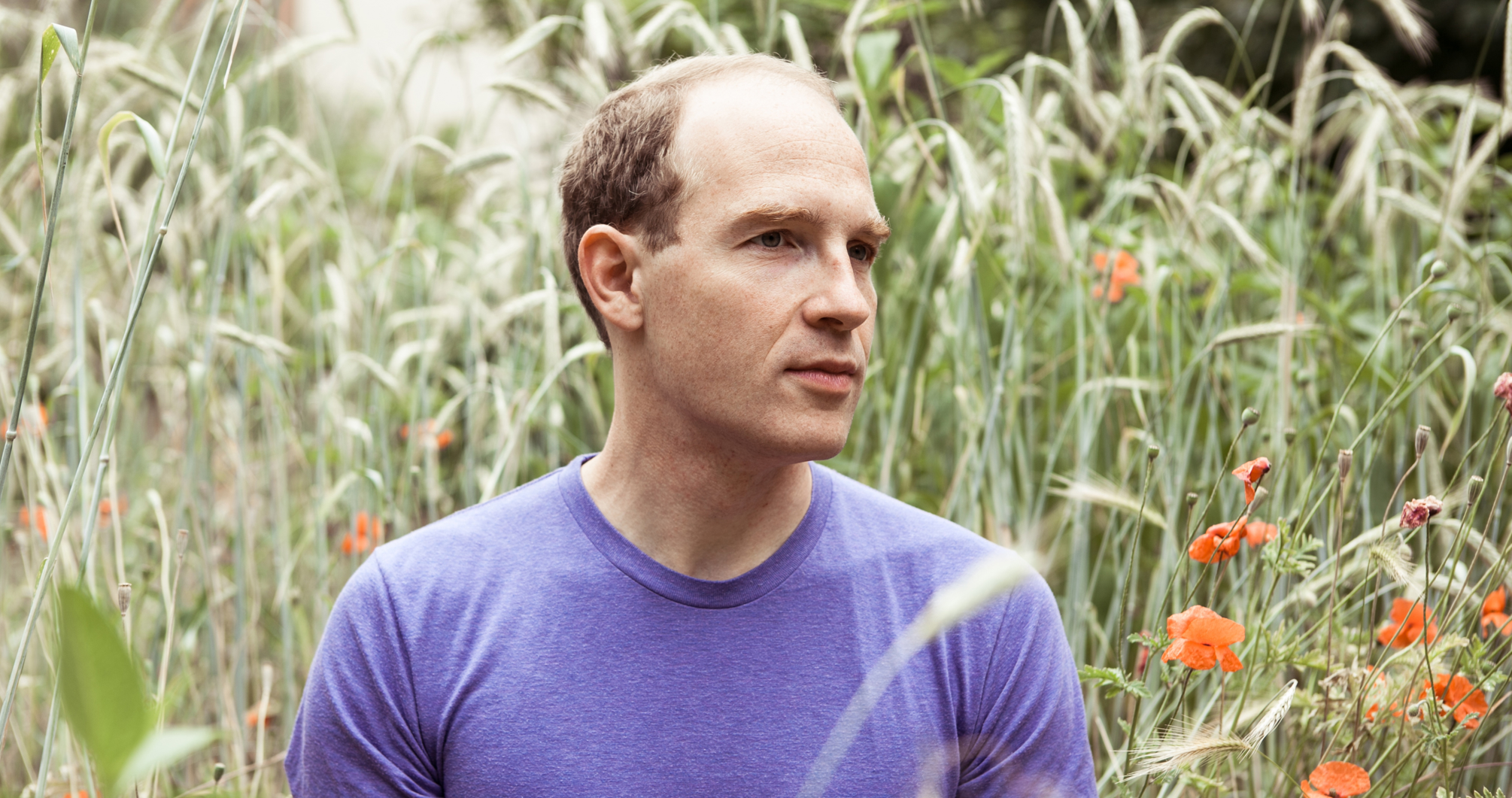 Caribou's Dublin show is back on.
Following the postponement of the January 19th date, the Canadian producer and musician – aka Dan Snaith – will perform at Dublin's Vicar Street on Tuesday, February 1st. Original tickets remain valid.
Both as Caribou and in the guise of Daphni, Snaith has played Dublin a number of times over the years, including a show at Vicar Street back in 2014.