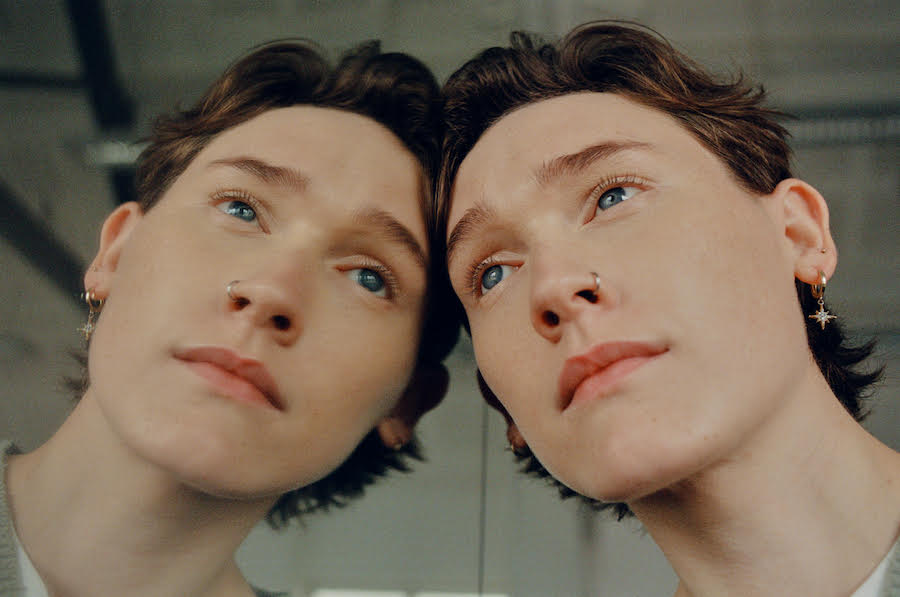 SOAK has announced details of a new album, as well as Irish dates later in the year.
The Derry singer-songwriter, born Bridie Monds-Watson, will release their third album, If I Never Know You Like This Again, via Rough Trade Records on 20th May. The follow-up to 2019's Grim Town, the album is made up of what Monds-Watson describes as "song-memories". It was co-written with long-time collaborator Tommy McLaughlin and recorded at Donegal's Attica Studios.
Accompanying the announcement is news of upcoming Irish dates in February and May. See below for those, as well as the the lead single from If I Never Know You Like This Again, 'last july'.
5th February: Oh Yeah Centre, Belfast
6th February: Bennigans Bar, Derr
25th May: Dolan's, Limerick
26th May: Whelan's, Dublin