Album Reviews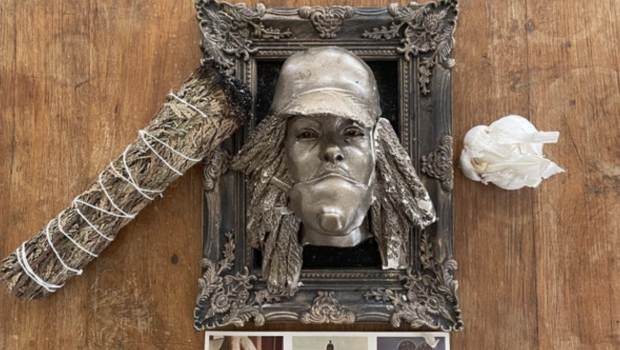 Published on February 8th, 2022 | by Danny Kilmartin
0
Earl Sweatshirt – Sick!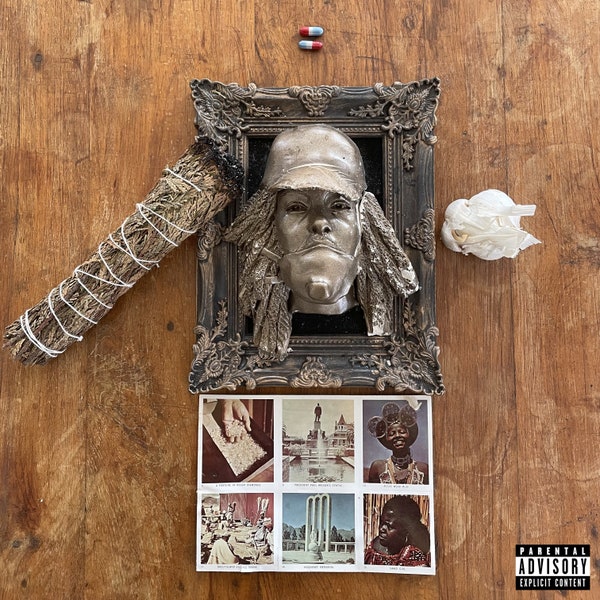 Penned as a reflection on the world's weakened mental condition amid the pandemic, and the heightened anger and isolation that came with the near universal inertia and entropy, Sick! is former Odd Future member Earl Sweatshirt's fourth LP, arriving two years after his FEET OF CLAY EP and almost four years after his last full-length, Some Rap Songs. 
With 10 tracks at a running time of just 24 minutes, the album is instantly comparable to its predecessor in terms of its pace. However, where Some Rap Songs is a murky, scattered aural journey, Sick! is comparatively smooth sailing. Sure, the wonky, glitchy beats we have come to expect are present, but tracks like lead single '2010' and its follow-up 'Titanic' are perhaps the most immediate and punchy Earl has ever been.
Sick! flits between themes and tones and is perhaps the closest the rapper has come to sounding similar to his contemporaries. However, the off-kilter, gloomy ambience that pervaded and often tied his earlier output together is somewhat dialled down. Sick!, while unmistakably Earl, feels a little less distinguished than what came before.
In terms of lyrical content, Earl remains as introspective and contemplative as ever. This time around, though, his cadence and flow both feel a lot more muscular, more direct and confrontational. Earl tackles themes of self-preservation in the midst of a sudden notoriety, friends loved and lost and mental health issues battled along the way. All of this is presented in a muddled timeline, as Earl tries to make sense of it all. On 'Old Friend', Earl reflects on lockdown, smoking cannabis as escapism, the dissolution of Odd Future and journaling. On 'Lye' he considers "explorin' a couple different avenues and stayin' dangerous" in the hopes that it will one day pay off.
While Earl has certainly not run out of things to say, or clever ways to say them, at times it feels as though he is struggling to offer any real sense of perspective on the topics he approaches. On the album's interlude, 'Lobby', we follow his journey to see his weed dealer, where things swiftly go awry. Despite some cryptic references to his peer Vince Staples and his birthplace of Chicago, the skit plays more like an interruption, without serving any real purpose. Elsewhere, Zelooperz's guest spot on 'Vision' adds little of value, taking away from the track's otherwise hypnotic instrumental.
Despite its inconsistencies, on Sick! Earl remains a charismatic and enigmatic rapper, whose emotional intelligence allows him to skilfully navigate the world around him. Danny Kilmartin