News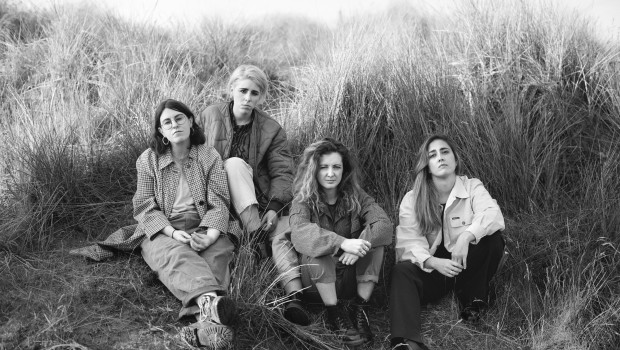 Published on February 10th, 2022 | by Brian Coney
0
Watch: Pillow Queens – Hearts & Minds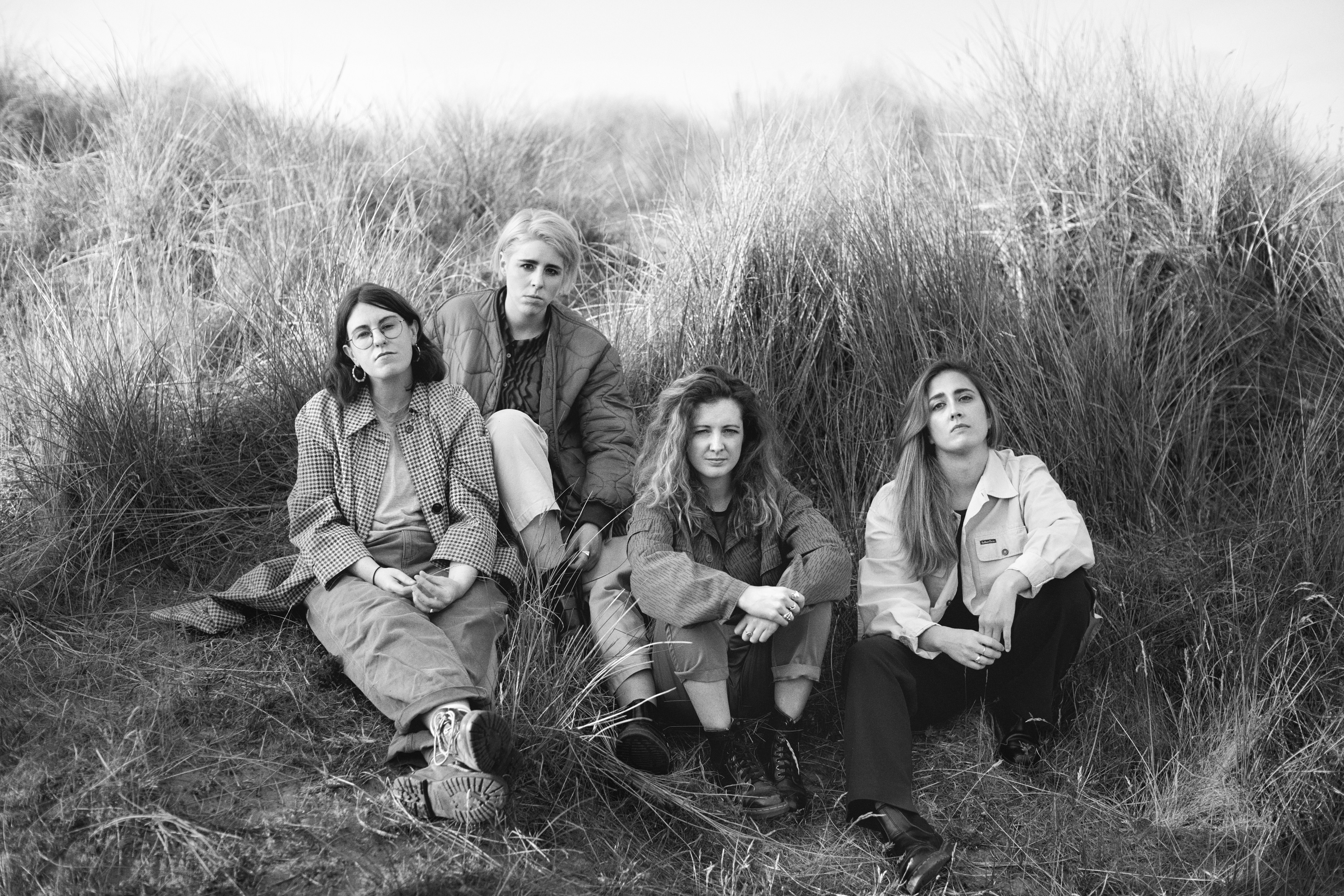 On 1st April, Dublin quartet Pillow Queens will release Leave The Light On, the highly-anticipated, ten-track follow-up to the band's 2020 debut LP In Waiting.
Capturing what lead singer Pamela Connolly describes as "the reoccurrence of teenage insecurities occasioned by the band's rise to prominence and the imposter syndrome she experienced as a result," it's another sublimely crafted effort from the indie-rock foursome.
Underpinned by the subtle exploratory textures of a band in rapid evolution, across four minutes, the song soars and earworms in equal measure.
"Hearts & Minds' is about experiencing the feeling of being a teenager again," says Connolly. "The insecurities about body image and ability when it comes to being a musician that's seeing themselves recorded and pictured, as well as commented on. It deals with the idea of imposter syndrome when it comes to an industry that favours the male form and the insecurity of not being able to be effortless with your movements."
Directed and produced by Greg Purcell and Georgia Kelly, watch the single's video below.
Ahead a string of sold-out Irish dates – as well as U.S. and European shows over the next few months -the band will also play the following Irish dates later this year:
October 1st – Dublin, Ireland @ Vicar St.
October 2nd – Dublin, Ireland @ Vicar St.
October 7th – Limerick, Ireland @ Dolan's
October 8th – Cork, Ireland @ Cyprus Avenue
October 14th – Belfast, Ireland @ The Empire
October 15th – Galway, Ireland @ The Roisin Dubh
October 16th – Galway, Ireland @ The Roisin Dubh
October 20th – Kilkenny, Ireland @ The Set Theatre