Album Reviews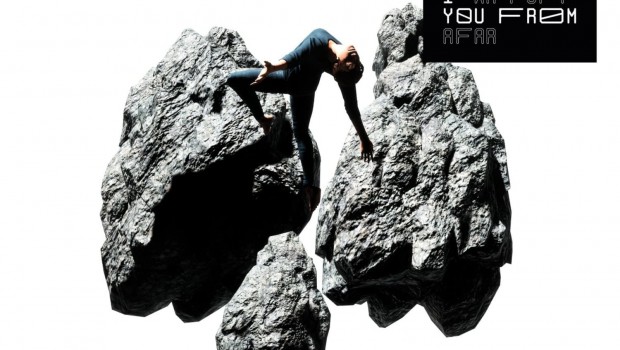 Published on April 7th, 2022 | by Cathal McBride
0
And So I Watch You From Afar – Jettison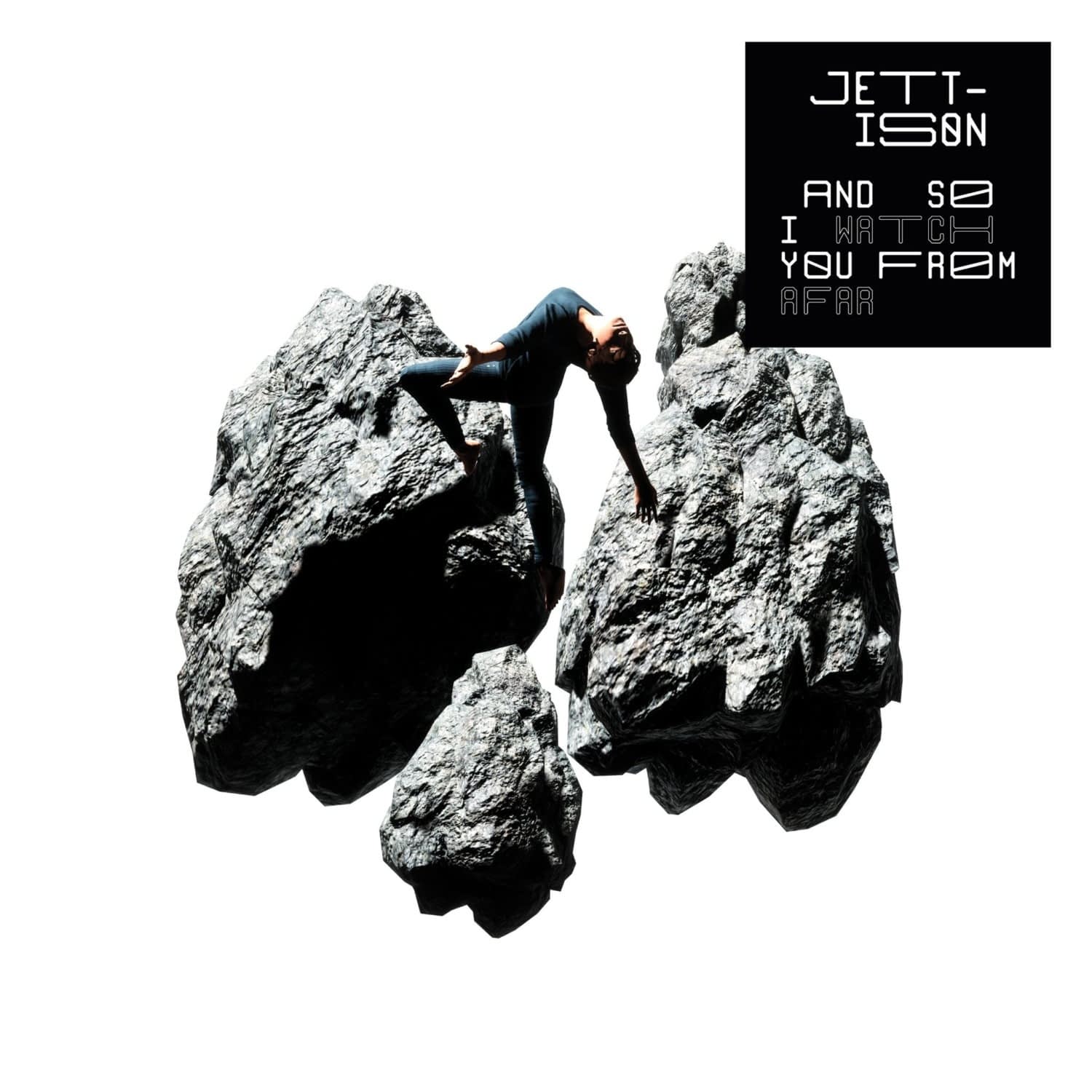 After five albums, And So I Watch You From Afar take something of a left turn with their first 'multimedia album' Jettison.
Produced with accompanying visuals, their usual crushing riffs and frenzied guitar workouts are replaced, at least initially, by gentle chords resembling The Cinematic Orchestra's 'To Build a Home'. Strings and spoken word passages from Emma Ruth Rundle and Clutch's Neil Fallon float in and out, adding new dimensions to the beloved Belfast-based band's sound
The tension racks up though as the album continues, each movement seamlessly progressing into the next as one long continuous piece, at times recalling the more sweeping post-rock of their earliest work. The shimmering 'II Dive Pt 2' is the most unabashedly beautiful the band have sounded since 'The Voiceless'. By 'VII Emerge' the record has fully burst open, as things take a turn back towards their usual apocalyptic volume, before the gorgeous closer 'IX A.D. Poet' sees the Arco String Quartet wind down the record on their own.
With its subtle reinvention, Jettison proves a refreshing change of pace for the band. Cathal McBride