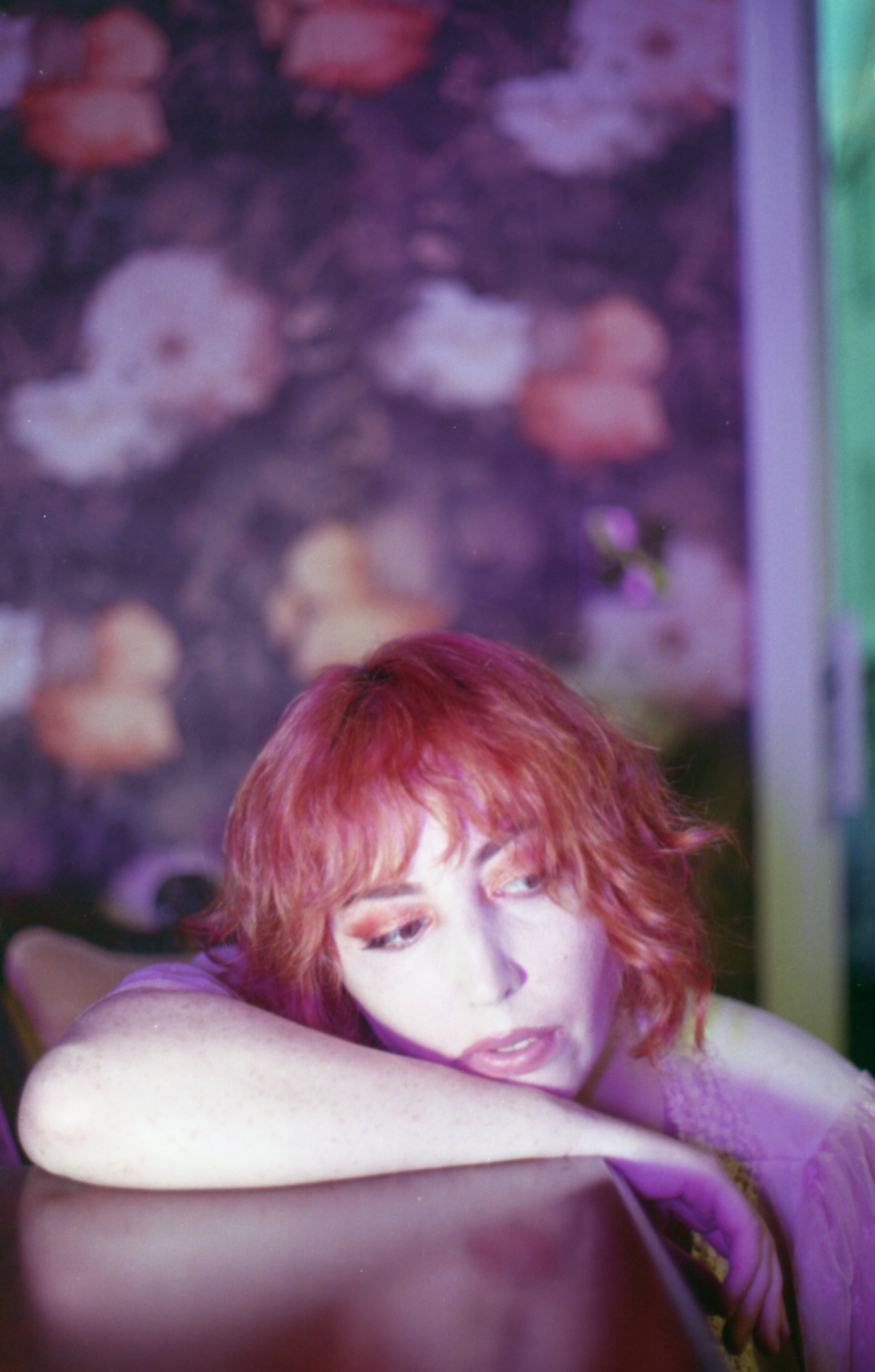 Last month, Naoise Roo unveiled an expanded version of her sublime 2015 debut album Lilith. Featuring five bonus tracks remixed by John Agnello and Jerome Froese, it brought into sharp focus the Dublin artist's enduring singular talents as a vocalist and songwriter.
Having just been announced to play this year's Latitude Festival, all while making her mark Stateside, Naoise looks set for a seismic few months. Ahead of that, we're pleased to present a first look at a new live video of inward-peering Lilith highlight 'Almost Perfect'.
One part of a longer live video due for release later in the year, the performance is a wonderfully-pitched collaboration between Roo, Dublin shadow puppetry group Flight of Fancy, director Justin Young, as well as the always formidable Rian Trench on piano and guitar, and Emmet White on bass. It was recorded by Jamie Hyland and filmed by Justin Young and Iain Faulkner.
"This was a really exciting project where I was influenced by Naoise's witchy undertones and cast a spell for each song," said Marie Denham of Flight of Fancy. "Through the use of live puppetry and music the movements aimed to create an in-sync performance. I found objects, picked herbs/flowers and hand cut imagery to reflect the music to create this unique piece."
"Much of the process involved creating a narrative between Marie's shadow puppetry and Naoise's performance," added director Young. "It was exciting to blend the two and see the project begin to evolve on its own into something quite interesting and perhaps even beyond what we had expected."
Delve in below.