News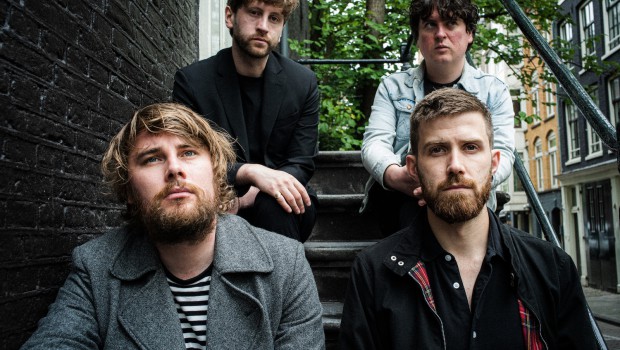 Published on July 13th, 2022 | by Brian Coney
0
Gilla Band Announce Third LP, Share New Single 'Eight Fivers'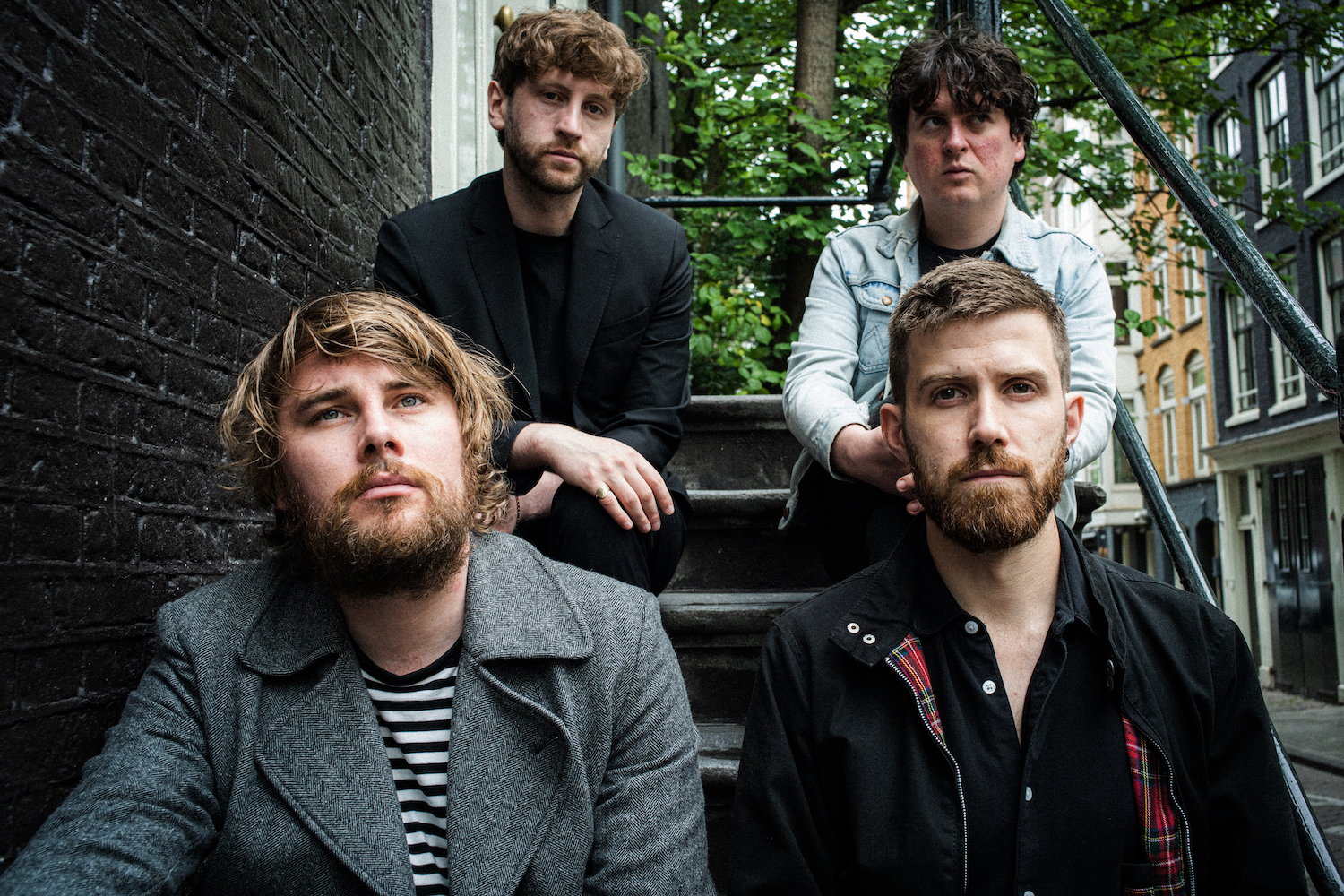 Gilla Band have announced details of their forthcoming third album.
The Dublin quartet, fka Girl Band, will release the twelve-track Most Normal via Rough Trade Records on October 7th. Once again self-produced, produced and mixed by the band's bassist Daniel Fox, at Sonic Studios and their rehearsal space, the album will be available on ltd edition blue vinyl and an exclusive alt cover white vinyl, limited to 1,000 copies. Pre-order here.
Accompanying the news is lead single, 'Eight Fivers,' featuring the immortal opening refrain: "I spend all my money on shit clothes."
Speaking about the song, frontman Dara Kiely said: "It's about 40 quid. It's about being out of touch with modern circumstances while feeling socially limited. Never fitting in and kind of proud of it. Stuck with what I have and happy for it. Being grateful and not fashionable, self-conscious and too aware of what is lacking. Accepting that jealousy played a big role in my life but trying not to feed into it."
Check out the single's video as well as the tracklisting for Most Normal below.
1. The Gum
2. Eight Fivers
3. Backwash
4. Gushie
5. Binliner Fashion
6. Capgras
7. The Weirds
8. I Was Away
9. Almost Soon
10. Red Polo Neck
11. Pratfall
12. Post Ryan