News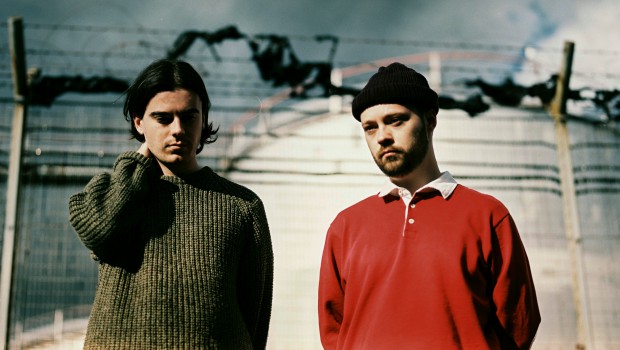 Published on October 13th, 2022 | by Brian Coney
0
Premiere: The Model Home – Thinking Much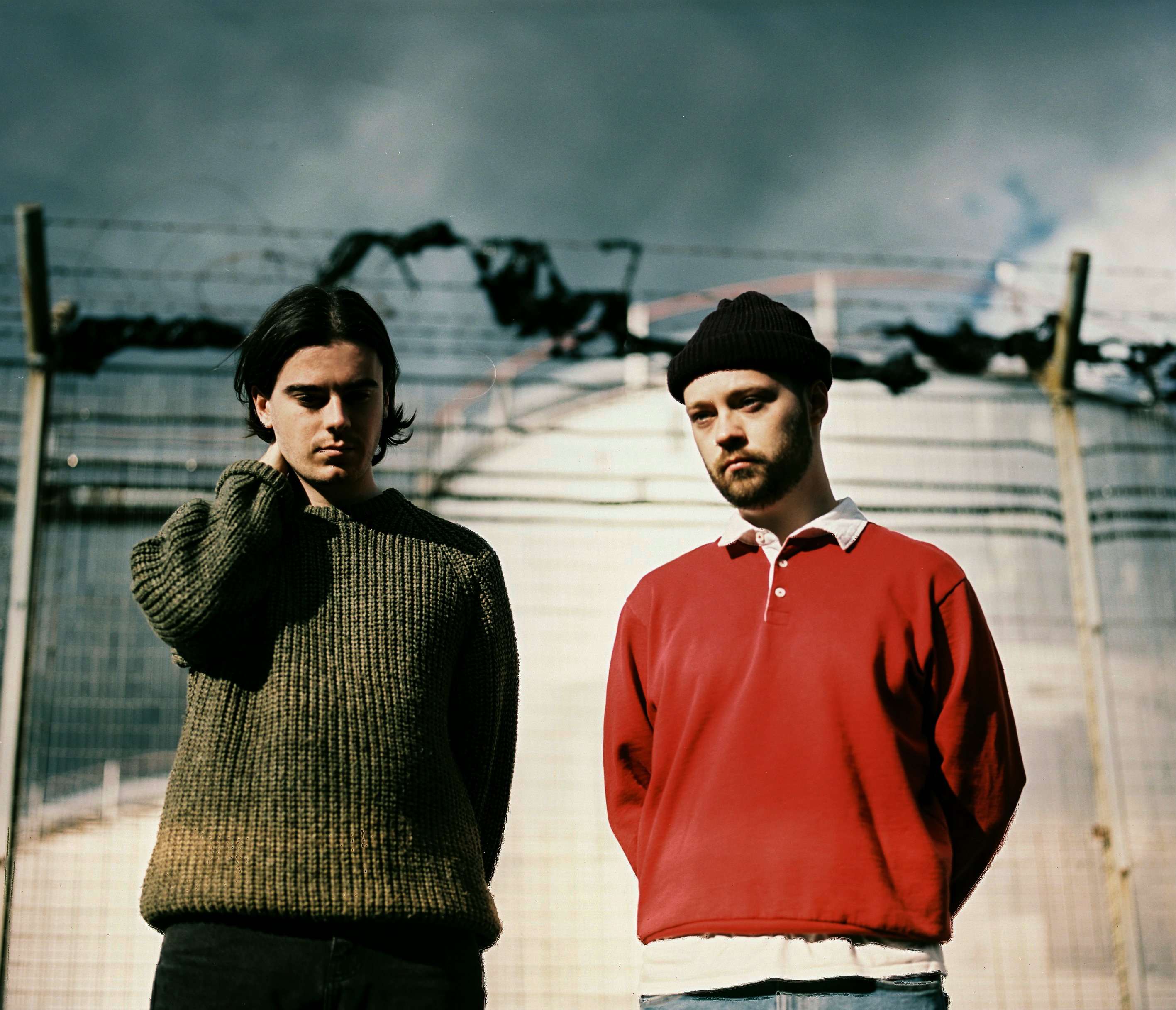 The Model Home is a musical project bringing together two respected figures of the Northern Irish music scene: Fionn Crossan of Kilgour and Caolán Austin, a Derry-based musician who also helms production duties at Smalltown America.
Over the last few years, the duo have been creatively conspiring on the down-low, steadily piecing together material that they are now, blessedly, beginning to offer to the world. First up is debut single, 'Thinking Much'.
Penned in 2020, and bearing the imprint of artists like Elliott Smith and Fionn Regan, it's a finely-woven indie folk gem marrying guitar, bass and vocals from the pair, as well as gossamer xylophone, synth and programming that is, across two-and-a-half-minutes, sublimely sealed with found sound and tape loops.
Speaking about the song – which was recorded in their respective bedrooms in Glasgow and Derry, and mixed by Austin in Smalltown America – the duo said: "More often than not, we're not aware of what we're doing. Often we drift through our days in a dreamlike state, playing our negative thoughts on loop like a broken tape recorder. This song is about becoming aware of that and how that type of behaviour can leak into the relationships we have in our day-to-day lives."
"We often like our music to reflect the lyrical themes in a very literal way; illustrating these ideas instrumentally so that the message feels multi-dimensional," they continued. "The track is intended to sound like an old dusty tape you've found in the bottom of your wardrobe – similar to a tape loop, we often play our thoughts on repeat until the tape inside our head either degrades or gets chewed up and forces us to make a change."
The first of many songs to come from the pair, 'Thinking Much' is released tomorrow, Friday, 14th October. Sneak a first listen to the track ahead of release below.
Photo by Megan Doherty