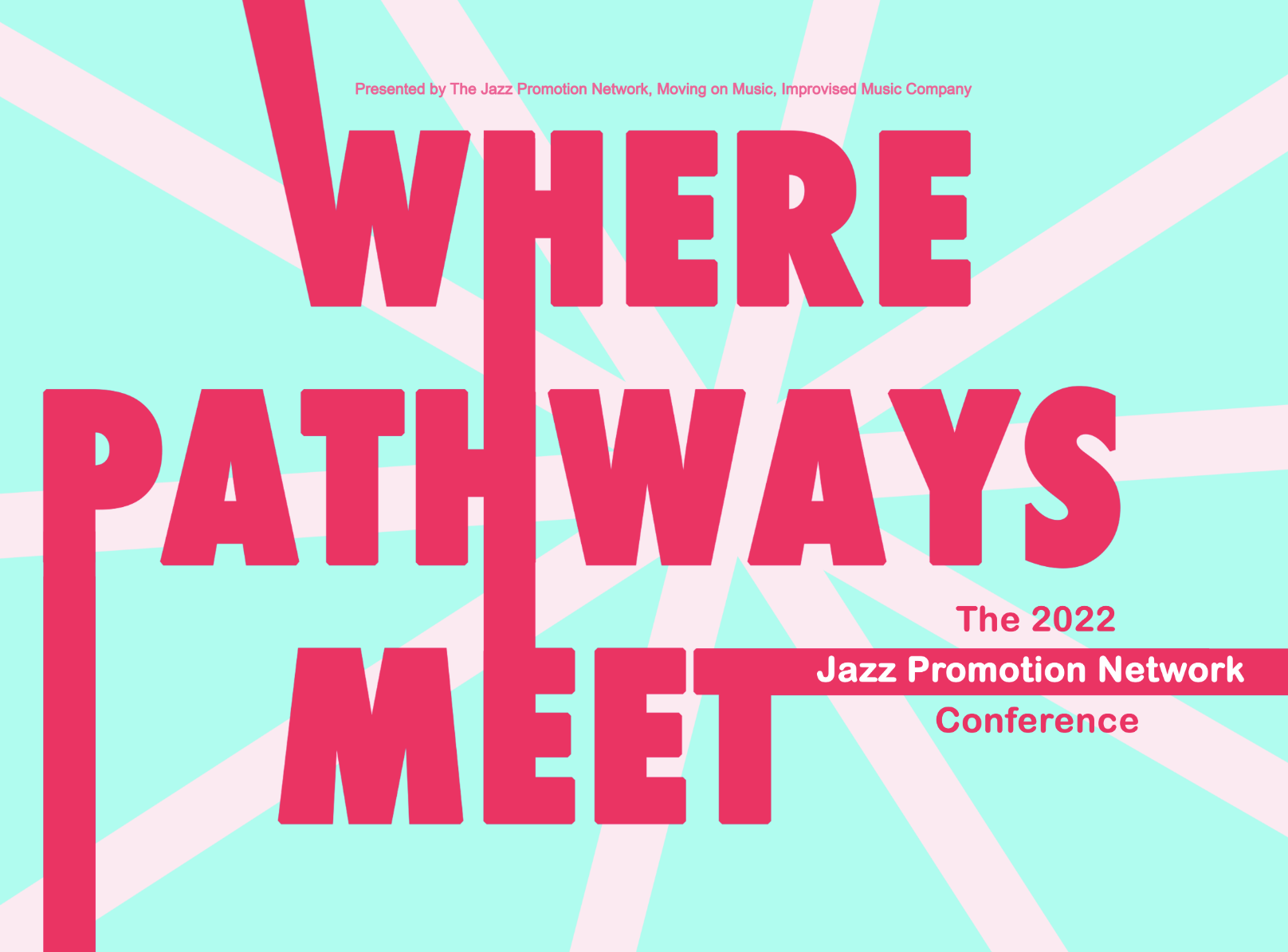 Named after the 1978 Sun Ra classic, Where Pathways Meet is an unmissable two-day conference and showcase, hosted by the Jazz Promotion Network in association with Moving on Music and Improvised Music Company.
Taking over Belfast's venues, The MAC and Black Box across 3rd-4th November, it will unite a stellar cross-section of UK and Irish jazz artists, movers and shakers, to explore the most important issues and topics in contemporary jazz. Featuring a range of speakers from across the jazz sector, the conference range of topics, with panels featuring musicians, educators, promoters, agents and managers from Northern Ireland, the Republic of Ireland, England, Scotland and Wales.
As well as keynote speaker Brian Irvine, guest speakers, panellists and performers will include the likes of David Lyttle, Scott Flanigan, Matt Hogarth of Future Yard, Claude Deppa, Stephen Davis, Helena Summerfield of Jazz Camp For Girls, and many more.
On Thursday evening, the Black Box will host some of the best established and up-and-coming jazz artists from across the island of Ireland. Co-hosting my Moving on Music and Improvised Music Company, the event will feature Scott Flanigan Quartet, RBG Trio, Izumi Kimura and Lina Andonovska, and Robocobra Quartet.
Check out the full schedule and day-to-day breakdown here and buy tickets here.