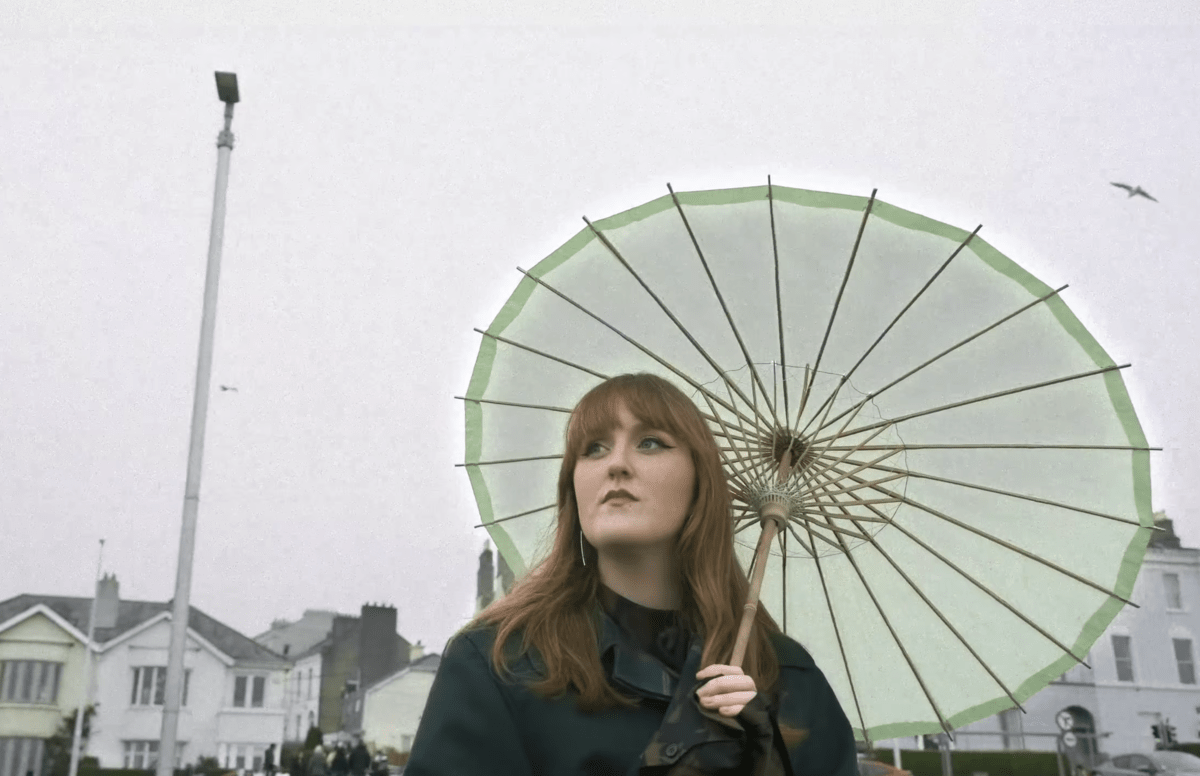 This Friday night, Dublin indie/art-rock band Akrobat seal their arrival with the release of their highly-anticipated debut album, Jammed Space Movement.  Across ten tracks – including debut single 'Basquiat's Widow' – it's a wonderfully sprawling, genre-spanning effort from the Shane Regan-fronted band.
Among the record's many peaks is new single 'Eskimo'. Slick and earworming and in equal measure, it distils the more pop-leaning finesse threaded throughout their album.
Speaking about the song, Shane Regan said: "It's about the thrill and intimidation of chasing that person you crave, but who is seemingly out of your league. Or are they!? We have tried to capture the winding visions that goes with the chase, and the excitement, false-dawns and redemption that the journey can bring."
Accompanying the release is a suitably sweet visual accompaniment, filmed and produced by Ray Beggan. Watch it below.
On Saturday, 5th November, Akrobat launch Jammed Space Movement – which was recorded by TTA favourite Rian Trench – at Dublin's Bello Bar. Support on the night comes from Padraig Cooney.
Pre-order Jammed Space Movement via Bandcamp here.