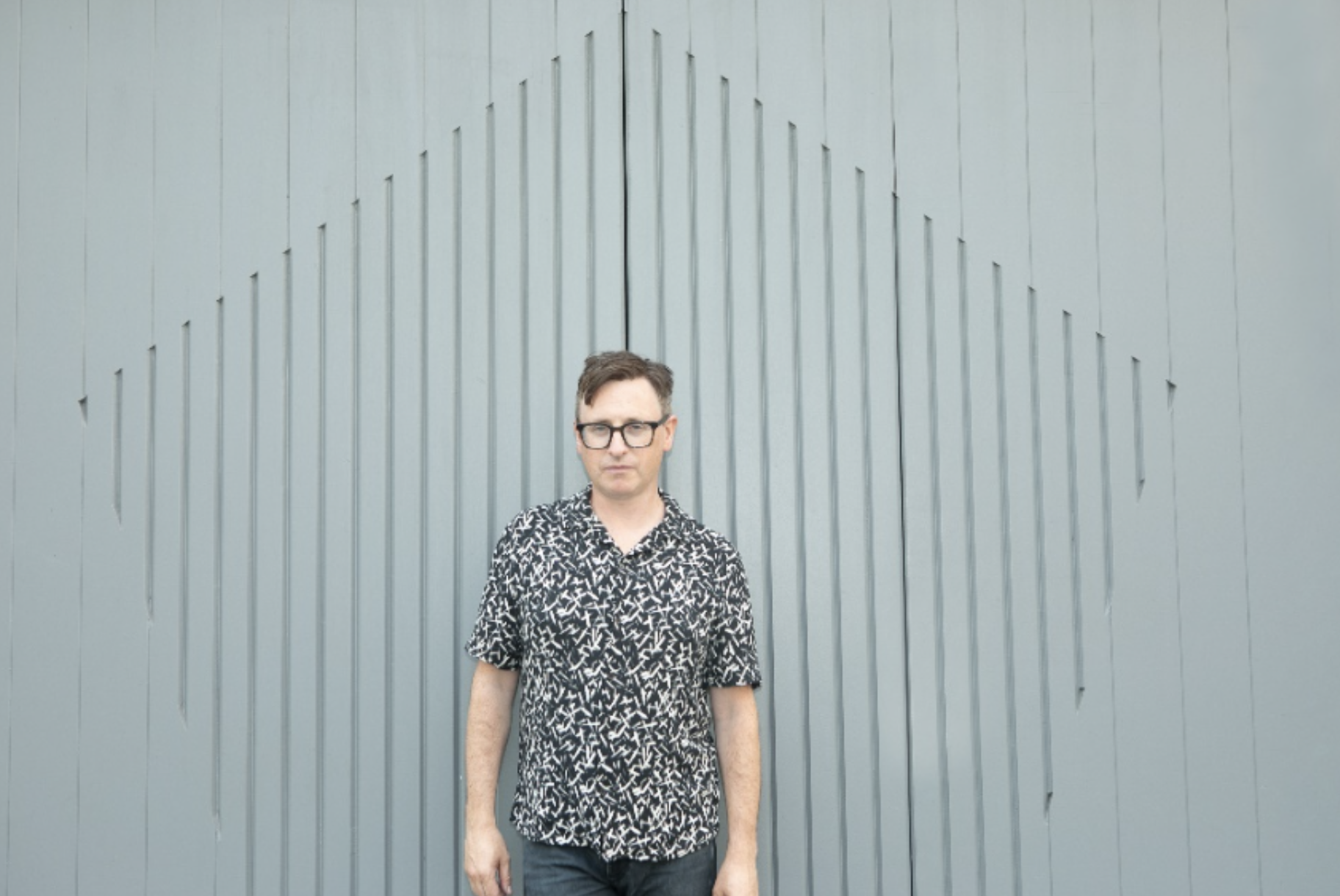 On 18th March, Dublin indie/art-rock band Akrobat play their biggest headliner to date when they take over Whelan's for a show alongside BiG Fridge. The show is set to kickstart the latest incarnation of the Shane Regan-helmed band, with a line-up reshuffle cueing what's set to be a busy few months.
Ahead of the release of the first of two EPs in 2023 – Shank, which is due in April – we're pleased to present a first look at the video for 'Zamalour,' one of several peaks from the band's Rian Trench-recorded, wonderfully genre-spanning debut album, Jammed Space Movement. Created by Ray Beggan and Aaron Ross, the video is perfectly a playful snapshot of a band whose constant evolution hints at some thrilling things in the making.
Go here to buy tickets to Akrobat at Whelan's on 18th March, revisit Jammed Space Movement, and keep an ear to the ground for details about Shank in the coming weeks.