News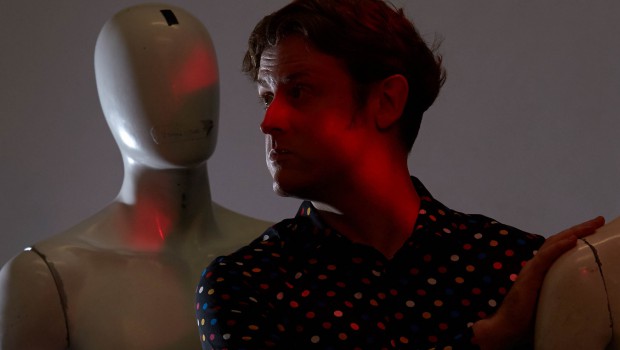 Published on February 22nd, 2023 | by Brian Coney
0
Premiere: Feather Beds – Really Disney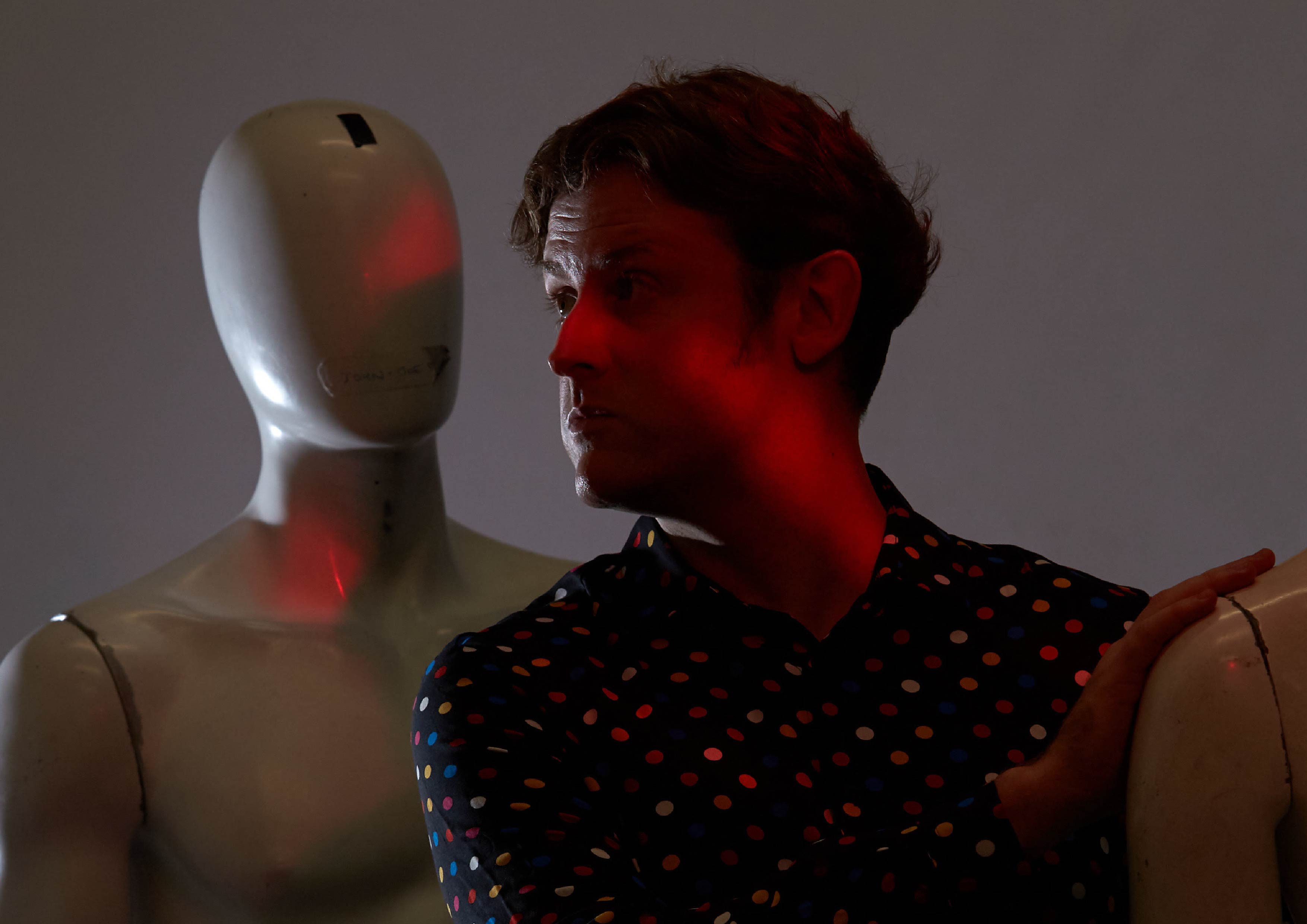 Over the last few years, Dublin's Michael Orange aka Feather Beds has proven himself to be one of the country's most forward-pushing experimental pop auteurs. Spanning dream-pop, shoegaze, electronica, ambient, and experimentalism, his music has sedated, burrowed and curveballed in equal measure on releases including 2015's 'Ah Stop'.
This May, the London-based artist and producer will release his highly-anticipated third studio album, Softer Measures. Having snuck a preview, we're certain it'll go down as one of the year's most inspired, palette-spanning full-length releases.
To help make the case, today, we're very pleased to premiere the album's lead single, 'Really Disney'. Conjuring the nuanced indie craft of bands like Gastr Del Sol, Microphones, and Yo La Tengo, it's a wonderfully widescreen effort cresting on a perfectly spectral outro that hits like Pinback jamming Popol Vuh. Joining Orange on the song is Vincent Richard from the band WORKS on additional guitar and tape loops, Tomorrows' Ben Shorten on piano, and Gordon Wyper on trumpet.
Speaking about the song, Orange said:  "It's about what is real and what isn't. The version of ourselves we present over reality."
"I knew I wanted to do something with black on white as a primary aesthetic," he adds, in reference to the song's DIY animated visuals. "I spent a few months making graphics and trying bits and pieces of 2D animation and really just experimenting with visuals that were coming into my head that I felt worked with the track."
Marking Feather Beds' first album since 2017, Softer Measures will be released digitally and on 12″ vinyl via Strange Brew.