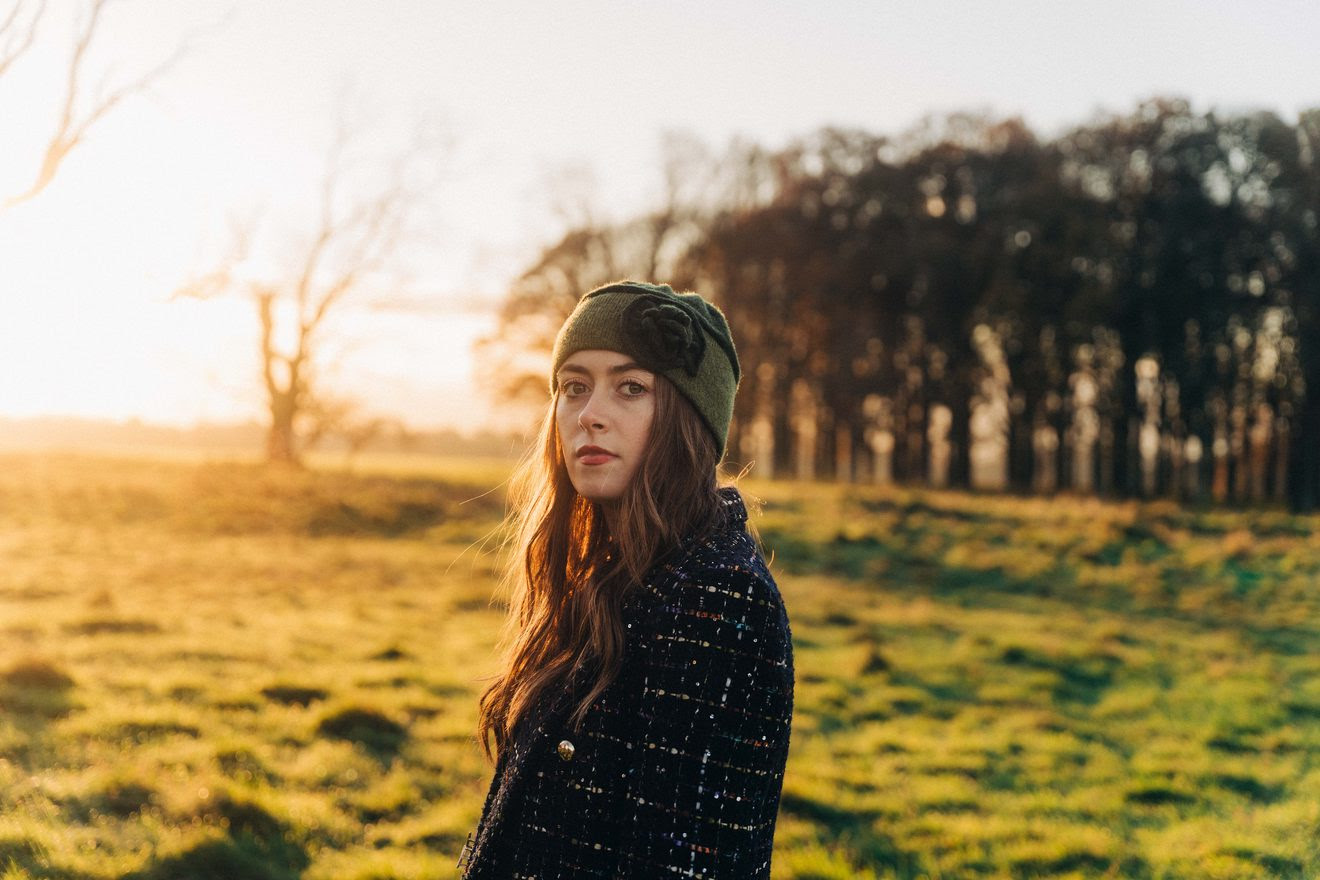 Dublin singer-songwriter Niamh Keane is an artist fast on the rise.
Hailing from Clondalkin Co. Dublin, the vocalist, pianist and violinist's considered folk craft makes space for light and shade with a singular nuance. Her upcoming single, 'Imprints', is a textbook case in point. Set for release next Wednesday, February 22, it's a gossamer ode to unconditional love that, across two contrasting chord progressions, gently pivots between a sense of darkness and release.
"Imprints is essentially a tribute to that unconditional love that you are so lucky to feel from a grandparent or a parent," said Keane, who cites Laura Marling and Leonard Cohen among her influences. "When that person is gone so quickly, you reel from the shock. But you will always have that shared connection with them and the people who loved them too".
Accompanying Keane on the single are Ailbhe Kehoe (piano and backing vocals), her brother Darren Keane (backing vocals), Rob Campbell (cello), Mike Mansfield (mandolin) and James Mahon (Irish traditional flute and bodhran).
Ahead of its release next week, have a first listen below.