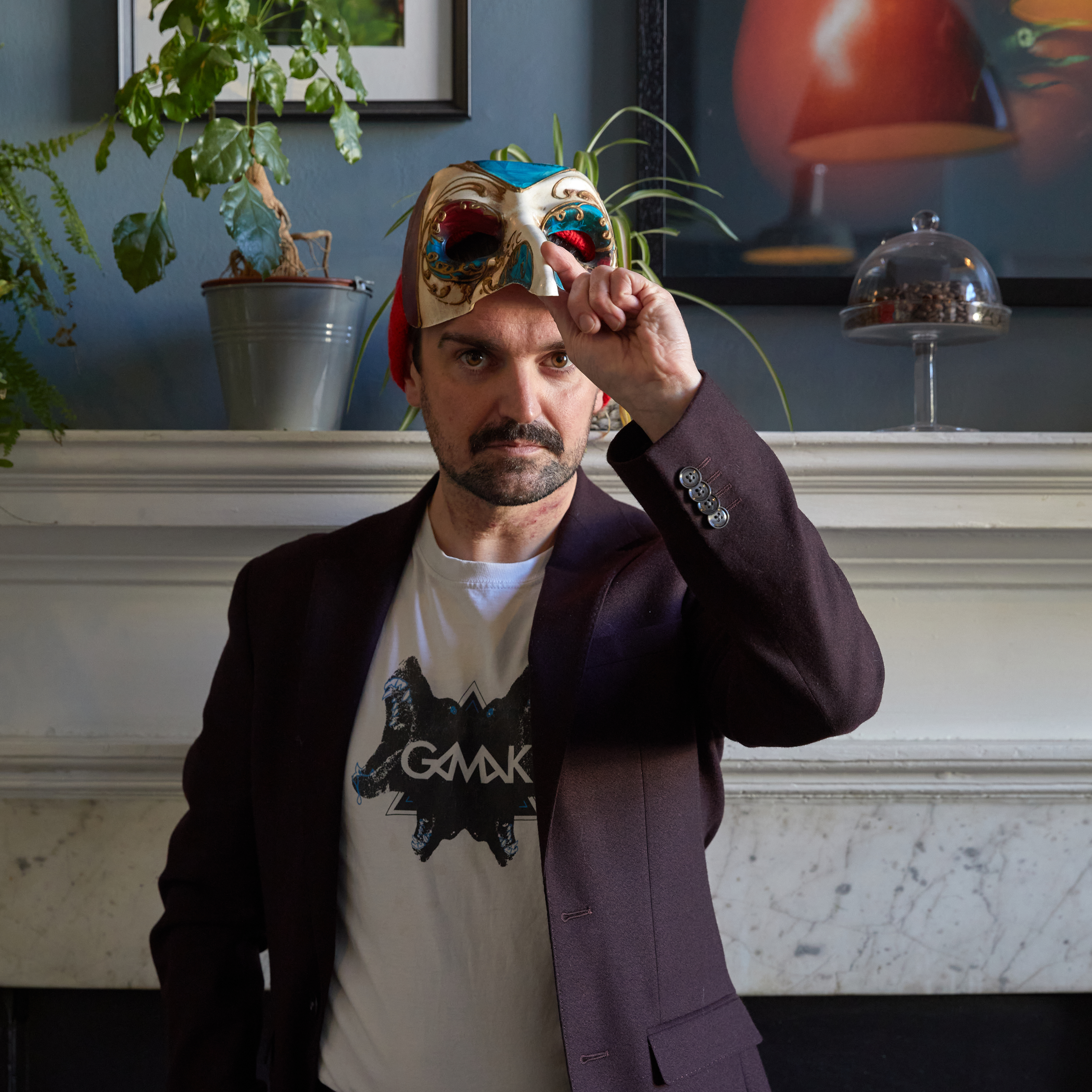 London-based Dublin musician Niall Jackson aka Swimmers Jackson returns with a video for his current single 'Stripped Away' featuring a very familar setting to many. The stripped back performance was shot in the iconic Peel Wing at London's BBC Broadcasting House by Tom Andrews with post production by Ryan Phillips.
Speaking about the video, Jackson said: "I kind of got nostalgic for all those sync performances BBC used to do in the 70s and 80s (Old Grey Whistle Test/Top of the Pops) with cheesy star filters and cutting edge effects for the time. I actually feel like I'm watching VH1 or some BBC Four Top of the Pops archives show. I think the song sits happily enough in that 70s era to pull it off and many thanks to my new live drummer Christopher Anthony Anderson for sitting in to play along to Brendan McInerney's recorded parts. In my head he's thrown his kick drum out the hotel window the night before the recording and the bassist James Lyons has just gone AWOL."
Have a first glance at the video below.
Niall and his band of Swimmers are heading off on tour around the UK & Ireland in support of his upcoming album 'Now Is All' set for release in April. Catch them at the following dates below:
April 6th – Islington Assembly Hall, LDN*
April 7th – Norton's, Birmingham*
April 8th – Crystal Palace Secret Venue (Album Listening Party)
April 14th – Betsey Trotwood, Farringdon (UK Album Launch)
May 24th – Maureen's Bar, Cork City
May 26th – Prim's Bookshop, Kinsale~
May 27th – Levi's Bar, Ballydehob~
May 28th – Workman's Cellar, Dublin (Irish Album Launch)
* Opening for KILA
° Opening for Jinx Lennon
~ Opening for Caoilian Sherlock