Events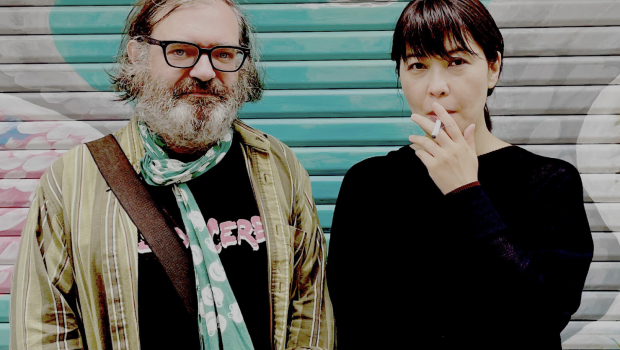 Published on March 29th, 2023 | by Brian Coney
0
Flotations 2023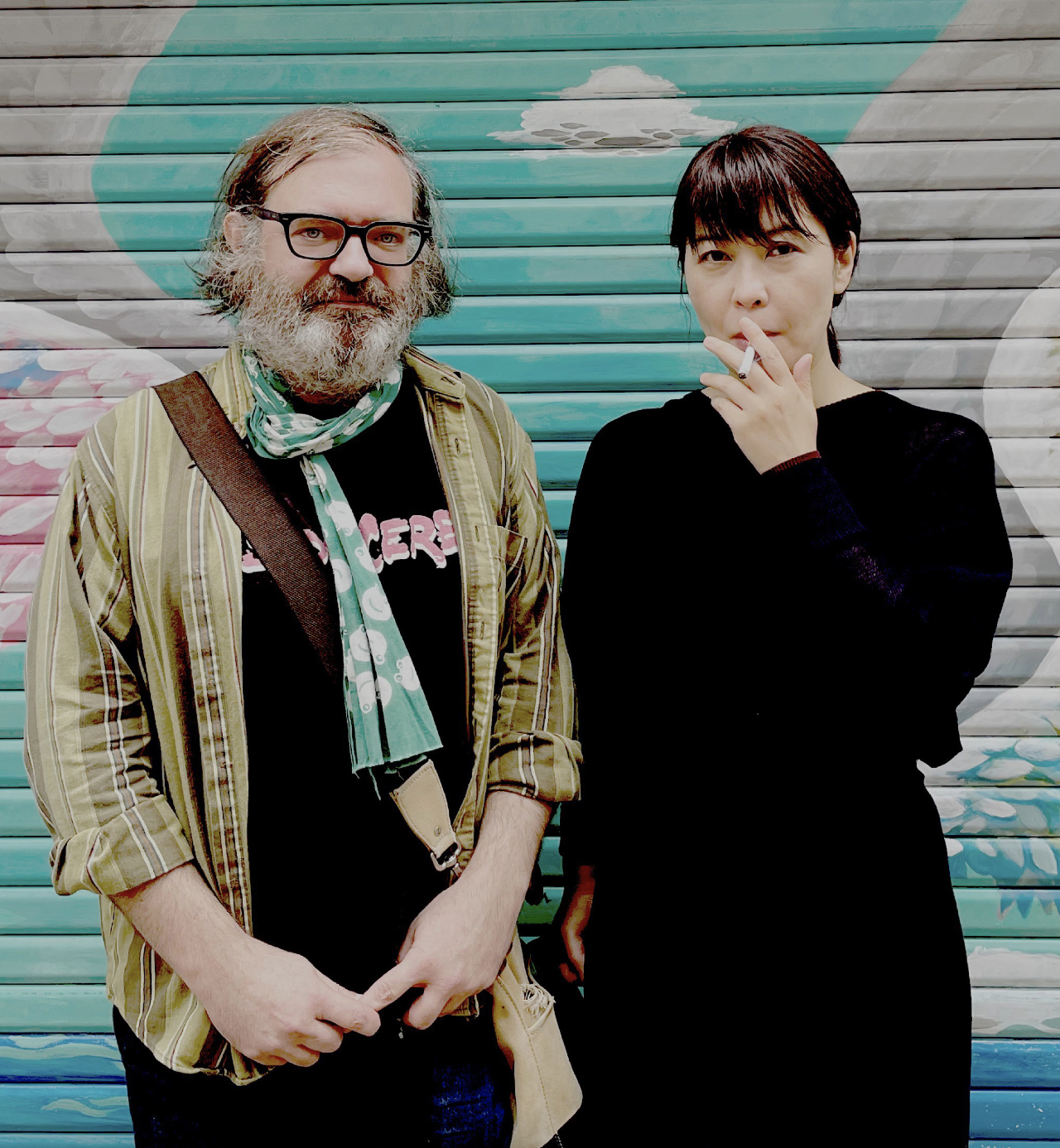 The third installment of experimental music series Flotations has been announced.
Programmed by Foggy Notions in association with NCH and Imbibe Coffee Roasters (who come very highly recommended) its return to Dublin's National Concert Hall throughout 2023 for will feature some downright unmissable contemporary and ambient performances.
Kicking off on 14th April with long-time TTA favourite Elaine Howley, who released our Irish album of the year last year, the series will also the equally legendary feature Eiko Ishibashi and Jim O'Rourke (pictured), acclaimed Japanese artist Ichiko Aoba performing her opus Windswept Adan with support from Aoife Wolf, and the Godfather of Irish electronica Roger Doyle.
The series will also feature debuts by recipients of the Guardian's Global Album of the Month recently, India's Arushi Jain and Guatemala's Mabe Fratti, as well as Detroit's Laurel Halo. Check out the full details for the shows below.
Principal of Imbibe Coffee Roasters Gary Grant states: "It was both a thrill and a compliment to have Foggy Notions invite us to be part of these shows. Over the years they've brought some of my favourite acts to Ireland and are the promoter responsible for providing some of my very favourite music memories."
Tickets for Flotations 2023 are on sale now.
Friday 14th April – Elaine Howley
Thursday 27th April – Eiko Ishibashi & Jim O'Rourke
Monday 8th May – Ichiko Aoba with guest Aoife Wolf
Saturday 3rd June – Roger Doyle
Wednesday 16th August – Arushi Jain
Friday 1st September – Mabe Fratti
Friday 8th September – Laurel Halo
All shows commence at 8:30 pm