News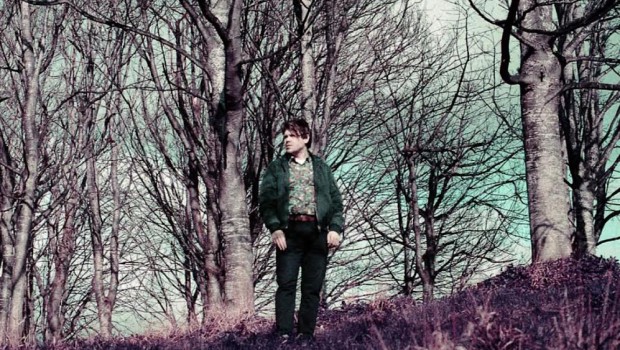 Published on April 11th, 2023 | by Brian Coney
0
Stream: Junior Brother's Favourite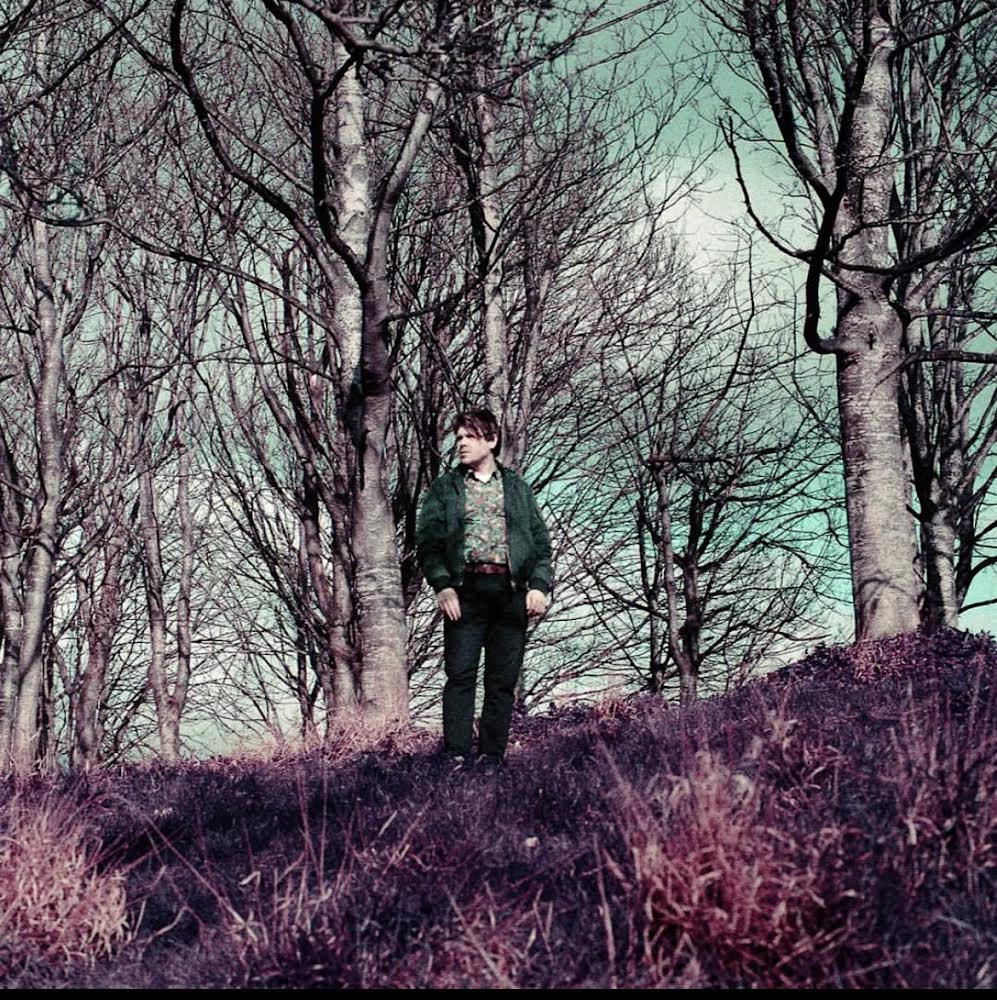 In the five short years since we featured him as one of our 18 for '18 ones-to-watch, Kerry experimental folk artist Ronan Kealy, aka Junior Brother, has curveballed with a flair and vision all his own. Taking in the likes of his resounding second album from last year, The Great Irish Famine, it's a journey that reaches a thrilling new summit today.
Offered up as a "final chapter" to his previous releases, 'Junior Brother's Favourite' is a 20-minute effort like no other. Doubling up a self-contained EP, it's a masterfully mercurial weave of Kealy's unrepeatable, increasingly unfuckwithable craft. Zig-zagging between beatific balladry and sorcerous prog folk, it is hands down one of the most singularly emphatic tracks we've ever shared on The Thin Air.
Recorded by the one and only John "Spud" Murphy Dublin's Hellfire Studios, the release features Kealy's new band in full for the first time on record.
"The song was written on the day I moved back to Dublin after the first 3 months of the 2020 lockdown spent at home in Co. Kerry," said Kealy. "After that long-feeling period of uncertainty and writers' block at home, I sat to try once more to write something. As soon as I did, the flow returned in a rush of focus never before felt – the atmospheres of home so crucial to my work returned again only upon my leaving. Everything which silently built up during the previous few months was suddenly spit up and staked to the front of my subconcious in a dizzying frenzy. Uncharged images from the months of nothingness now beckoned meaning, and meanings more images, until field was followed by meadow, then beach, then sea, until everything reached the sky, and fear became my favourite, and the darkness was chiseled to try to look like love."
Some man for one man. Delve in and check out Junior Brother's upcoming live schedule below.