News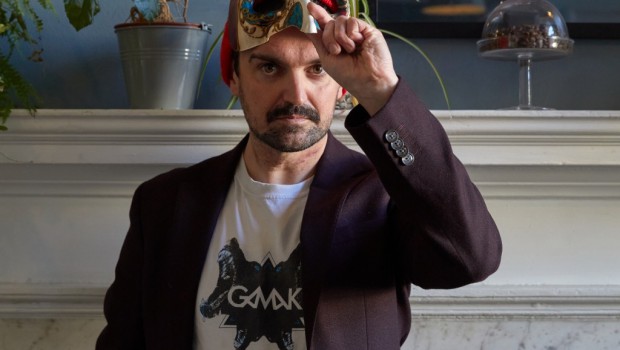 Published on April 5th, 2023 | by Brian Coney
0
Video Premiere: Swimmers Jackson – Now Is All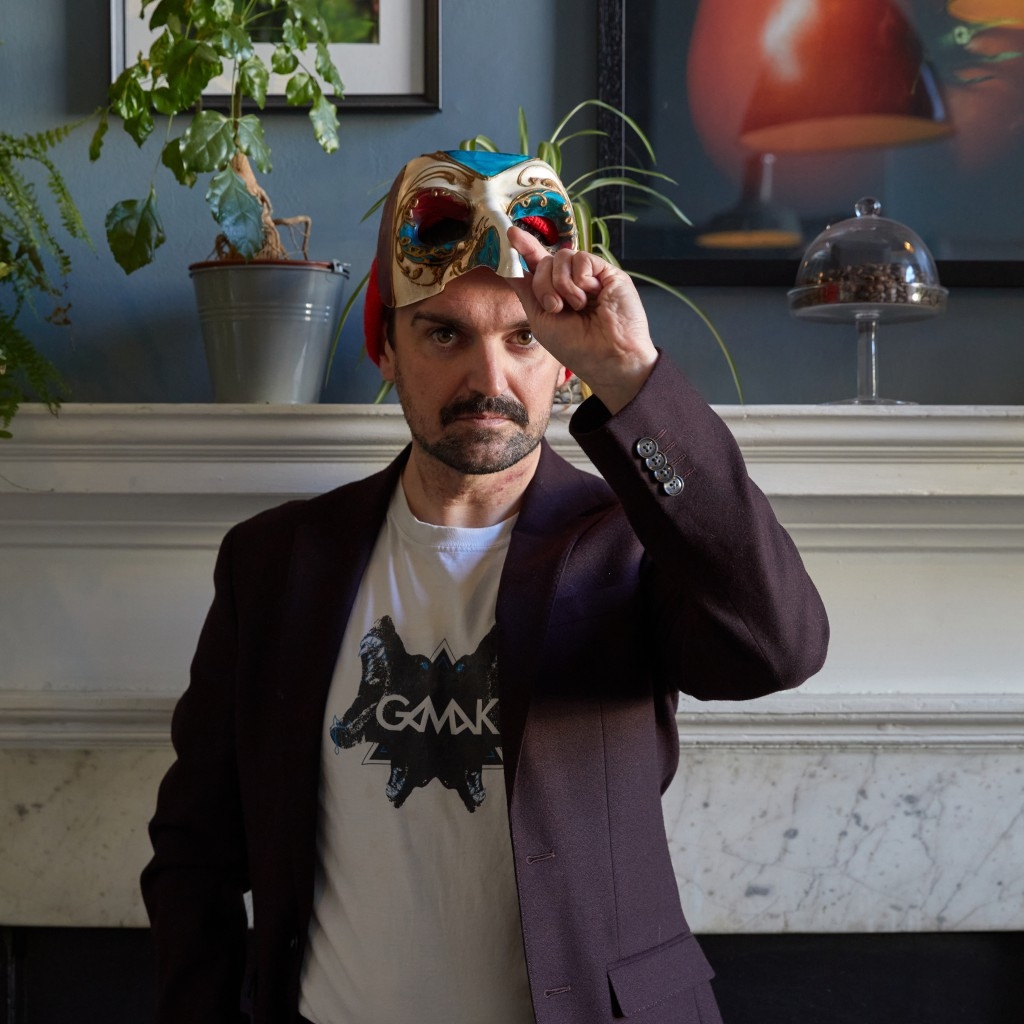 We're pleased to be able to give you a first peek at the second single and title track from Swimmers Jackson's second solo album Now Is All – and it's a wonderfully rare slice of optimistic nihilist power-pop.
Niall, the songwriter behind the Swimmers pseudonym, tells us: "The title track is a sunny song about being kind to yourself and saying yes to good times, within reason of course. It's kind of a celebration of being somewhat free again – we all spent long enough locked up, locked down, dragged in, burnt out. It's time to live a little…even if just for now – It's Good to Get to Know Your Goodness Now, 'Cos Now Is All We Got."
The video was created by filmmaker Ryan Phillips, who explained the process behind Niall's AI-generated transformation: "I used prompt driven AI to change Niall into almost 50 different characters. It's called Gen 1 and it's still in beta testing. Basically I loaded 3 second sections in and then described what I wanted to see in English (ie. "a dog playing guitar") then for all the backgrounds I did the same thing with an AI programme called Kaiser before sticking it all together and putting some filters over it. The fact that it was made with one take that Niall recorded on his phone during his 20 minute break from work and was entirely made with AI is the most fascinating aspect".
Swimmers Jackson's new album, Now Is All, comes out this Friday on Orange Vinyl, CD and digital. Pre-order it on Bandcamp.