News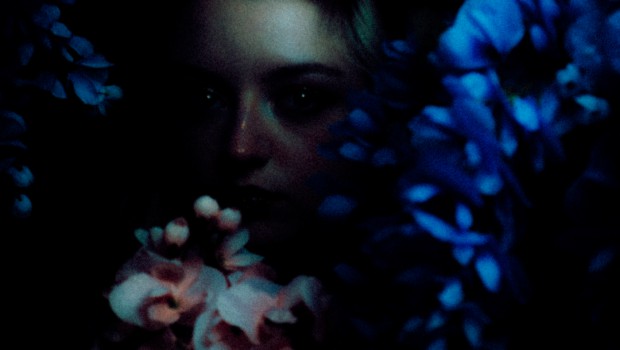 Published on May 9th, 2023 | by Brian Coney
0
Video Premiere: NIMF – A Ballad for Looking into Time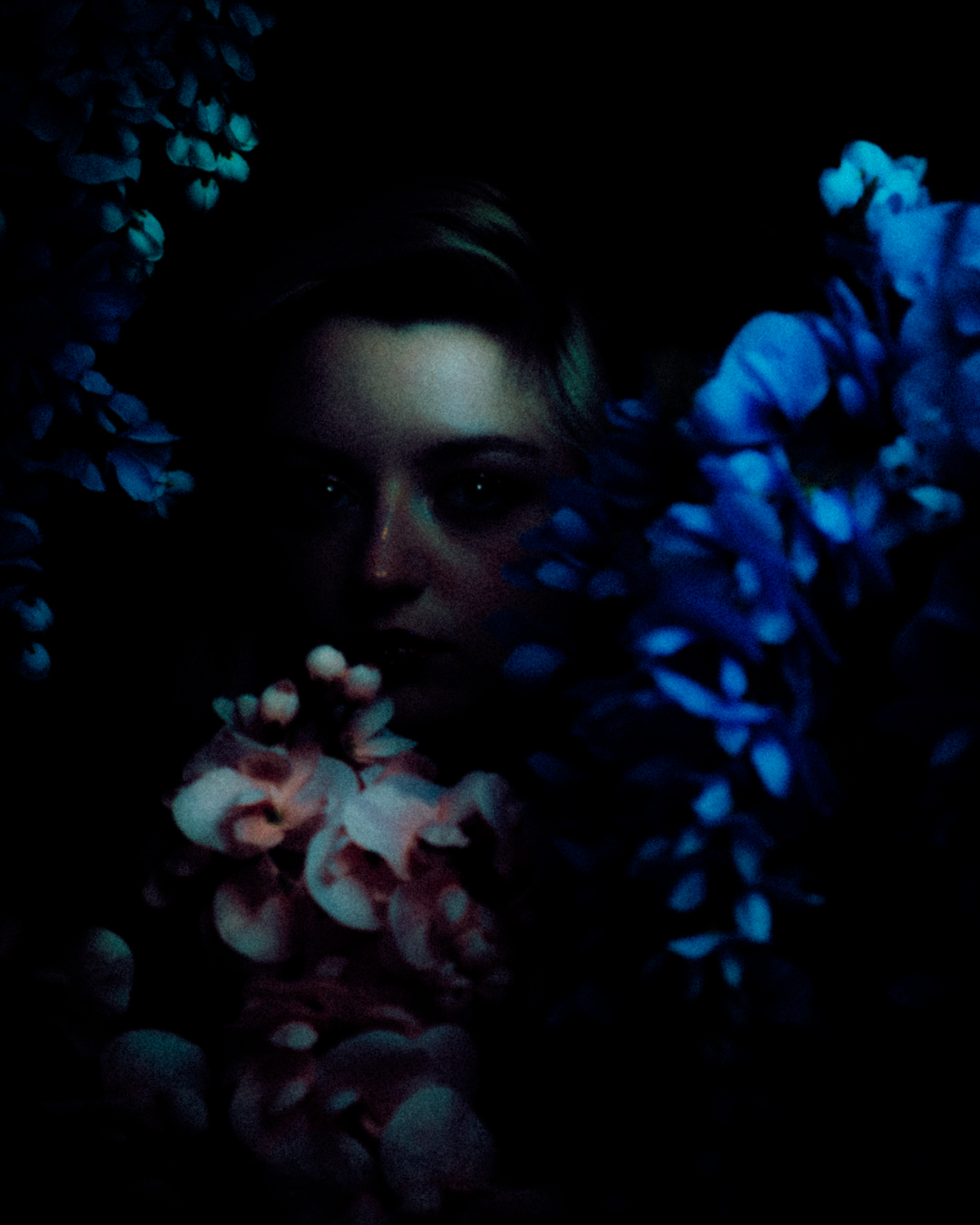 Within the space of four months last year, we featured Arklow musician Aoibhín Redmond aka NIMF as one-to-watch and her sprawling, ten-minute single 'A Ballad for Looking into Time' as our outright favourite Irish song of 2022. Six months on – and one year to the day since the release of the single – we feel ever surer that she's on the path to further genre-defying brilliance.
Premiered here today, the video for 'A Ballad for Looking into Time' is a perfect opportunity to get acquainted. Initially created for NIMF's Master's Project on the concept of the uncanny in Music and Media Technologies at Trinity College Dublin, it debuted at the 'Moon's Milk' Exhibition in the first-ever solo show by artist Dolorosa de la Cruz in Gallery X Dublin, which featured a live performance by NIMF alongside the video. An established esoteric artist and curator, de la Crux curated many shows for Gallery X, with an upcoming show 'The Formless Irregular' with work by artist and musician Stephen Stapleton (Nurse with Wound and Current93) from May 18th.
Featuring visuals by NIMF and edited by award-winning director A.D Kuribayashi, the new video – which you can watch below – was filmed by Benjamin Burns and features Naoise Harkin and Conor Kinsella. It arrives as NIMF also announces initial details of an upcoming conceptual EP that will continue the already established lore of 'A Ballad for Looking into Time'.
She said: "It's a song purported to allow its listeners to see into time, past and future, and in doing so, annihilates their sense of free will and therefore sense of self, in a union of seductive terror with something beyond comprehension. It is not clear if this song is merely the facilitator of this process of revelation, or if it is itself the very hinterwelt that is encountered."
The upcoming EP will have a new accompanying audiovisual project created by Kuribayashi, which NIMF says "will further expand on this by decrypting the music in hopes of discovering the fates of the various listeners."
In the meantime, full immersion in 'A Ballad for Looking into Time' is advised.