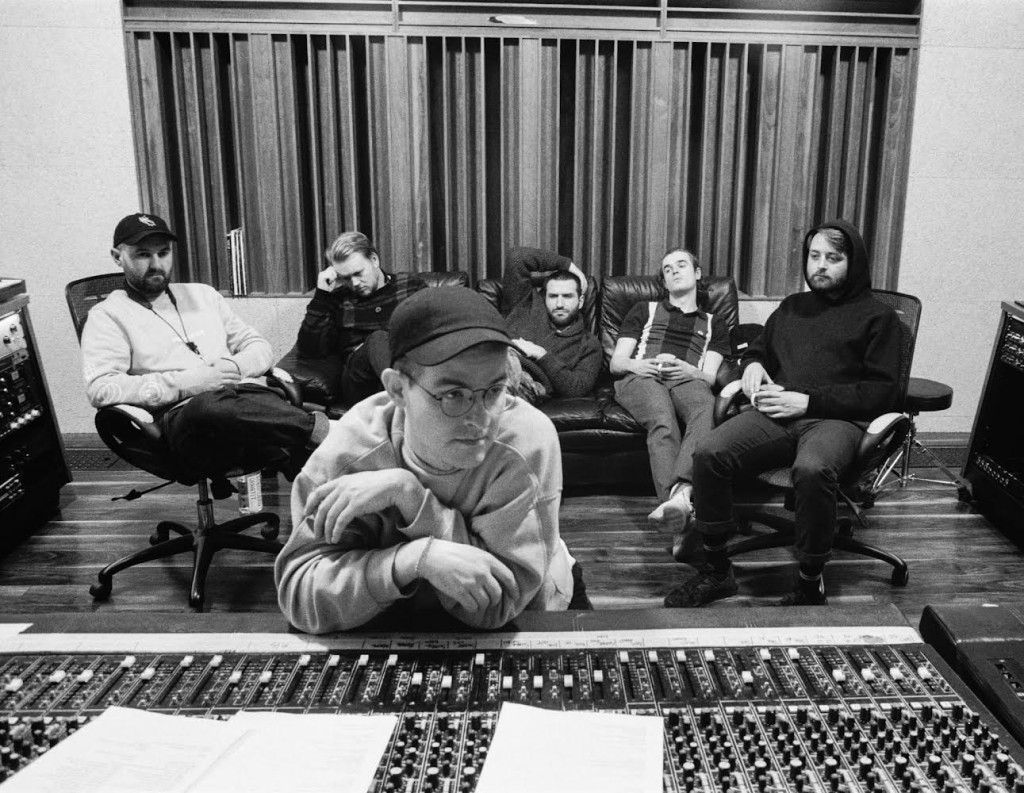 The line-up for this year's Féile Na Gréine has been announced.
Doubling up as the Limerick DIY festival's biggest programme to date, this year's outing takes over various venues across 18th-20th August 2023. As ever from one of the island's most tuned-in – and infinitely sound – creative collective and promoters, it's another wonderfully eclectic, thoroughly stacked line-up of gigs, site-specific performances no workshops across three days and nights.
Among this year's many highlights are a whole host of TTA favourite including Robocobra Quartet (pictured), FONDA, Eimear Reidy and Natalia Beylis, Jane Deasy, Katie Kim, Naive Ted, Search Results and more. Check out the full line-up below.
Beyond the live music trail, there will be another chance to catch acclaimed Féile Na Gréine-made documentary Out of Place. We couldn't possibly recommend that any stronger if we tried.
Best of all, entry to all of this year's events is free. Check out the Féile Na Gréine website for more info.