Album Reviews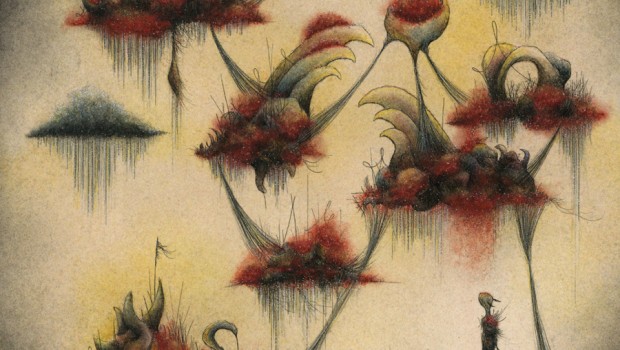 Published on June 6th, 2013 | by Lee Gorman
0
Eluvium – Nightmare Ending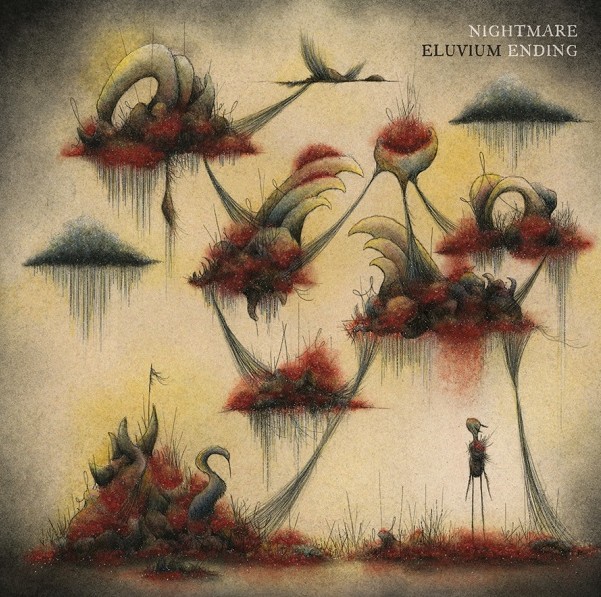 Over the course of the past decade, Matthew Cooper has established himself as one of the finest contemporary ambient musicians, with each new Eluvium release showcasing his mastery of a different aspect of the broadly-defined genre. What we have with this glorious new double album is a distillation of every style he has explored to date into one fantastically ambitious opus; essentially, both the perfect primer for those unfamiliar with his work and a kind of ultimate Eluvium package for the converted.
The first disc opens with Cooper at his most accessible. 'Don't Get Any Closer' commences on a simple, gorgeous piano line that is slowly submerged in layer upon layer of sumptuous noise over nine transcendent minutes. It feels never-ending, yet is over too soon. 'Warm' is just that, its full sound recalling the symphonic perfection of 2007's Copia (still one of the best ambient records ever released). 'Caroling' and 'Sleeper' display the Portland musician's knack for heartstring-plucking piano pieces, the former a straight neo-classical piece, the latter swathed in white noise and background strings. His skill at tempering potentially harsh drones with subtle melody and soothing tones remains remarkable; check out 'Envenom Mettle' for a lesson in making the unlistenable listenable.
Disc two is no less effective. 'Rain Gently' sounds like it was recorded in a cave, all muffled beats and distant echoes of melody that eventually swell into an overwhelming crescendo. 'Covered In Writing' is an evocative, indistinct blur of chorusing drones, 'Entendre' a lilting piano lament while 'Strange Arrivals' is gorgeous, downtempo jazz half-heard through veils of static. Closer 'Happiness' is a beautiful ballad that gradually unfurls around chiming guitar harmonics, resonant piano and a characteristically languid vocal from Yo La Tengo's Ira Kaplan.
With Nightmare Ending, Cooper has produced one of the year's most diverse and absorbing releases. It's debatable whether or not it surpasses the flawless Copia as his best, but it's indispensible as a round-up of his career so far and remains an essential purchase for devoted listeners of music as challenging as it is beautiful. Lee Gorman
Nightmare Ending is out now on Temporary Residence.
Summary: Check out: 'Don't Get Any Closer', 'Rain Gently', 'Warm'

If you like this, you might like: Hammock, Stars Of The Lid, Boards Of Canada