Album Reviews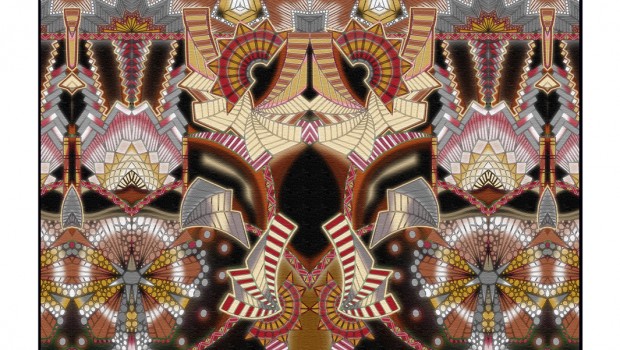 Published on June 24th, 2013 | by Lee Gorman
0
Tunng – Turbines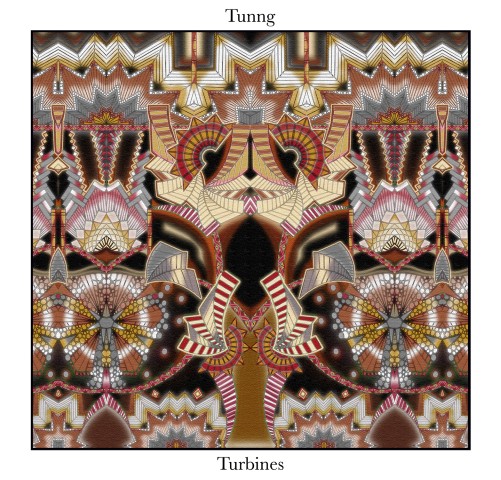 Tunng have been sighing out gorgeous folktronica for a decade now, and on fifth full-length Turbines, it really shows. There's an undoubted confidence to the construction and performance of these nine tracks; an ability to wring depth and a surprising level of dynamics from ostensibly hushed, layered music that betrays the quintet's experience. Their pastoral leanings are more pronounced than ever before, but the gentle fingerpicked guitars and sweet, almost whispered vocal harmonies still bob precariously on a river of burbling electronic malevolence that keeps any potential tweeness at bay.
That said, this record is not without its weaknesses. Firstly, it's a concept album centred around a fictional village. This is fine if you buy into such whimsy, but it immediately robs the lyrics of any real universal appeal. Secondly, while Tunng are dab hands at balancing their organic and electronic elements, there are a couple of occasions when a slight skew towards the latter jars. The wacky sound effects underpinning the jaunty 'Trip Trap' do it no favours, while 'The Village' frustratingly gets bogged down in a repetitive closing loop.
At its most engaging though, as on lush opener 'Once' or the slow-burning build of 'By This', Turbines is magical. 'So Far From Here' is a tutorial in unresolved tension, drifting into view on muted keys and swelling beautifully without ever resorting to an obvious crescendo. Elsewhere, 'Follow Follow' makes good use of muted, cyclical plinking and subtly shifting synth textures, 'Bloodlines' sees a straight folk-rocker emerge blinking from an initial cocoon of overwhelming ambient wash and ironically-named closer 'Heavy Rock Warning' meanders along at geological pace, its warm sound and male-female vocal play reminiscent of Low.
Overall then, this is a strong, if not perfect Tunng album. It's certainly a recommended acquisition for fans of the band and the folktronica genre, and its few flaws are easy enough to lose in the generally soothing tone of the music. Lee Gorman
Summary: Check out: 'Once', 'By This', 'So Far From Here'

If you like this, you might like: The Sea & Cake, Adem, My Latest Novel