Album Reviews
Published on August 15th, 2013 | by Aaron Drain
0
CFCF – Music For Objects EP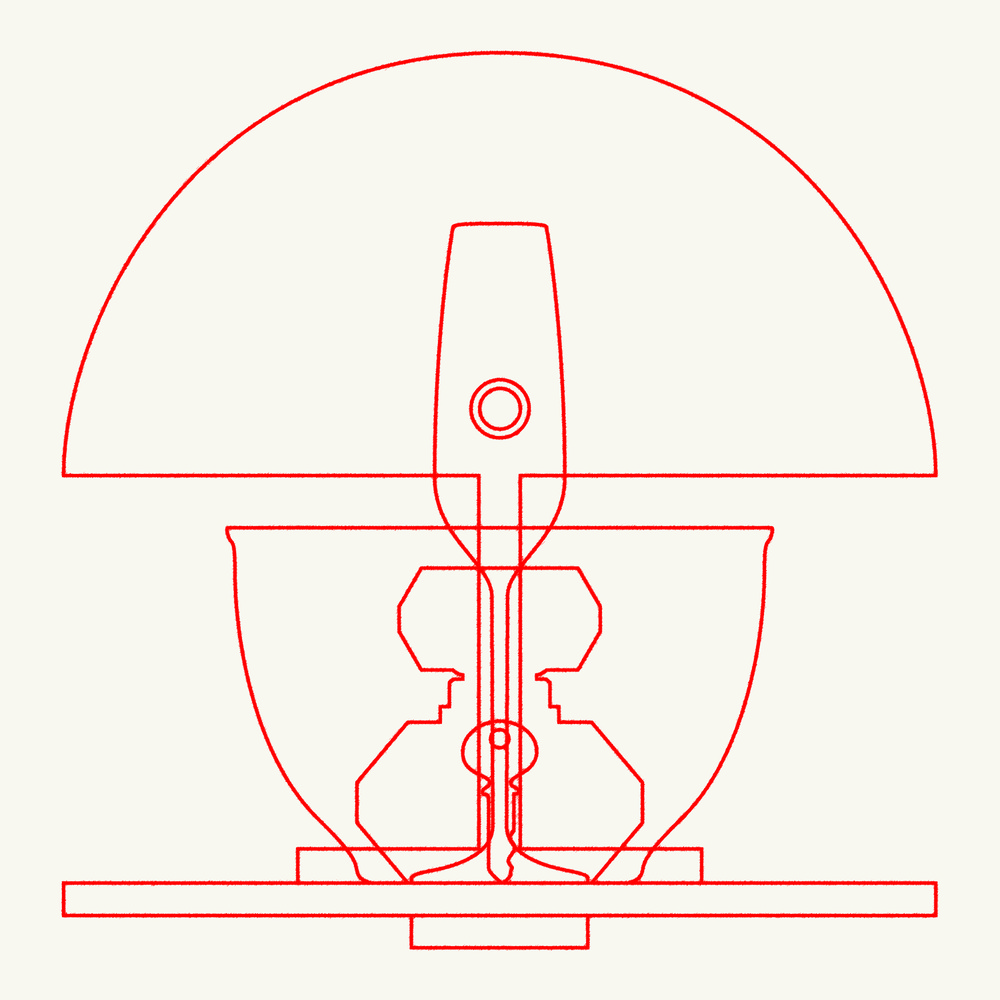 There is often a stigma attached to the term 'concept album' that can generally be found rooted in the lank-haired, progressive rock of the 1970's and 80's, and as such, it can be difficult to dissolve any predispositions of the description without looking both further back than this era of musical history, as well as further forward. Davis and Coltrane produced some outstanding examples of conceptually driven jazz back in the 1940's and 50's; Philip Glass has explored minimalist and modern classical music beyond the boundaries of the ordinary for half a century or more and in the past 20 years or so Richard D. James has been making some of the most provocative electronica under a plethora of ego-centric pseudonyms.  Currently, CFCF (Mike Silver) is learning from and doing something beautifully similar to these men; he's making big music from little ideas.
His latest EP Music For Objects contains eight tracks built around the inspiration garnered from simple items; a concept which would seem fraught with limitations given the everyday banality of say, a bowl or a set of keys.  However, it's the nature of Silver's perceptions of these items that make for an exciting listening experience.  The piano-driven 'Glass' has an interesting time signature that offers a sense of urgency and it's easy to visualise someone frantically picking up shards from a floor.  Granted, an odd summary, but the track tells the story enthusiastically.  'Turnstile' has a quality of melodic conversation to it; it's layered like some of Aphex Twin's ambient explorations on his full length Drukqs. It also features an interesting percussive aspect – there are no drums present.  'Perfume' has a similar style, but is a sparse, emotive evolution of Silver's work on his Exercises EP.  It's mellow and un-offensive, but it's an organic composition that displays the versatility of CFCF as a musician and composer.  The liveliest and longest track on the EP is undoubtedly 'Keys,' which bears the hallmarks of a late 80's house track.  Repetitive drums and saxophone interact nicely with the well rounded bass-line and the occasional piano stab precedes the subtle, acid squelch of the 303.  This track has a groove, but it's difficult to visualise in a club setting, let alone as a set of keys.
The missing link here for some will be the lack of beats that his 2009 full-length Continent used to its advantage and you can't help but wonder if this latest EP would have benefited from a voice like David Byrne to add to the mood from time to time.  That being said, this is an engaging piece of work and Silver's exploration of his concept delivers an enjoyable experience. Aaron Drain
(Music For Objects is out now on Paper Bag Records)
Summary: Check out: 'Keys', 'Turnstile', 'Camera'

If you like this, you might like: Aphex Twin, Philip Glass, Brian Eno.