Album Reviews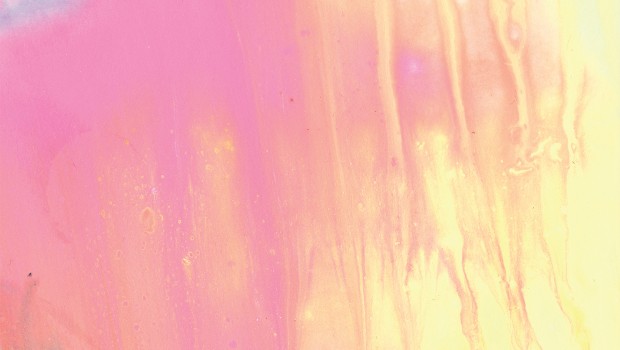 Published on August 12th, 2013 | by Aaron Hamilton
0
Shigeto – No Better Time Than Now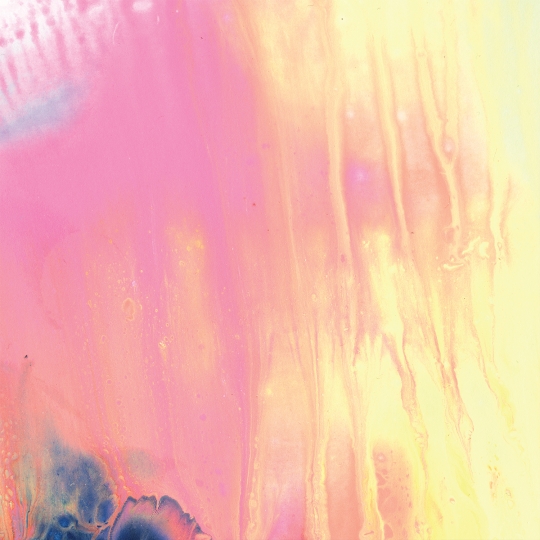 Zack Saginaw is a man with a distinct mantra. The Detroit-raised artist was surrounded by jazz and mo-town music from an early age, influenced heavily by his family upbringing. After studying electronic production in both New York and London, he has decidedly stuck to his roots ever since. Across numerous releases under the moniker Shigeto over the past few years (itself a reference to his past – his grandfather's name), his blend of instrumental jazz, dubstep and hip-hop combined with his ever-present fascination with his heritage has yielded a collection of satisfying releases and remixes.
His latest effort, No Better Time Than Now, is a demonstration in creativity and a DIY attitude to music. Saginaw was raised as a drummer, and the drummers' approach to the electronic genre lends him an innate sense of rhythm that is probably his greatest asset. The percussive elements often prove to be the glue holding each track together; strong beats juxtapose the twinkly synths that, if left unattended, might have floated into the realms of aimlessness. There are a few moments where this is particularly evident, such as on the track 'Ringleader', where the wind-chimes overhead are so spontaneous that the drums act as the impetus to drive the song forward.
It must be said, though, that the rhythm section has been simplified since Shigeto's last release, Lineage – a record that held experimentation with tempo and time signature among its strengths. It certainly feels toned down in favour of the echoing synths and instrumentation, though it is always a prominent factor aside from a few particularly minimal moments. This isn't the case on 'Detroit Part 1', though, an expression of the producer's hip-hop influences, and one of the most cohesive tracks on the record – balancing energy with melody to full effect. Unfortunately not all of the tracks manage to hold the same weight.
In truth, many of the album's instrumentals play out very similarly. It isn't a fault – the music being offered isn't supposed to be catchy or even particularly danceable. Its rich textures, its open and spacious character, and its theme of imagination and memory all steer it in the direction of a soundtrack of sorts. On tracks like 'Olivia' and 'Miss U' especially, the tone is charming and soft, and on 'Silver Lining' the swelling backing vocals evoke childhood memories and happiness long since past. Thankfully though, the album never feels dreary or weary – it remains consistently upbeat despite the underlying sentimentality. The record might not keep you hooked per se, but it still sounds gorgeous throughout.
No Better Time Than Now is an imaginative and fresh collection of tracks that is occasionally hampered by inconsistency. The sounds are those of nature being invoked, thanks to thoroughly organic sound design and the use of acoustic sounds across the board, and through those sparse click-clacks and dense waves lies a solid release from the American producer. Aaron Hamilton
Summary: Check out: 'Detroit Part 1', 'Perfect Crime', 'Miss U'

If you like this, you might like: Matthew Dear, Tycho, Shlomo