News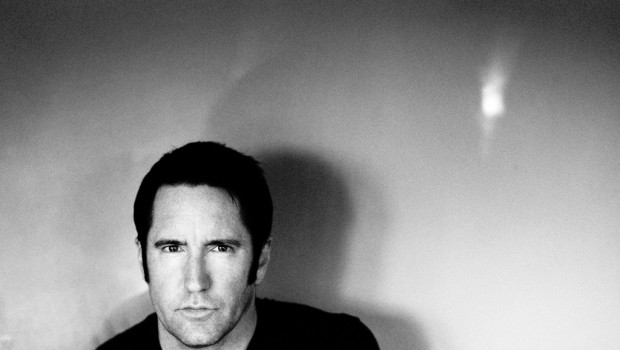 Published on August 12th, 2013 | by Brian Coney
0
Download: Nine Inch Nails – Copy Of A
Taken from the band's forthcoming new album Hesitation Marks, Nine Inch Nails are giving away a new track – 'Copy Of A' – via Amazon.
Something of a recent live staple, the track comes off the back of the release of 'Came Back Haunted' in June, the band's first single since signing with Columbia Records.
Nine Inch Nails play Belfast's Belsonic on August 21. Go here to buy tickets.
Hesitation Marks – the band's eighth studio album to date – will be released on September 3.
Stream the track via YouTube below and download the track here.